Whole-Foods, Plant-Based Food List
WFPB is the acronym. I decided to create a page that has all the foods I use in Farr Better Recipes. That way you can see a whole list in front of you and print it off to fill your kitchen with these items. Included with the ingredient names is a link to their health benefits and purchase options.
I don't have every option on my list that would be available in the stores. That's because I want to make it easy and not overwhelming for you to see the ingredients I use in my allergy-friendly, plant-based recipes.
Remember you use your wonderful Recipe Assistant located on every recipe page by clicking the "Add to Collection" button. If you are new, look at the "How To" Generate Recipe Collections, Shopping Lists, Menus, Meal Plans and More page. Once you save some recipes, they will show up on your own personal "Recipe Collections" page located on the top right side of the website. We try to make this lifestyle easy and fun for you!!
Farr Better Ingredients
Plant-Based Produce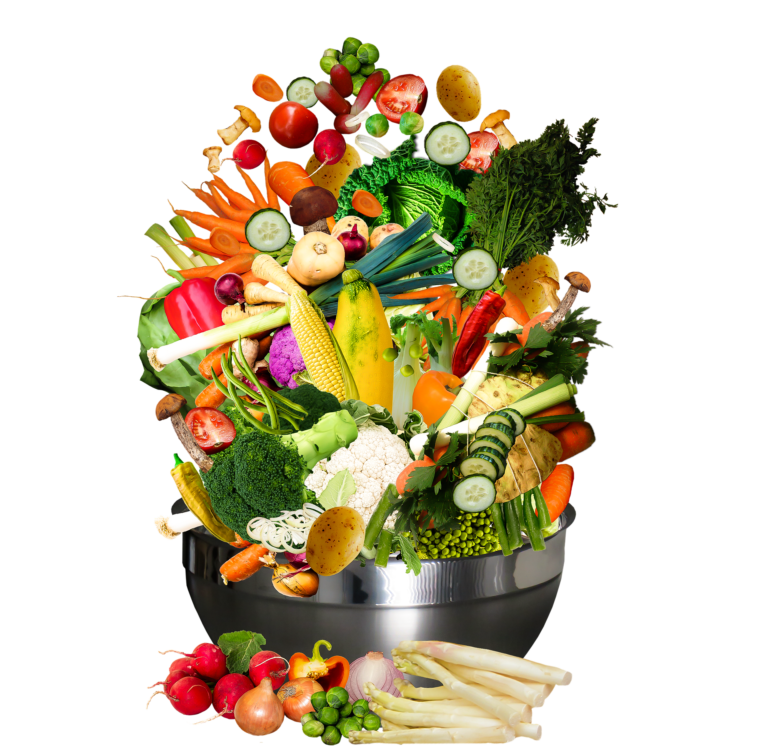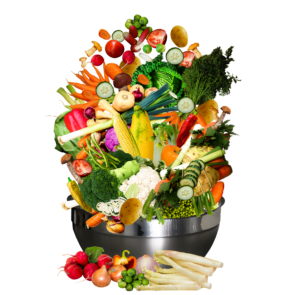 Seasonings, Spices, and Herbs: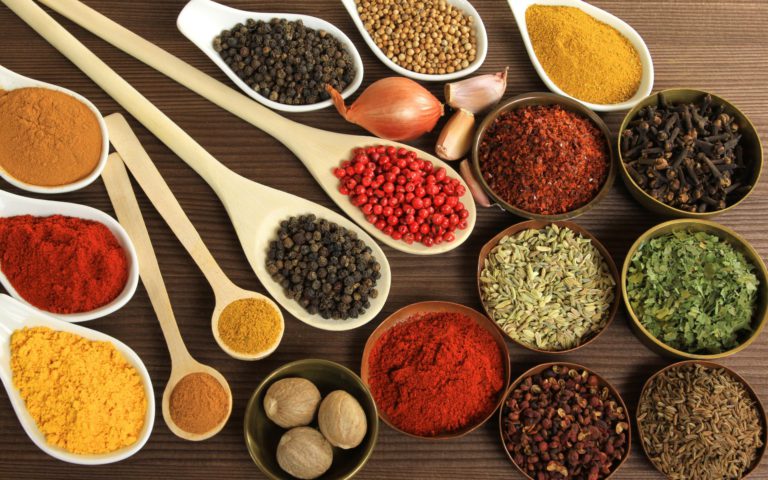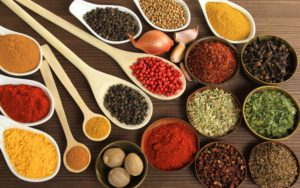 Farr Better No-Salt Seasoning 
Homemade Lemon Pepper Seasoning
Kelp Granules
Celery Seed
Ground Lemon Peel
Ground Orange Peel
Simply Organic Citrus A'peel
Ground Ginger
Condiments/Pantry Items: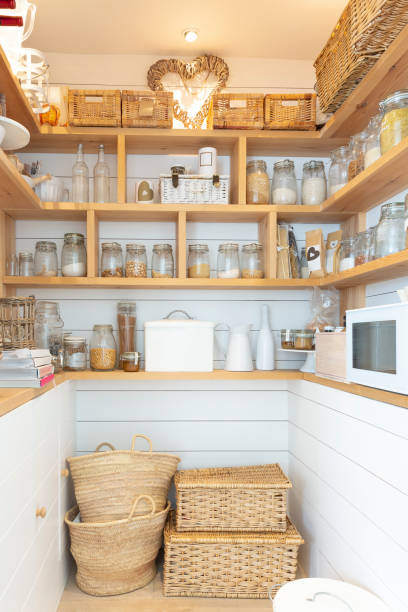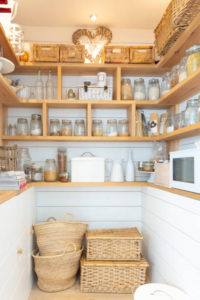 Franks® RedHot® Original Cayenne Pepper Sauce
Little Northern Bakehouse Bread and Buns
Non-Dairy Items: