To give you a little background about myself: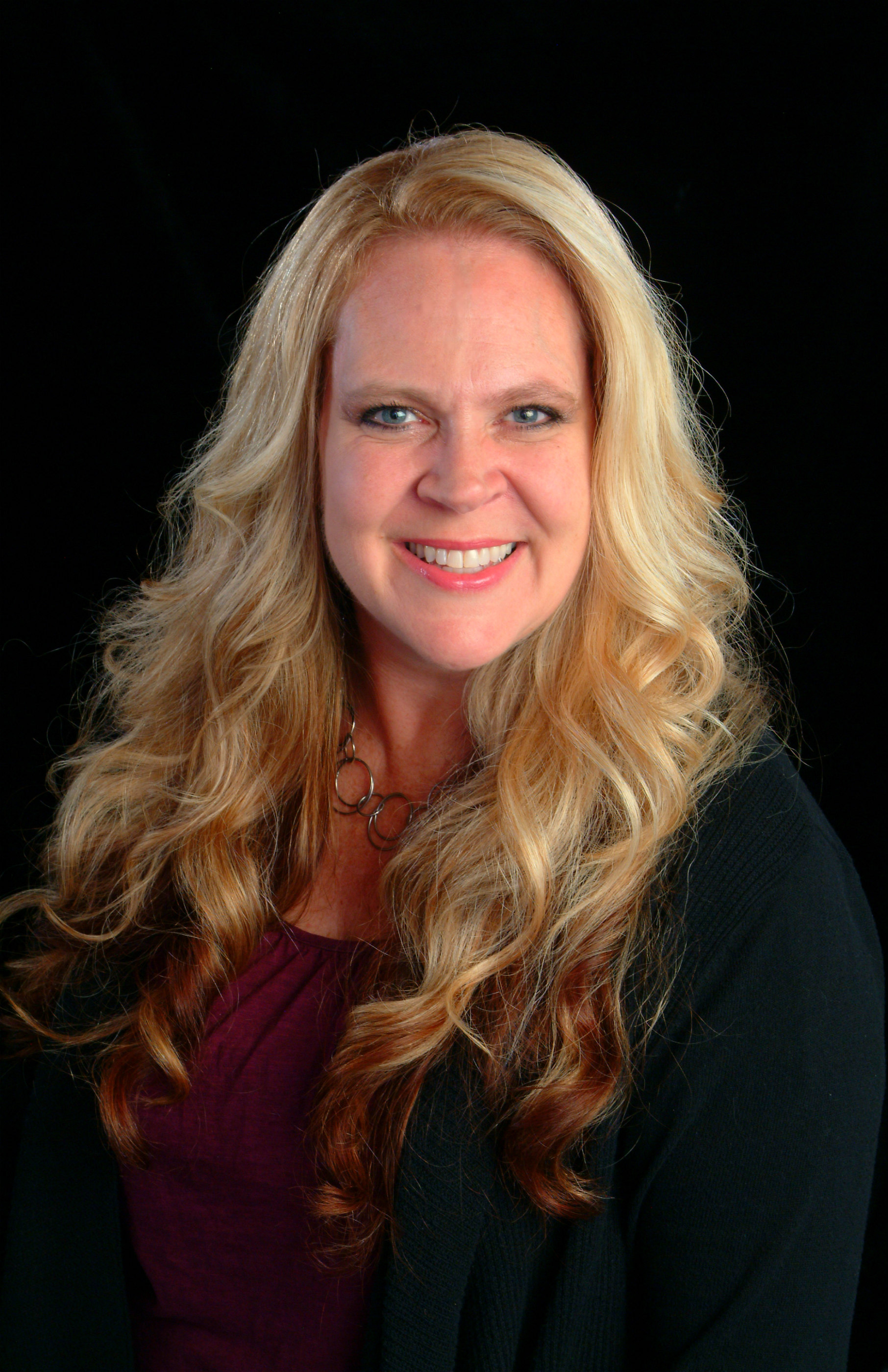 Previous companies I owned:
Decorating by Knight, Inc.
The Perfect Knight, Inc.
Leader and Coach in these businesses:
Wake Up Now
World Ventures
Companies I currently own:
Always Promoting and Consulting, LLC
Farr Better Recipes, LLC
Shaklee Independent Distributor
Vollara Distributor
Certifications:
To show my dedication in being an expert with Farr Better Recipes, I have a ServSafe Certification as a Food Protection Manager which is accredited by the American National Standards Institute (ANSI) – Conference for Food Protection (CFP).  I also have a ServSafe Allergens Certificate for completing the ACFSA Conference ServSafe Allergens Training and Assessment provided by the National Restaurant Association.
Job Titles:
Sales Manager
Food and Beverage Manager
Assistant General Manager
Sales/Planning Manager
Project Manager/Director of Planning & Promotions
Music Agent
Organizations I have belonged to:
•The Minnesota Chapter of the Project Management Institute – PMI
•Meeting Professionals International – MPI
•TwinWest Chamber of Commerce
•Greater Minneapolis Chamber of Commerce
•Twin Cities North Chamber of Commerce
•North Hennepin Area Chamber of Commerce
•Internet Destination Sales Systems (IDSS)
•Landmark Forum
•International Special Events Society (ISES)
•National Association of Catering Executives (NACE)
•Visit Minneapolis North (VMN)
•Greater Minneapolis Convention & Visitors Association (GMCVA)
Personal Interests:
Volunteering for our Church and Community, Teaching and Training workshops and classes, Vacation/Missionary Trips ~ creating wonderful memories and experiences, Help start up businesses and helping existing businesses grow, Networking, Music ~ singing and playing piano, Used to play Clarinet, Alto Saxophone, Tenor Saxophone, Used to teach piano lessons, Used to teach dance lessons and look forward to doing that in the future again, went to college for Music Therapy, Reading and Learning on a daily basis, Personal Development
Accomplishments:
Kiosk Project: Created idea and concept of Kiosks in hotels and malls that were like a virtual yellow pages focusing on weddings, events and travel.  Did this from start up to execution with a working prototype. Managed this project with many highly qualified personnel.
Used Project Management skills to execute 7 Bridal Expo's in MN. They were the 3rd largest in the state with all forms of advertising including radio and TV, along with booking celebrity appearances.  This expo is still going strong today and one of the top 3 largest bridal expo's in MN.
Owned a wedding and event decorating business with 25 employees. Started with 12 weddings the first year and by the 3rd year had over 85 weddings and events in that year.  Built over 3,000+ vendor relationships.
Organized the construction of a night club that was converted into a beautiful high end looking ballroom. It could seat over 500 people with state of the art audio visual capabilities. 
Teach and train around the Twin Cities various workshops and lead Mastermind Alliance meetings.