Recommended by Farr Better Recipes®
We are all about making your lifestyle Farr Better so you can "Feel Good and Enjoy Life".
I wanted to make a page easy for you to order recipe ingredients we prefer using. This will be very convenient for you and a trustworthy resource because of all the extensive research we have done on each product, company and shopping options.
Click on the product you are interested in ordering online, and see what we have found for you.
Enjoy the same products we do…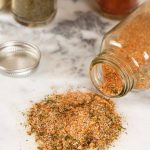 Purchase All-Purpose Seasoning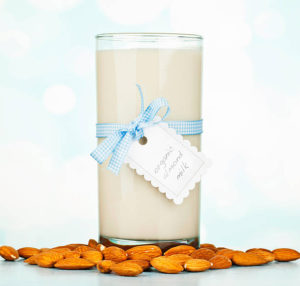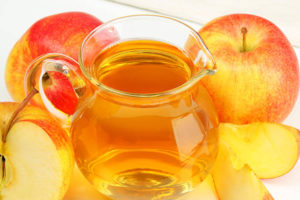 Purchase Apple Cider Vinegar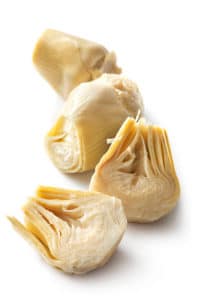 Purchase Artichoke Hearts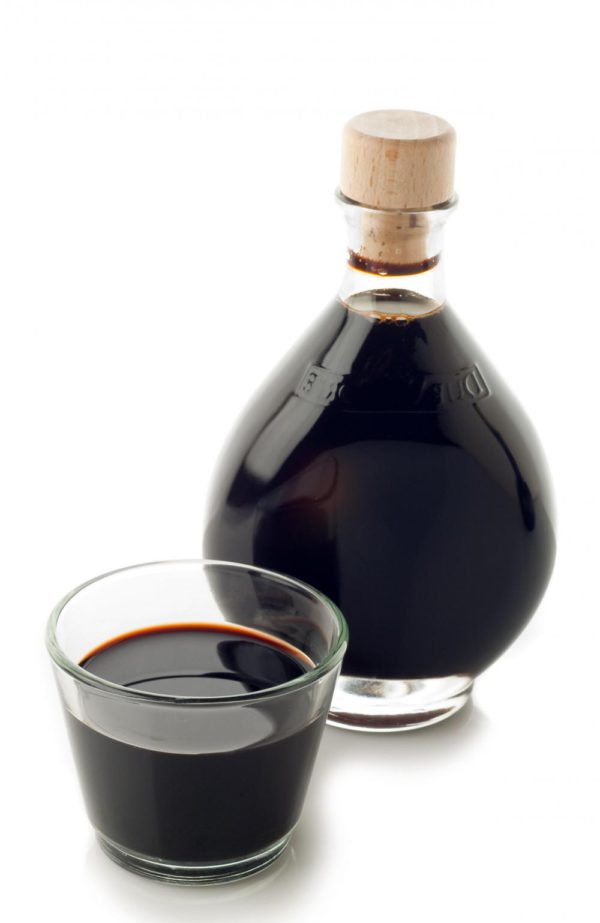 Purchase Balsamic Vinegar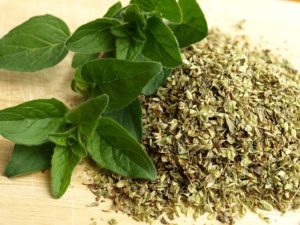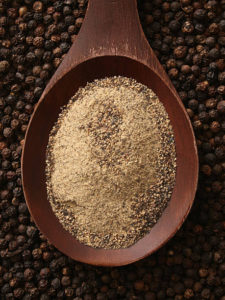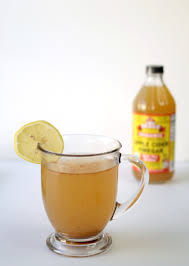 Purchase Bragg® Live Foods, Inc.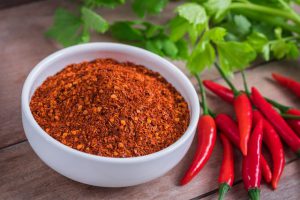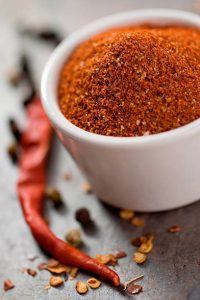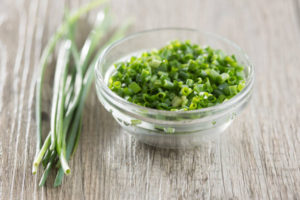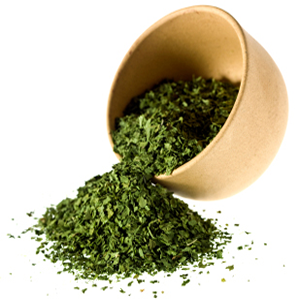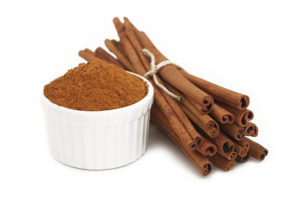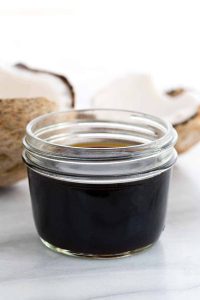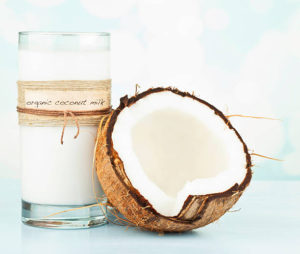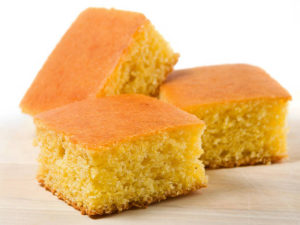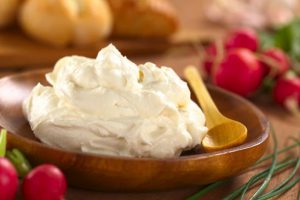 Purchase Cream Cheese Options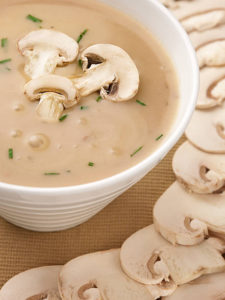 Purchase Cream of Mushroom Soup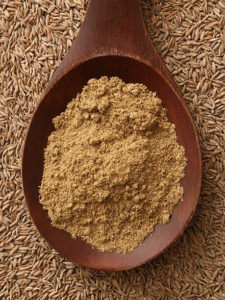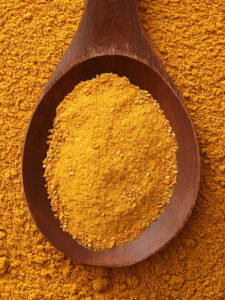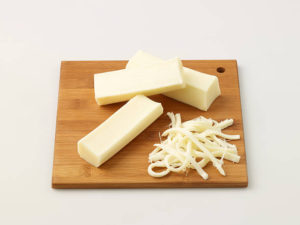 Purchase Dairy-Free Mozzarella Style Cheese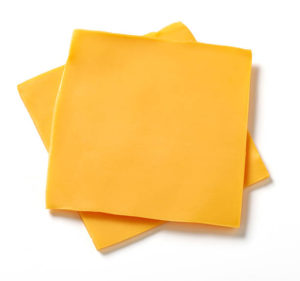 Purchase Dairy-Free American Style Cheese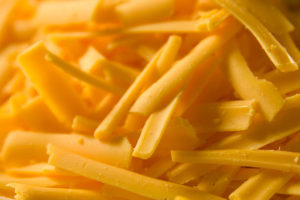 Purchase Dairy-Free Cheddar Style Cheese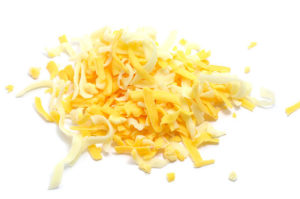 Purchase Dairy-Free Cheese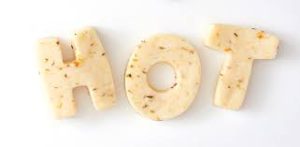 Purchase Dairy-Free Hot-Pepper Style Cheeses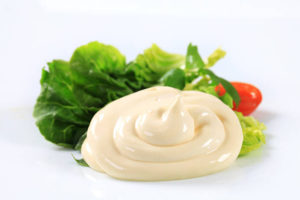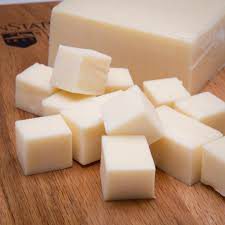 Purchase Dairy-Free Monterey Jack Style Cheese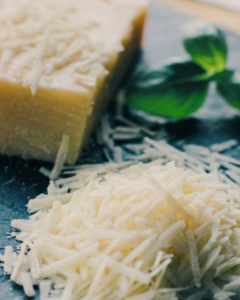 Purchase Dairy-Free Parmesan Style Cheese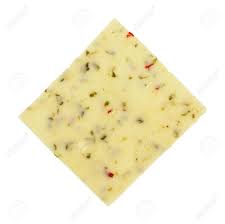 Purchase Dairy-Free Pepper Jack Style Cheese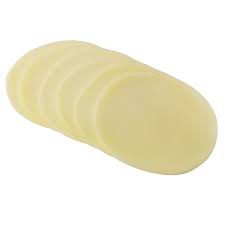 Purchase Dairy-Free Provolone Style Cheese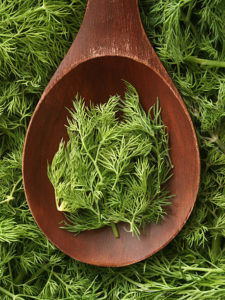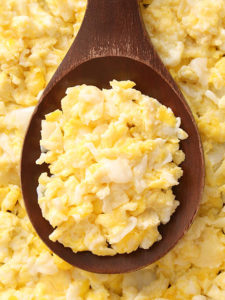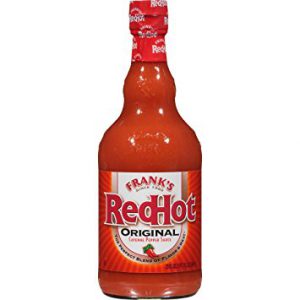 Purchase Franks® RedHot® Original Cayenne Pepper Sauce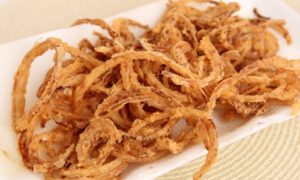 Purchase French Fried Onions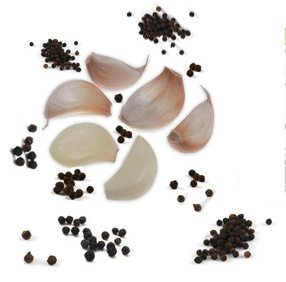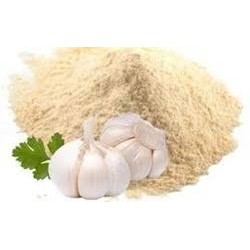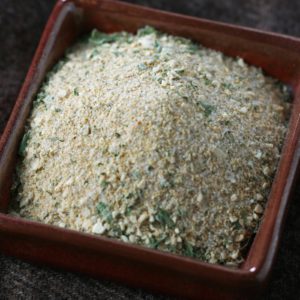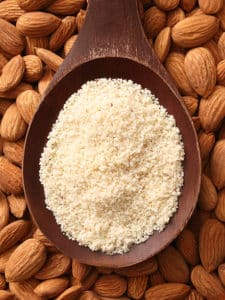 Purchase Gluten-Free Flour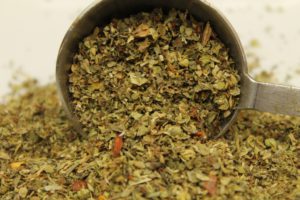 Purchase Italian Seasoning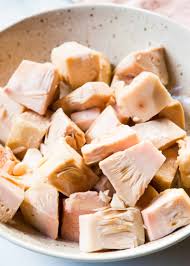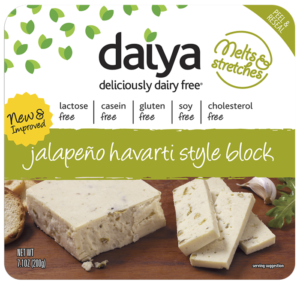 Purchase jalapeño havarti style block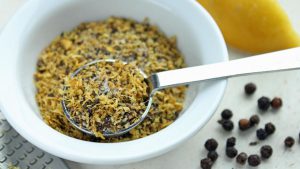 Purchase Lemon Pepper Seasoning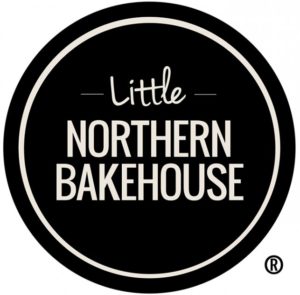 Purchase Little Northern Bakehouse®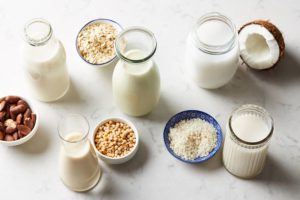 Purchase Milk Substitutes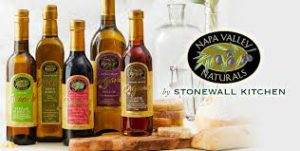 Purchase Napa Valley Naturals®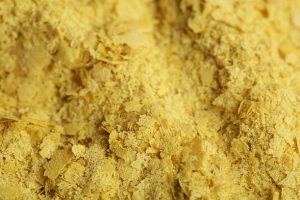 Purchase Nutritional Yeast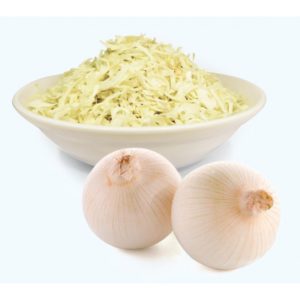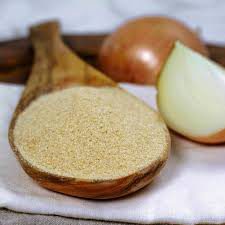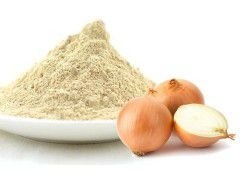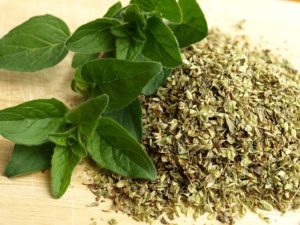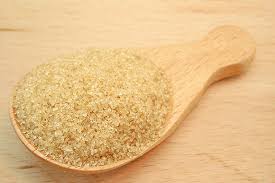 Purchase Organic Cane Sugar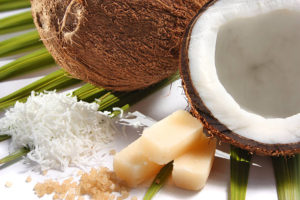 Purchase Organic Coconut Palm Sugar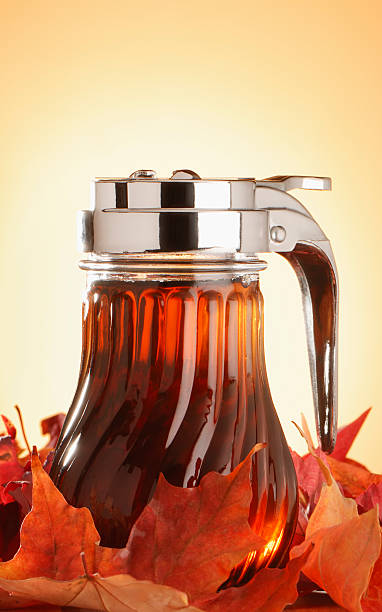 Purchase Organic Pure Maple Syrup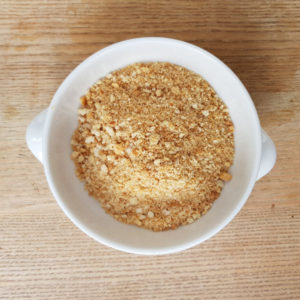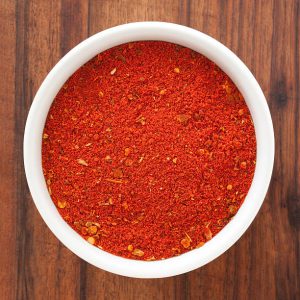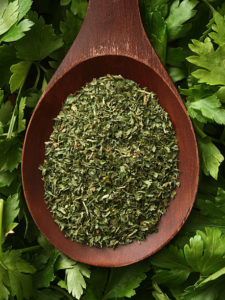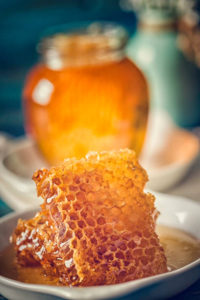 Purchase Raw Organic Honey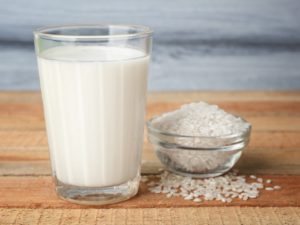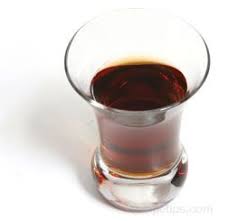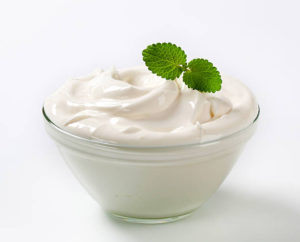 Purchase Sour Cream Options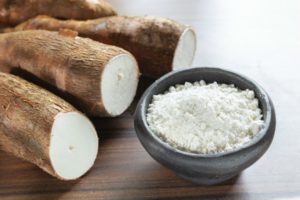 Purchase Tapioca Flour/Starch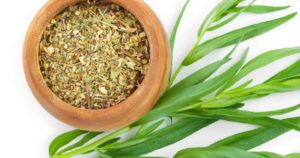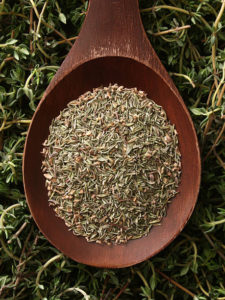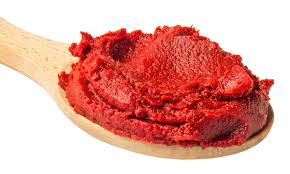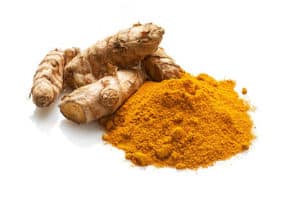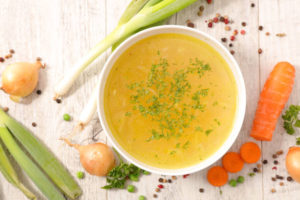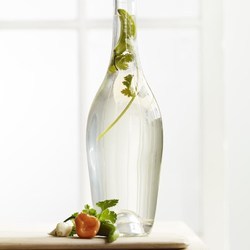 Purchase White Wine Vinegar
Want to see a Shopping List of ALL FBR Ingredients?
Feel free to leave a comment or ask questions about this information.