Taste and feel the difference healthy water can make
Check out my portable electron-rich charged portable water bottle!
I am a Certified LivingWater Specialist

Click photo to see a great video on why our family feels so great!
My family can't live without this delicious, energizing pure water. We love how good we feel drinking it plus knowing how safe it is for us. I want to be proactive in my health instead of reactive. We love this so much we bought 4 of them for the family.  Great gift for our sweet daughter who is going to study abroad so she has safe, healthy water to use.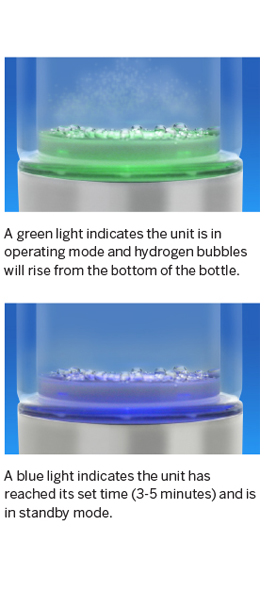 Click the photo to view our brochure
We tried it at my Aunt's house who has well-water which is very rusty and does not taste very good. I took water from her tap (which we never drink from) and used the H2Fuel portable water bottle. I am telling you we all couldn't believe how good it tasted. We were SOLD at that point. Now I know my aunt is drinking delicious water that will help manage her diabetes and many other illnesses in a healthy way.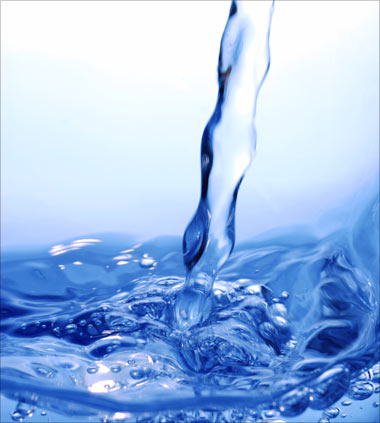 Click on photo to see what our Performance Hydration Bottle can do for you!
Water naturally charged by the earth is rich in molecular hydrogen and has anti-oxidant properties. H2 Fuel charges your water to produce anti-aging, electron-rich, hydrogen infused water. Now you can enjoy charged water everywhere you go with H2Fuel!
Tap and bottled water have no charge!
Chemically treated water sent through long pipes loses its natural electrical charge. Over-processing also strips water of electrons – so it loses its natural ability to fight oxidation, aging, and inflammation. 
Click here to see my website which shows why we drink electron-rich charged water!
When you are viewing that link to my water website, look at the "FEATURES" tab on the top bar. So much valuable information. I couldn't stop reading it.
See what comes off your food if you don't clean it with water high in Alkaline. Are you grossed out like my family was?  
Choose Water that Works! Click the photo to see how many uses this portable H2Fuel and our amazing Living Water home care system gives you.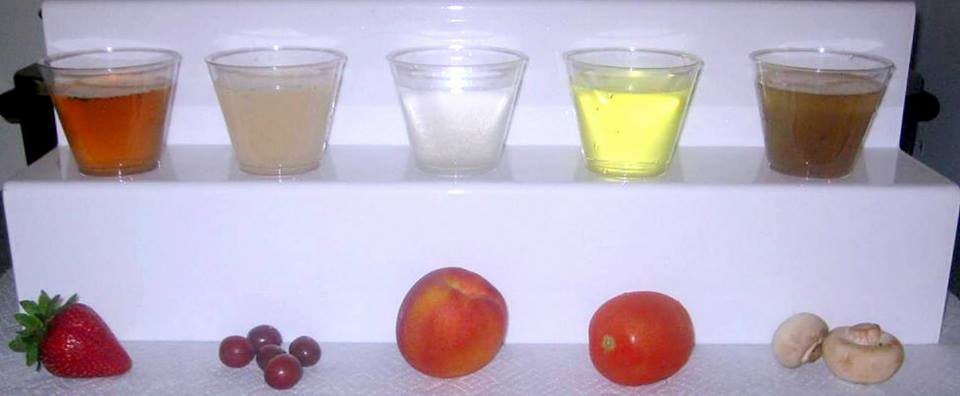 More things you should know about Hydrogen Rich Water…
1. lubricates joints and muscles; our body is 70% water
2. keeps our minds alert; the brain is over 70% water needing hydration to function
3. helps the body absorb nutrients
4. aids in circulation and digestion
5. helps regulate body temperature
6. detoxifies cells and the body whole
7.improves blood pressure, decreases headaches, arthritic symptoms, back pain, and chronic illness symptoms
8. decreases the risk of colon cancer, bladder cancer, and breast cancer
9. Many people also lose weight
Click here to get your H2Fuel portable version today and receive all these benefits!
To see more, click the link:
Clinical Improvements Obtained From Intake Of Hydrogen-Rich Water (1985-2000) Hayashi, Hidemitsu, M.D., Water Institute, & Kawamura, Munenori, M.D., Kyowa Medical Clinic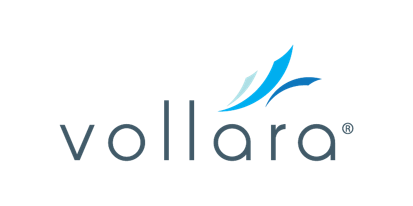 I hope you are as intrigued and impressed as we were. We not only share this valuable information, but we also use it. We want to Feel Good and Enjoy Life!! Do you?