Welcome! Enjoy the most allergy friendly, delicious recipes.
Before you scroll down to see the recipes, here is a little background about how we create the recipes
What makes them amazingly Farr Better?
I create delicious "5 Star" restaurant-quality meals.  My recipes are perfected until the meal puts people in "awe" and wanting more.  They are incredibly flavorful because I have mastered creative seasoning combinations.  Besides having a lot of flavor, they are FREE OF most common allergens (gluten, wheat, dairy, eggs, fish, shellfish, animal products) and include many more health benefits than before.  Now, 98% of them are oil free to keep our hearts healthy.
The first phase of Farr Better Recipes included more packaged products (still from our reputable allergy friendly manufacturers) and had meat or fish options. These wonderful meals will still be available below.  But to accommodate even more people than before, I had to create recipes eliminating food products contributing to their diseases, illnesses and food allergy symptoms.
Currently Farr Better Recipes are allergy friendly, catering to multiple dietary restrictions.  Only a couple recipes contain nutritional yeast or tofu (soy).  I'm excited this phase of Farr Better Recipes is plant-based. My vegan and vegetarian community are grateful for these recipe options.  I also use less packaged products.  Therefore, condiments, dressings and sauces are made from scratch.
The research I found has scientific proof that animal foods and oils contribute to many chronic diseases and illnesses. I continually educate myself daily and will provide these resources on my website.  This is why I had to eliminate those food items from my recipes.   
My Farr Better Story:  I made the commitment on January 2, 2018 to only eat my newly developed plant-based recipes that are all allergy friendly.  Within the first 2 months I lost 20 lbs.  All my aches and pains went away.  I continue to lose weight and feel great!  My husband, inspired by my results, started eating exclusively the New and Improved Farr Better Recipes.  He has lost almost 20 lbs and his arthritis has diminished.  He was hurting all day and losing circulation in his wrists.  Now it bothers him less than 5% of the time.  We are committed, and hope to inspire 1 person, 1 family, across the street and around the world.  Jump-start your new Farr Better Lifestyle like we did by educating yourself with books and videos on my Resources tab. 
Incredible interactive, time saving website features showcased by Farr Better Recipes
Meal Planner (Icon at top right corner of recipe); allows you to place recipes on a calendar to conveniently plan out your meals for the week with a drop and drag feature.  It also allows you to generate a shopping list.  Works great on mobile too!
Serving Size Adjuster; change the amount of people you will be serving a meal for and your ingredient amounts change automatically for you.
Shopping List Generator (shopping cart icon at the top right corner of recipe); automatically creates a shopping list for 1 or more recipes you are using for the week.  You can add ingredients or check ones off that you already have.
Save Menu, Print Menu, Step by Step Photos, Print Shopping List, Share with your friends, Rate your Recipe, Click the  ♥ to save your Favorite Recipe, Many sorting features for convenience, Nutritional Information
Please note:  Modifying my recipes and choosing different substitutions other than my recommended ones may result in altering the allergy friendly status.  We realize you may also need to eliminate any ingredients to accommodate your dietary needs.
Check out this amazing recipe filter.  Find recipes to match your exact specifications. Choose multiple options to accommodate your dietary restrictions and cuisine cravings.
Cauliflower Buffalo Bites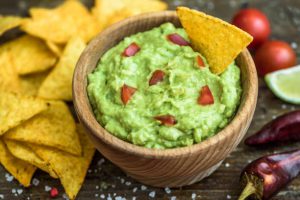 Creamy Vegan Cheese Style Sauce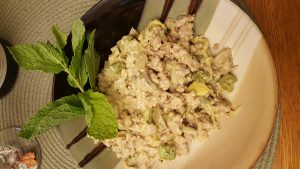 Creamy Vegan Stroganoff with Fresh Vegetable Noodles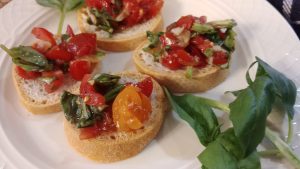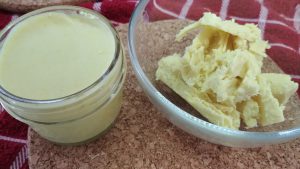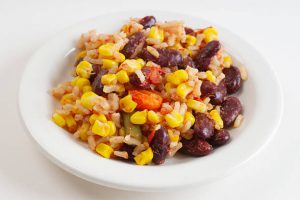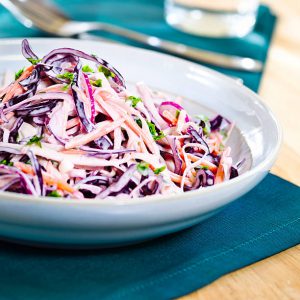 Farr Better Oil Free Coleslaw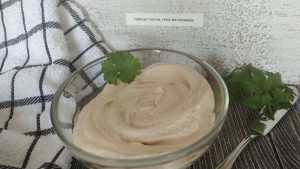 Farr Better Oil Free Mayonnaise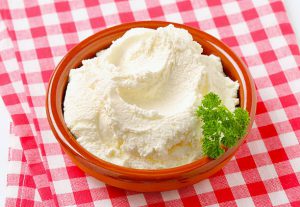 Farr Better Sour Cream and Seasoned Sour Cream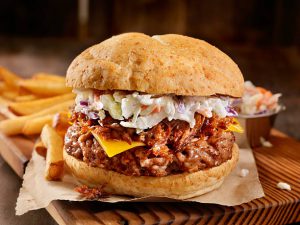 Farr Better Than Pulled "Pork" Sandwich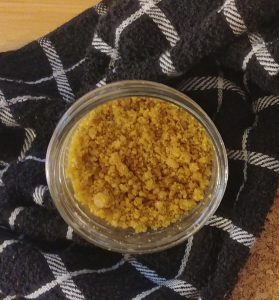 Farr Better Topping Sprinkles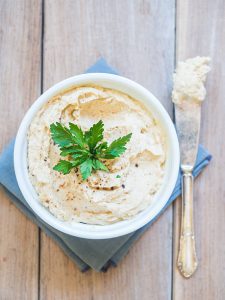 Logan's Farr Better Hummus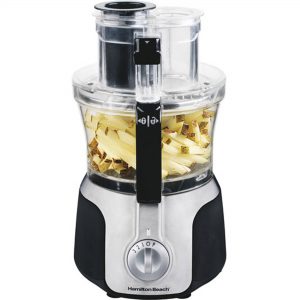 My promise to you and my family is that I will continually perfect these recipes and create more meal options.  Please promise me you will try these meals and share them with those you know.  Check back often because I am creating and updating photos of the recipes constantly.  
Coming Soon: 
Baked Asparagus
Daily Diva Salad 
Healing Soup 
Alfalfa Honey Lemon Water
Baked Kale Chips
Mexican Veggie Burgers with Corn Salsa
Sauté Vegetables with lemon Garlic Dressing
Feel free to leave a comment or ask questions about this information.