Farr Better Recipes®
FBR has gone through a transformation in the last couple of years, making our recipes Farr Better than before.
They continue to be restaurant-quality recipes that are allergy-friendly and plant-based to accommodate medical dietary restrictions due to illness, disease, autoimmune deficiencies, and food allergies. Our family created a "5 Star Flavor" rating with the recipes for fun. But it stuck and now our friends are having fun rating the recipes to help me perfect them. I keep working until I achieve the "5 Star Flavor" rating on every recipe before publishing. The dishes I create are so good that it's hard to stop eating them. When I achieve that, I have succeeded in the culinary world. The Farr Better Recipes® quality strives to be good enough to be in a restaurant. I want to exceed your expectations.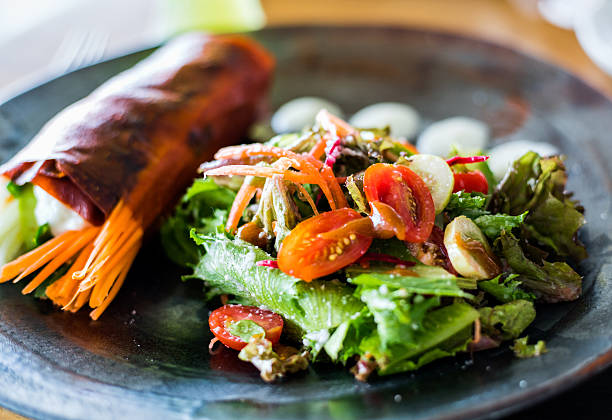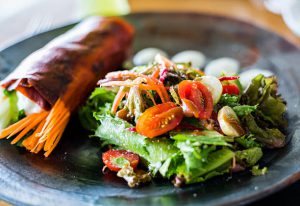 Now our meals are FREE OF even more common food allergens like gluten, wheat, dairy, eggs, soy, fish, shellfish and animal products. Including many more health benefits than before. Most of my recipes are also free of yeast, salt, sugar, and oil. Our friends that are vegetarian, vegan, paleo, Whole 30, FODMAP and in the ketogenic community enjoy the Farr Better Recipes because they are easy to accommodate many diet plans and allergy restrictions. We also cater to our wonderful friends who enjoy the Farr Better Lifestyle "by choice".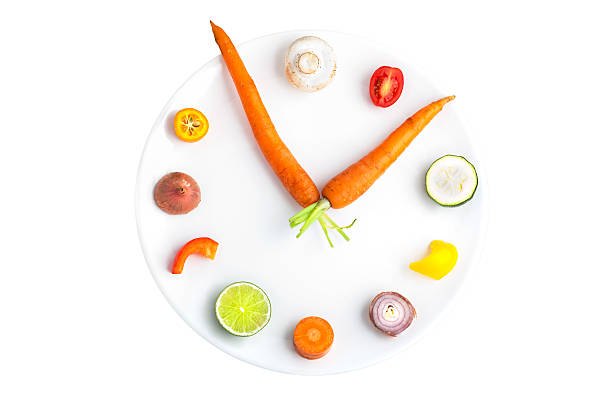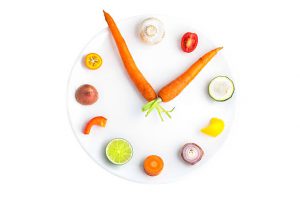 Countless hours of research have been done and will continue to be done, to find foods that help make your family and my family "Feel Good and Enjoy Life". 
Hang on for the ride, because we continue discovering a lot of cutting-edge recipe ideas.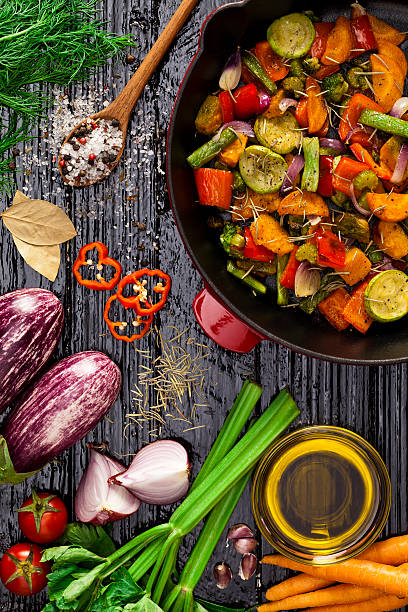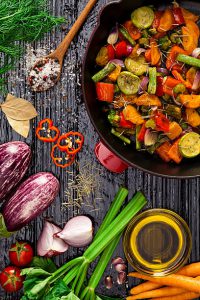 I'm excited for this phase of Farr Better Recipes® because it IS plant-based. People who are implementing a variety of popular diets today are really happy with the large selection of Farr Better Recipes that coincide with their meal plans. If you need to make any modifications to meet your meal plan requirements, it can easily be done with our convenient recipe style. 
My new philosophy is
 "Don't eat food with a face".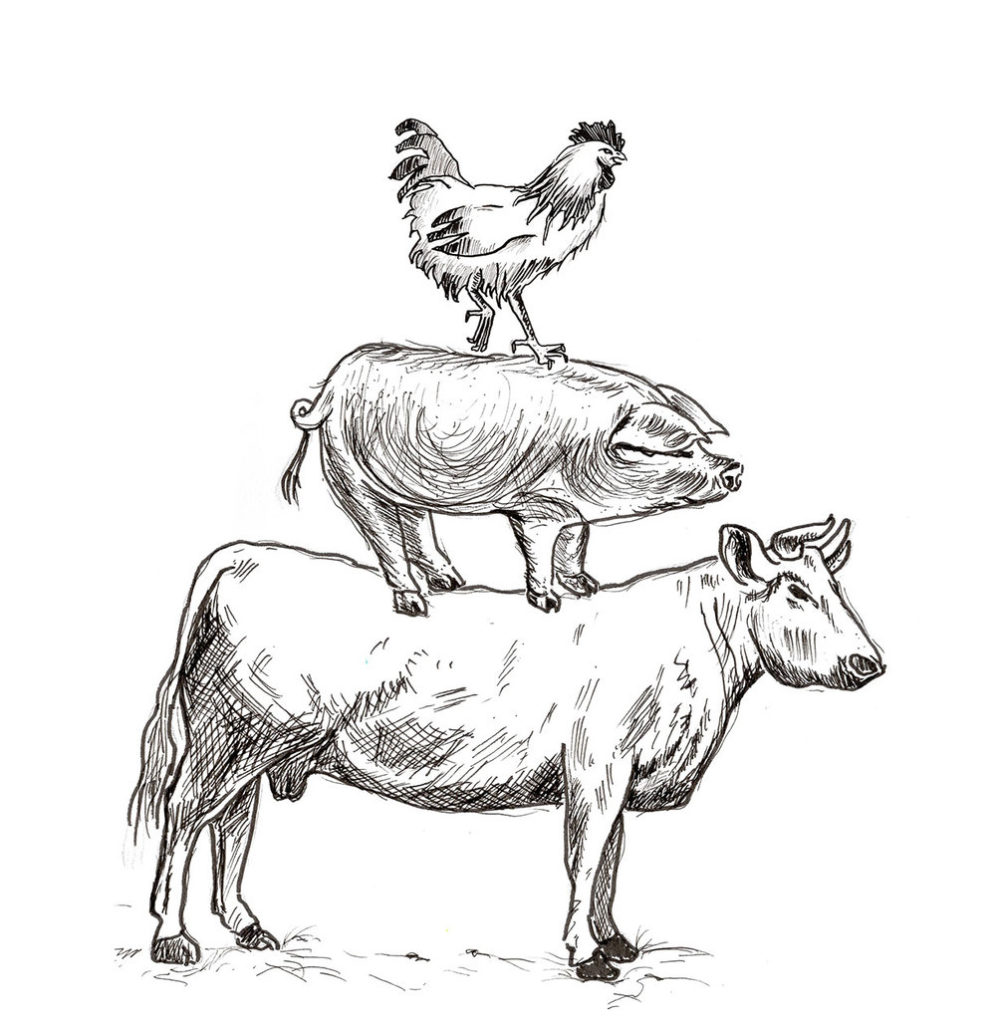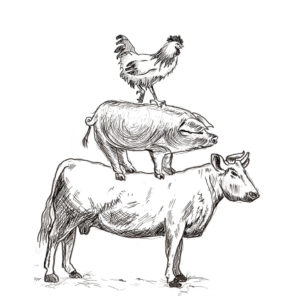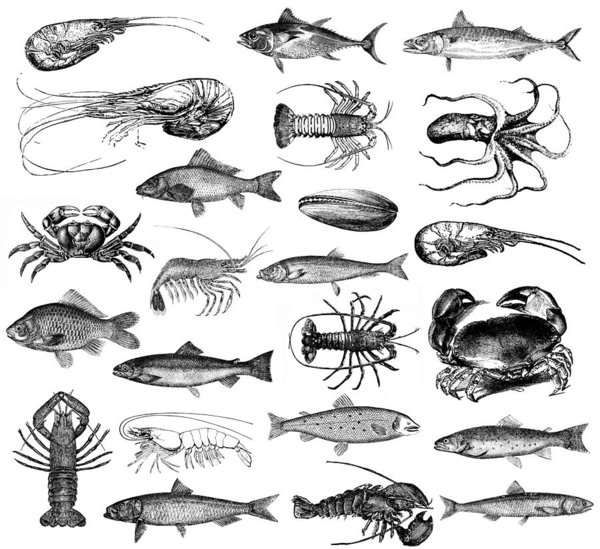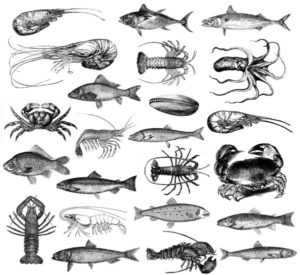 This has kept our family healthy so we Feel Good and Enjoy Life!
On this website, I will share with you all the amazing benefits my family has experienced since changing our lifestyle over to plant-based. We are living proof that eating Farr Better Recipes has helped improve our health dramatically.  
Let's eat well and make it easy along the way!
Easy to follow recipes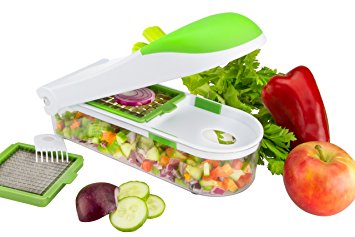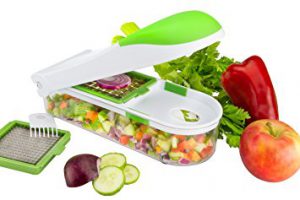 These recipes are quick and easy. Many only have 3-4 steps, and can be made in 30 minutes or less!"Farr Better Recipes®" on this website come with full color, step by step photos. I feel it's important to provide detailed instructions for preparing healthy, allergy-friendly meal ideas. I also want it to be convenient for young kids, young adults and anyone else just beginning to cook. I also think of my mother-in-law when creating these. I want them to be fun and easy for her too!  
I am currently writing a recipe book catering to college students and people on there own trying to cook meals that accommodate their dietary restrictions. I am excited about creating my magazine that includes facts, tips, ideas, and Farr Better Recipes®. There will be an allergy-friendly "kids" cookbook coming out that my grandson and I are having fun working on together. He just started kindergarten. I cannot wait to share these with you. 
FBR also includes equipment and tool options to make your prep time go quickly. Check out this tab "Fun and Easy Kitchen Equipment". I want to do what I can to make your new healthy lifestyle as convenient as possible.
Farr Better Recipes® for a Farr Better Lifestyle.
The Farr Better Recipes® Mission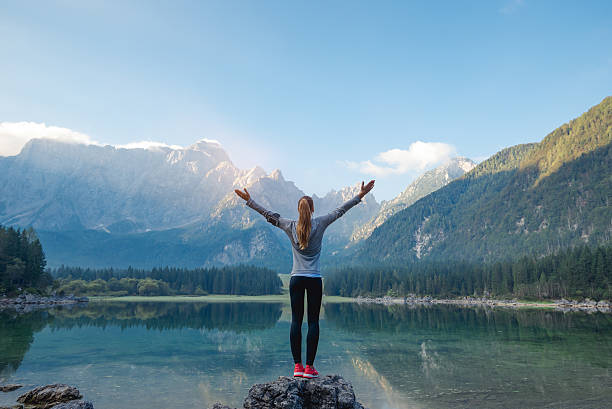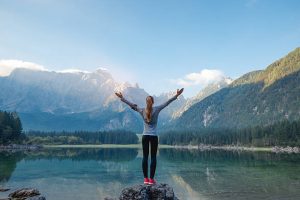 The mission of Farr Better Recipes is to provide hope and inspiration to people living with severe dietary restrictions.  
Food is a necessity and for most people a pleasure. But many people with dietary restrictions, we are usually doomed to a life of boring, bland, hard to find food options. And the "medically-approved" food list that gets handed to us is really narrowed down to such a small selection. See Our Story and why we understand.
My mission is to return the pleasure of eating delicious, mouth-watering meals to people. I want you to enjoy tasting many flavors at once, letting them sing in your mouth. For me, it should be an entire sensory experience. It's a winner when the flavors linger on after you eat these meals. Those beautiful flavors married together will make you smile. This is what cooking is all about. This is the difference between good and excellent. 
Everyone deserves to"Feel Good and Enjoy Life" with amazing tasting food.  
Resources Provided
Farr Better Recipes also provides a list of allergy-friendly restaurants that accommodate dietary restrictions "Places For You To Eat", reputable places to shop for food "Farr Better Store Options". Want to see a Shopping List of ALL FBR Ingredients? I promise to continually provide new ideas, products, and possibilities. 
Hello, my name is Lynette Farr
I am known as the "Farr Cookin' Mama".
Why I Am On This Journey
I have 7 kids, and a grandson whom I call, "Tons of Fun". In our family, we have to manage Crohn's Disease, severe food allergies, mental health illness symptoms, rheumatoid arthritis, and diabetes, to name a few. There are 16 different diseases and illnesses that we have managed over the years. This encouraged me to create easy solutions for a lifestyle they love and can manage on their own. My mission is to provide this for you too.
I spent many years working in the hospitality industry as well as the food and beverage industry. My expertise has helped me develop these delicious, healthy, allergy-friendly recipes. If you want to learn more about my background, go to the "Qualifications" page. I think this will help you see why I am a leader in this industry.   
To prove my dedication in becoming an expert, I have a ServSafe Certification as a Food Protection Manager which is accredited by the American National Standards Institute (ANSI) – Conference for Food Protection (CFP). I also have a ServSafe Allergens Certificate for completing the ACFSA Conference ServSafe Allergens Training and Assessment provided by the National Restaurant Association.
There are many hours of research, development, and testing put into creating these prominent Farr Better Recipes. Some chefs I know have told me they don't have enough time to do extensive research that's necessary to develop their own delicious, healthy, allergy-friendly recipes to the extent I have done. They say the demand is growing so quickly that it's hard to keep up with all the new developments. Specialized health and wellness businesses see the value of what I've created and can see many opportunities to share Farr Better Recipes® with their clients and the community. 
I am a Speaker, Teacher, Coach and up and coming Author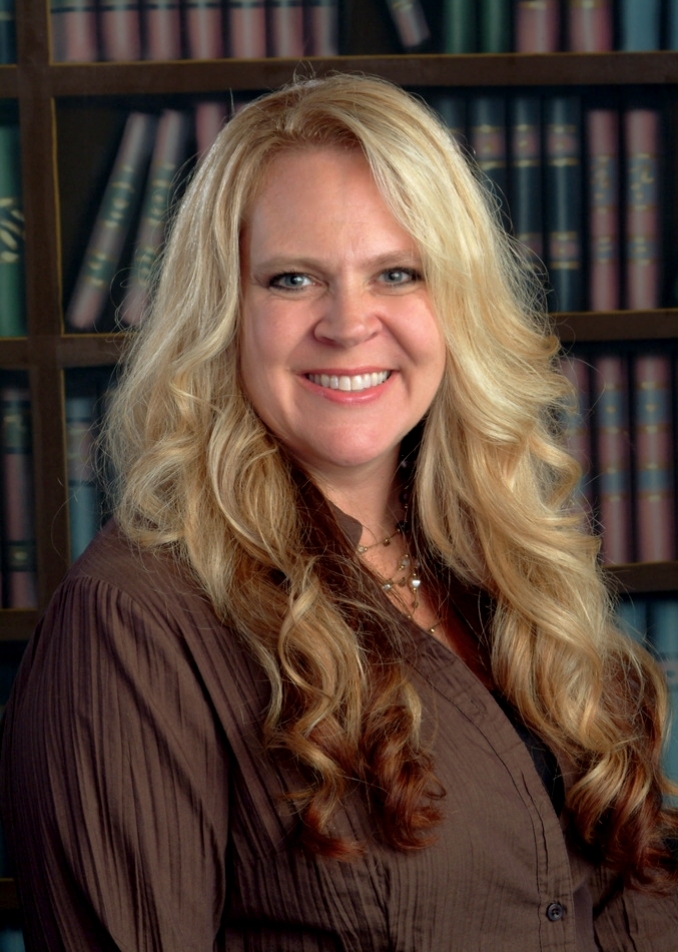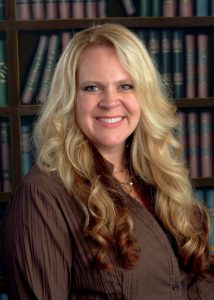 Lynette Farr, Owner of Farr Better Recipes®, LLC
I have been speaking, teaching and coaching for a lot of individuals, groups, and events for many years. I truly enjoy helping people with sharing what I know. I hope to see you at one of my events soon. Please come up and say hello. I look forward to meeting you and hearing your story.
If you want to have me come speak at your next event, please contact me by Info@FarrBetterRecipes.com
We can cover any of the subjects listed on this website or cover a story you are interested in. I just look forward to helping as many people as I can. Thank you for helping me, help many people.
TELL YOUR FRIENDS… TELL YOUR FAMILY
HELP spread the word that Farr Better Recipes® is going to be available to you in so many convenient ways. Join all our social media pages and let's band together to help build this amazing community so it's conveniently available at your fingertips, at all times!!
Learn More:
Do you experience this?  You are not alone…
Fun and Easy Kitchen Equipment
Feel free to leave a comment or ask questions about this information.