Water that makes you look good and feel great!
I am a Certified LivingWater Specialist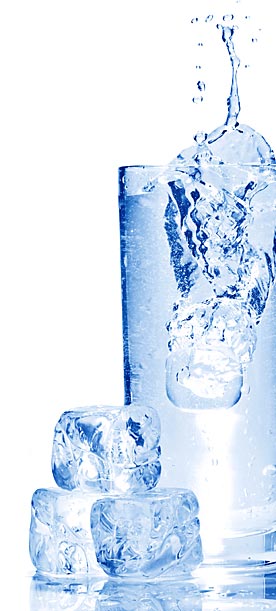 Click on this photo to see a video to learn more.
It's important to me that I am able to "Walk the Walk and Talk the Talk". So I became certified to learn as much as possible about the importance of consuming the right kind of water. I heard it makes a big difference in giving our bodies the right kind of water to be proactive with your health but also to help people that are trying to manage a disease or illness. That's when we decided to research this a lot more and see what it can do for my family dealing with 16 different diseases and illnesses. My family has noticed a huge difference in how much better we feel, but also how delicious clean water tastes. It makes us want to drink more of it without a struggle.  
Click here to start your Farr Better Lifestyle and order your Ionized Alkaline Water system today.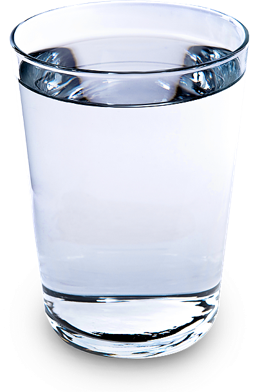 Click on photo to see the Features Tab and Overview Tab to learn more and order one today.
Drinking enough water isn't really enough. You have to drink the right kind of water – water that will help buffer acid, help remove toxins and is easily absorbed by your body. You need great tasting water with antioxidant properties and proper pH levels.
Features and Benefits to drinking LivingWater
You need to know the facts – it will shock you
Having a LivingWater is like owning a limitless supply of alkaline, ionized, healthy water. You get pH-balancing, healthy alkaline water for drinking and cooking, strong alkaline water for washing vegetables and extracting amazing tea flavor (click to see video demonstration), and acidic water for cleaning. Plus, when you drink alkaline water regularly, you're helping your body to hydrate itself as well as flush out toxins and waste products. If you're trying to lose weight, you may get a boost there as well. Overall, there's no better way to help stay healthy.  
Click here to start your Farr Better Lifestyle and order your Ionized Alkaline Water system today.
Click the photo to see the portable water bottle we use.  
Our daughter took her water bottle to Ireland while she studied abroad. Keep your family safe no matter where they go.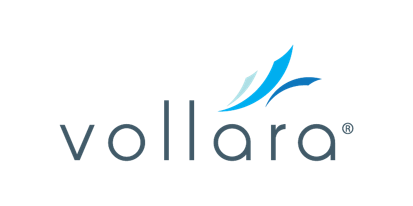 I hope you are as intrigued and impressed as we were. We not only share this valuable information, but we also use it.  
We want to Feel Good and Enjoy Life!! Do you?