This sauce tasted so good on the Cauliflower Buffalo Bites that we wanted to add it to other wonderful Farr Better Recipes. So, I decided to make a separate recipe to accommodate us much better.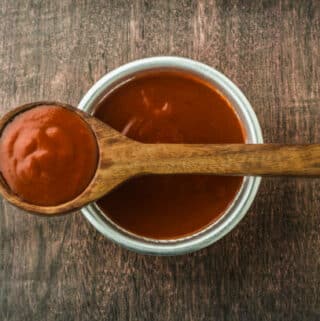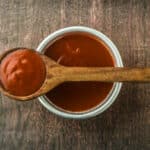 This sauce was so good, it gets to have its own recipe page. It comes out perfect every time. There will be many recipe ideas coming soon that you will enjoy adding this sauce to the Farr Better Recipes collection.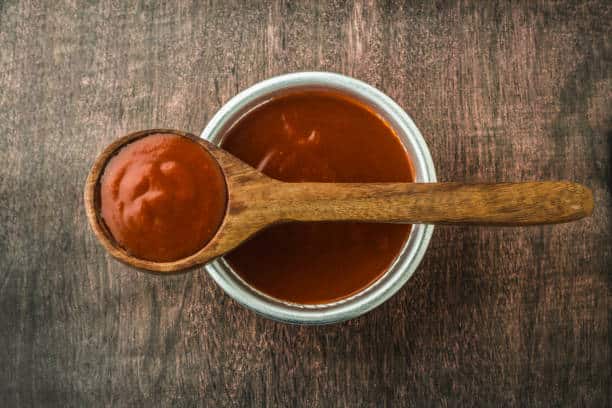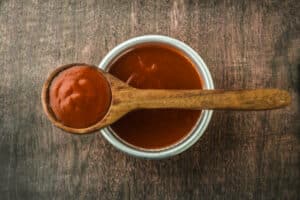 My first wonderful recipe that is enjoyed by so many is the FBR Buffalo Cauliflower Bites.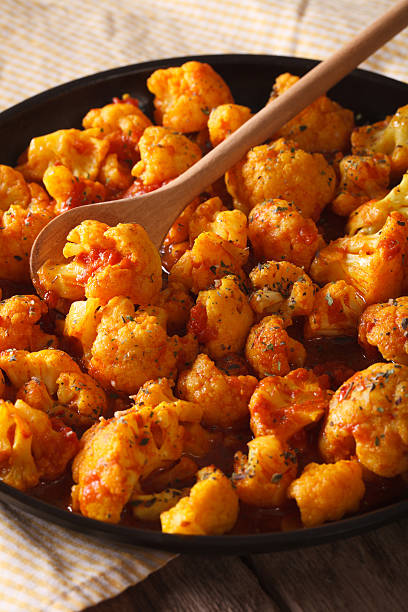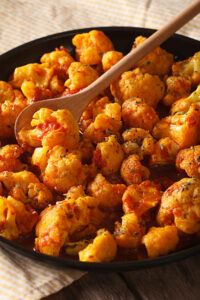 IMPORTANT INFORMATION TO KNOW:
Eliminate or modify any ingredients to accommodate your dietary restrictions.
This Farr Better Buffalo Sauce recipe is Allergy-Friendly:
FREE OF: Gluten, Oats, Soy, Wheat, Dairy, Eggs, Fish, Shellfish, Starch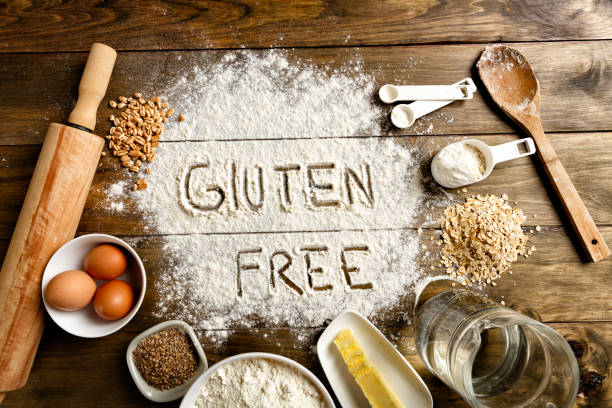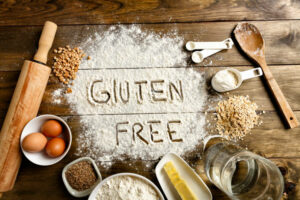 Use suggested ingredients and ALL FARR BETTER RECIPES are:
Plant-Based, Vegan, Vegetarian, Gluten-Free, Dairy-Free, Wheat-Free with most No Added Salt
I try really hard to find you products that have No Oil, No-MSG, Organic and that are Non-GMO. You can conveniently order them on my website.
Click the underlined ingredient links and photos below that will show you valuable information like;
♦  how to prep the ingredients
(wash all produce, soak or marinate, etc…)
♦  what cut is preferred for each recipe
(minced, diced, chopped, sliced, etc…)
♦  how to prepare the ingredients
The ingredient links will also provide the health benefits, nutrients, and resources that can help accommodate illnesses, diseases, autoimmune deficiencies, and food allergies.
Some symbols to look for when shopping for ingredients: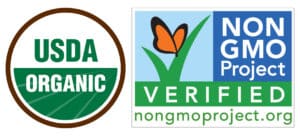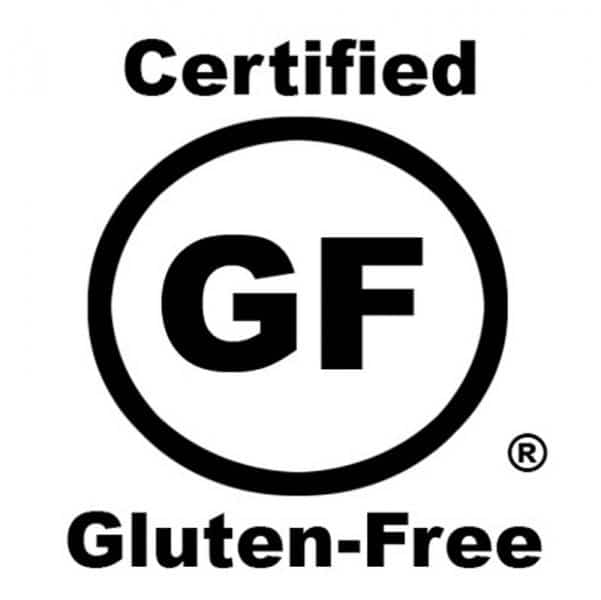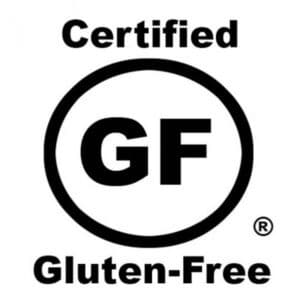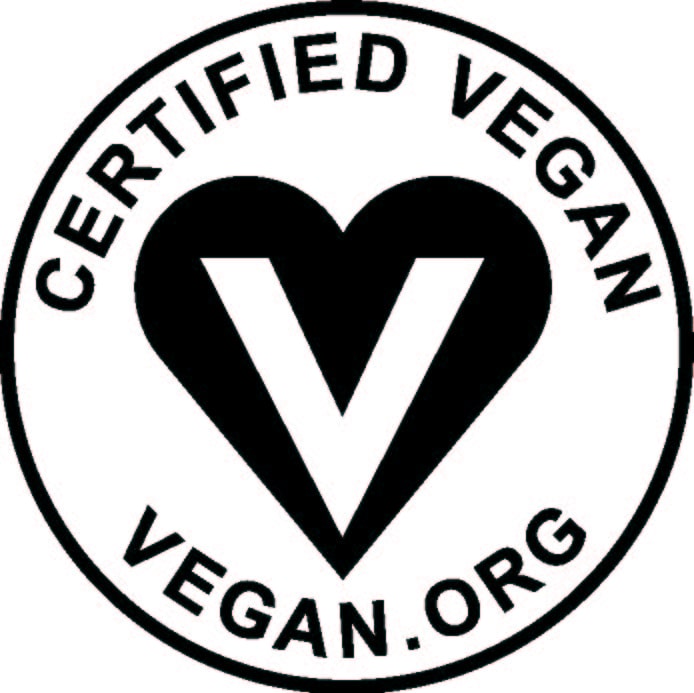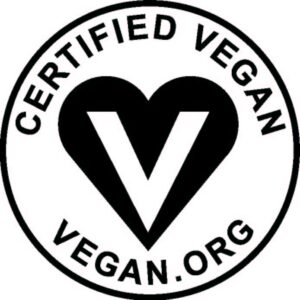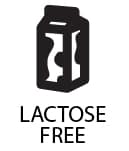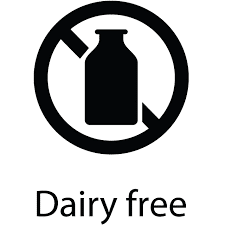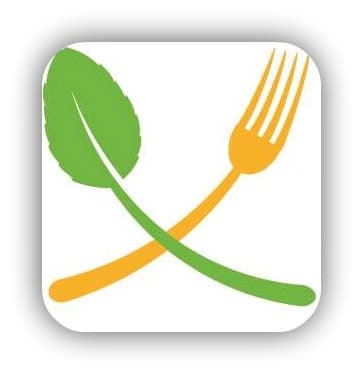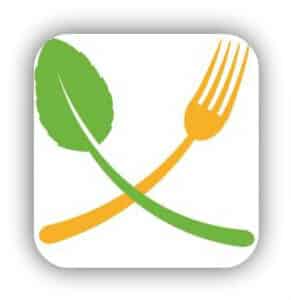 I want to provide as much as I can to make cooking fun and easy.
Click on the equipment photos and underlined links to see what I like to use when making these delicious recipes. Included in the links are eco-friendly details about the product and easy ordering options if you need to add these to your kitchen collection.
I have done a lot of research to find highly rated healthy products. I'm not afraid to use equipment to make cooking fun and easy!
So what makes this Farr Better Buffalo Sauce so amazing?
Frank's® Red Hot Sauce
Farr Better Butter
Nutritional Yeast Flakes
Coconut Aminos
Apple Cider Vinegar
Paprika
Onion Powder
Garlic Powder
Black Pepper
Cayenne Pepper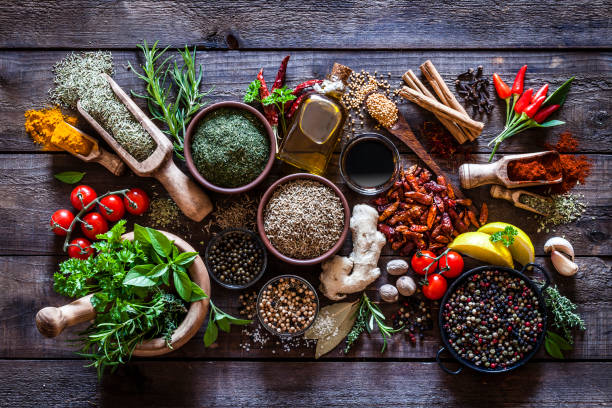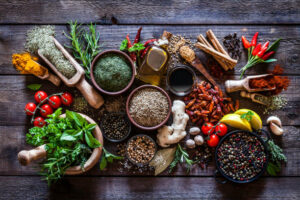 Now let's prepare this delicious meal.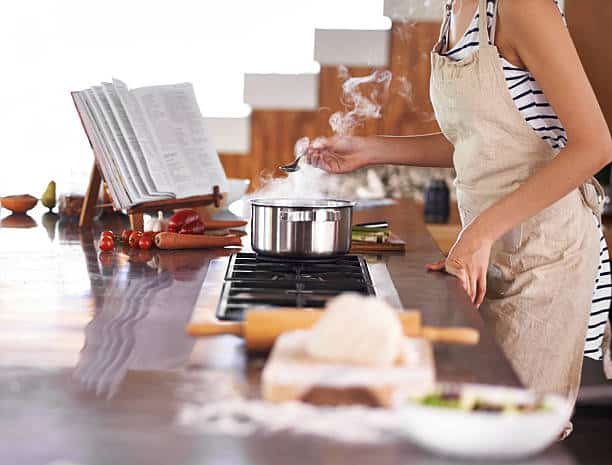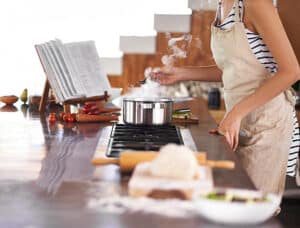 Prepare Sauce
Combine all the sauce ingredients into a saucepan on medium-high heat until completely melted together, stirring frequently (about 5-7 minutes). I like to use a whisk after adding each dry ingredient. It helps prevent clumps.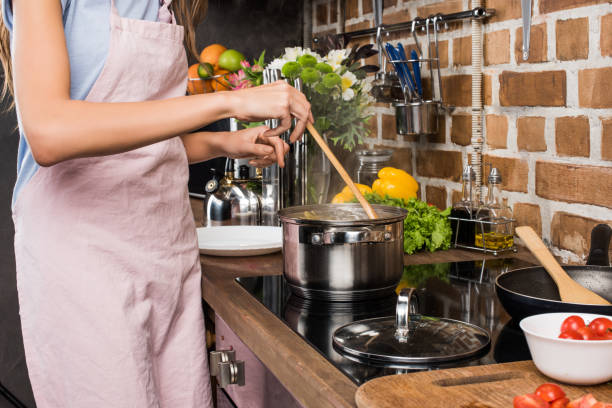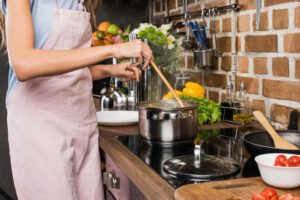 Once the sauce is done, add it to other wonderful dishes. Ideas off the top of my head are FBR Shredded Seasoned Jackfruit, FBR Style Seasoned Meatless Crumbles, Tacos, dip for fries or tater tots, jackfruit pizza, baked potato skins, nachos, pasta dishes, get the idea?
A couple of recipes that I will post soon are my FBR Buffalo Chixless Dip and FBR Buffalo Cream Cheese Ranch Cracker Dip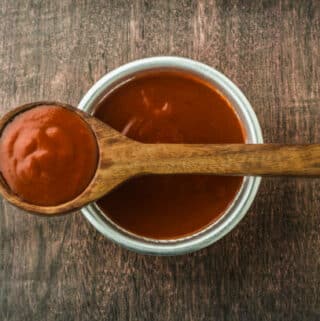 Equipment
Instructions
PREPARE SAUCE
Combine all the sauce ingredients into a saucepan on medium-high heat until completely melted together stirring frequently (about 5-7 minutes). Farr Better Tip: To avoid clumps, whisk after each dry ingredient. You can serve this with many meal options. Be creative and enjoy!
Notes
Thank you for choosing Farr Better Recipes®. We believe everyone deserves to FEEL GOOD and ENJOY LIFE!