This post may contain affiliate links. This means if you click on the link and purchase the item we may receive an affiliate commission.  Regardless, we only recommend products or services that we believe will add value to our readers. To read our full affiliate disclosure please visit our disclosure page, which can be found here. 
FBR Loves Coconut Aminos
Many benefits of using coconut aminos
This list doesn't cover all the benefits or nutrition information, but I thought I would at least peak your interest.  
1) Protect your heart and regulate cholesterol
2) Reduce risk of diabetes, low GI scale
3) Aid in weight loss
4) Strengthen the immune system
5) Reduce risk of colon cancer
6) Promote mental health
7) Naturally treat polycystic ovarian syndrome
Detailed information from Dr. Axe.
Coconut Aminos:  Is it the perfect soy sauce substitute?  We approve and so does Healthline.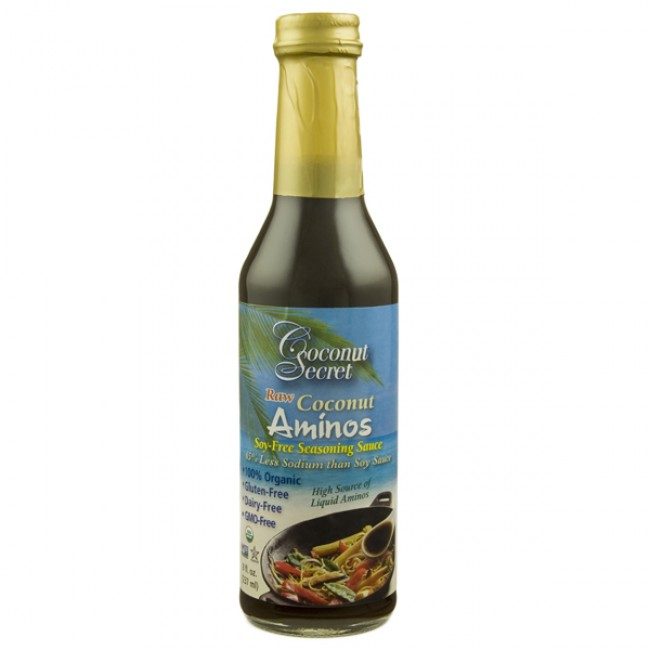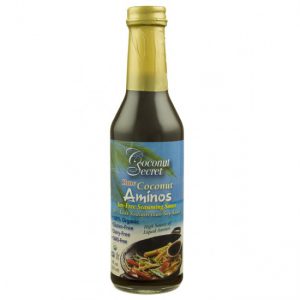 Click photo to see ordering options
How to use coconut aminos…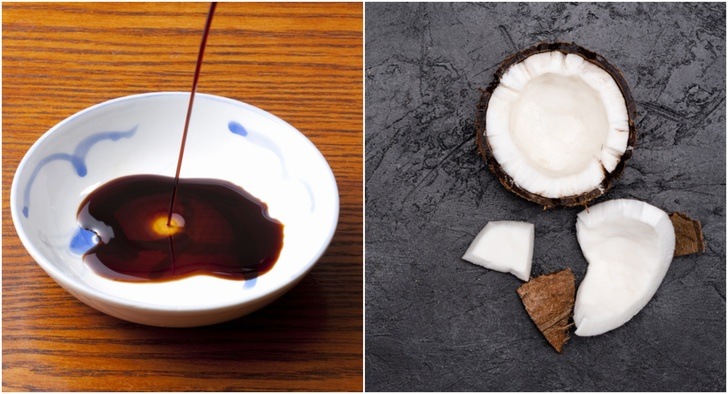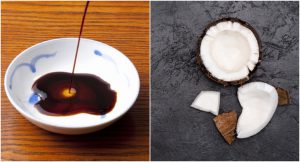 Use coconut aminos in any recipe that calls for soy sauce. Avoid heating coconut aminos, as heat destroys the (natural and good) glutamine content. When you're cooking, simply add them at the end of the recipe if possible.  It is so delicious on any variety of food.  We enjoy it in stir-fry meals, on top of rice, any sauteed vegetable meal, and so much more.  Enjoy being creative and don't be afraid to use this healthy substitute.  
Nutrient-Rich and PH-Balanced.  (Almost) Complete amino Acid Profile according to

Wellness Mama
Coconut sap contains a wide variety of minerals, vitamins, and amino acids (more details below), including high levels of potassium, vitamin C, and B vitamins (source). Its neutral pH also helps balance the body and make it alkaline.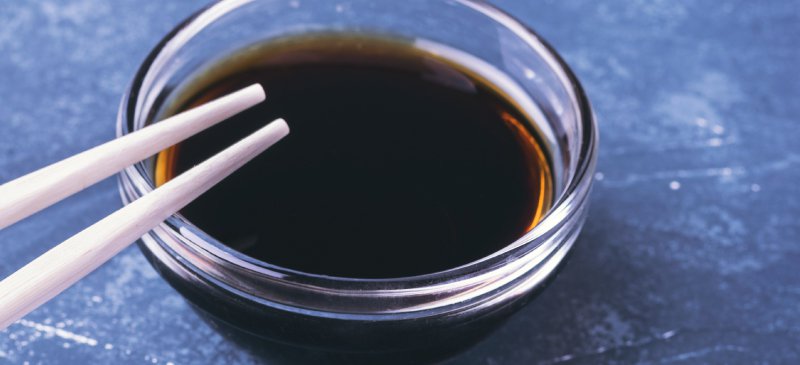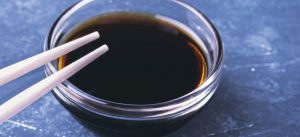 Twenty different amino acids make up the proteins in our body. They function as the building blocks of life and are necessary for muscle development and brain health.
Our body can create some of these amino acids on its own, but 9 essential amino acids have to come through diet. Growing babies and children need all of the essential aminos, but they also need arginine, cysteine and tyrosine. Those who aren't able to properly synthesize certain amino acids well because of genetics or age usually also need what are called conditionally essential amino acids (source).
Coconut sap and aminos have all 9 essential amino acids and 5 out of 7 of the conditionally essential amino acids, as well as a few others to help our bodies out. The sap also contains the amino acid glutamine, which doesn't turn into MSG since coconut aminos isn't fermented with a bacteria or yeast.
Remember if you have an allergy to an ingredient, eliminate it from the recipe.
Click here for this amazing product and find out why buy organic and certified products …  Purchase Coconut Aminos
Thank you for choosing Farr Better Recipes. We appreciate you sharing this with friends and family by clicking the social media buttons below.  We believe everyone deserves to FEEL GOOD and ENJOY LIFE!