FBR Loves Artichoke Hearts
Artichoke Health Benefits
This list doesn't cover all the benefits or nutrition information, but I thought I would at least pique your interest.
They are full of nutrients

They contain a ton of protein

They are high in fiber

They may boost your immune system

They are high in polyphenols

They can help treat allergies

They can help lower body fat

They may help reduce the risk of cancer

They are a whole food
Detailed information from Women's Heath.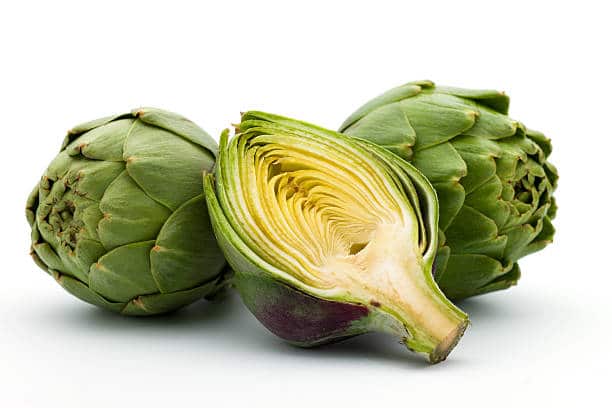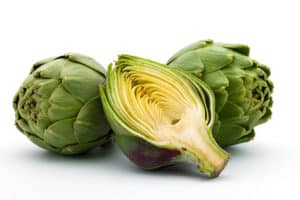 Whole Artichoke Hearts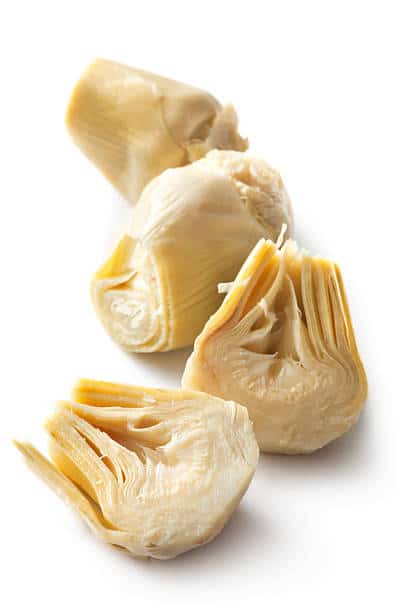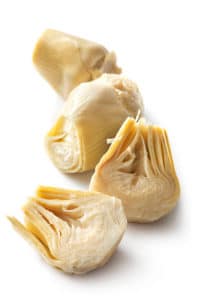 Chopped Artichoke Hearts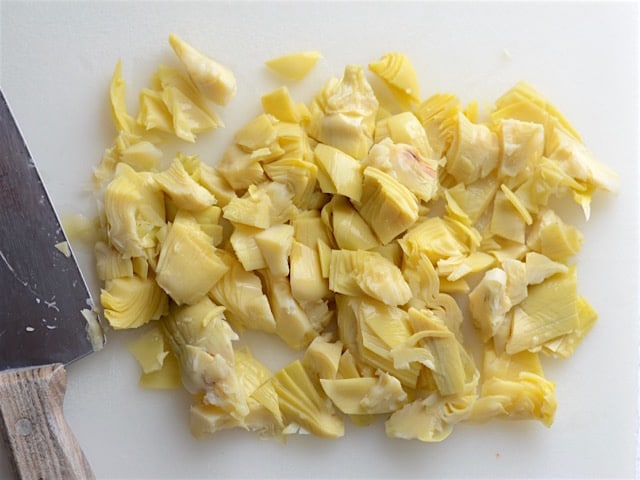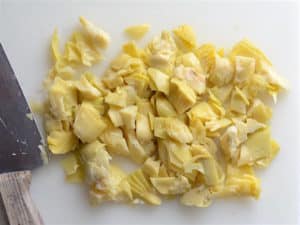 So many great things to say about Artichoke Hearts.
Farr Better Recipes makes delicious recipes using artichoke hearts.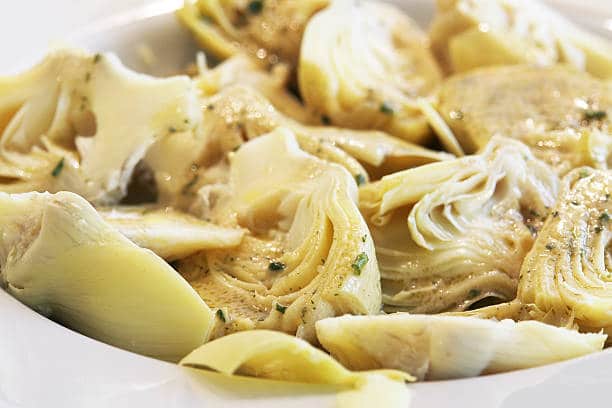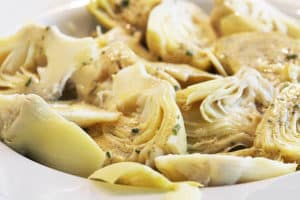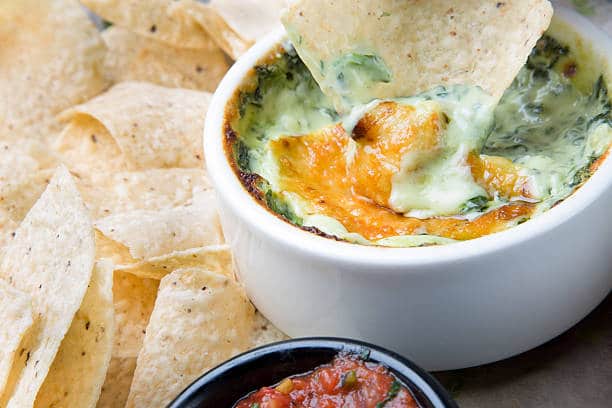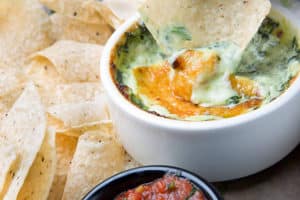 Remember if you have an allergy to an ingredient, eliminate it from the recipe.
Where to find this amazing product… Purchase Artichoke Hearts Online and from our other Farr Better Store Options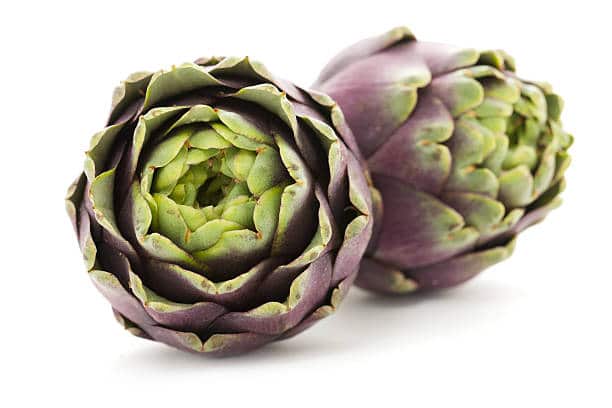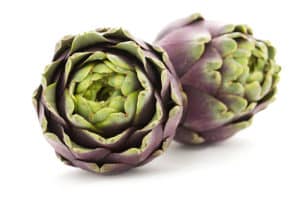 How do you buy fresh artichokes?

When selecting artichokes, the heaviest and firmest artichokes are best. If you press the leaves against themselves, it will create a slight squeaking sound, and this is a good indicator of an artichoke being fresh. More information from Dr. Axe. 
Thank you for choosing Farr Better Recipes. We believe everyone deserves to FEEL GOOD and ENJOY LIFE!