This post may contain affiliate links. This means if you click on the link and purchase the item we may receive an affiliate commission.  Regardless, we only recommend products or services that we believe will add value to our readers. To read our full affiliate disclosure please visit our disclosure page, which can be found here.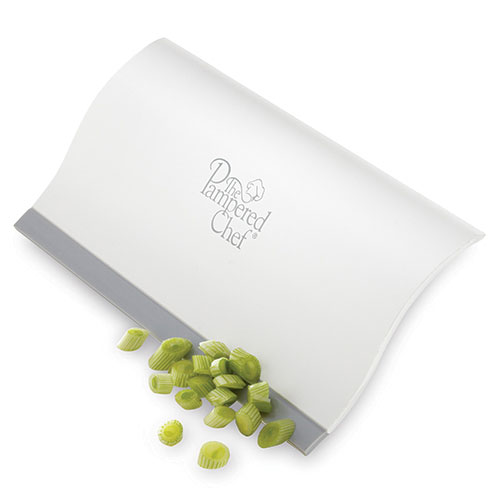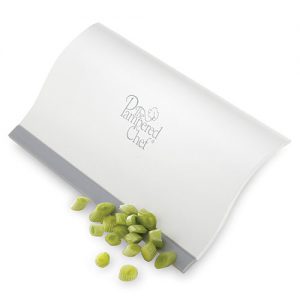 We use it for:  I love this little tool.  I appreciate the rubber bottom for scraping food off another surface and scooping it up into a bowl or pan.  It's very handy!
About:  Making food prepping simple and easy!
Features:  Plastic with rubber bottom.  Fits nicely in your hand.  Dishwasher safe.