FBR Loves Mushrooms
6 most common perks from eating mushrooms
This list doesn't cover all the benefits or nutrition information, but I thought I would at least pique your interest.
Fight Cancer

Improve Immunity and Lower Inflammation

Protect Heart Health

Support Energy and Improve Brain Function

Help with Weight Management

Provide Vitamin D
Detailed information from Dr. Axe.
More information at Organic Facts.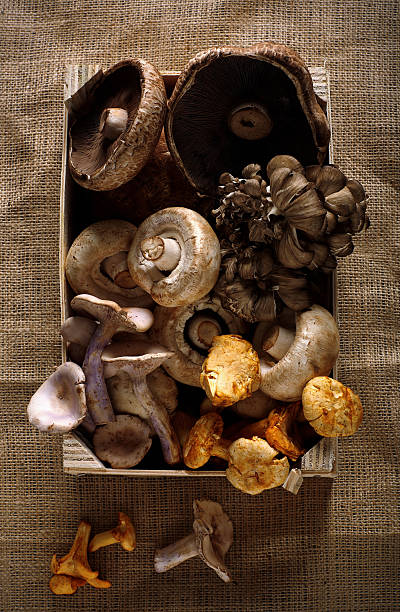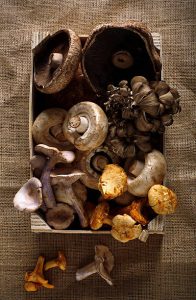 Clean, Shred, Slice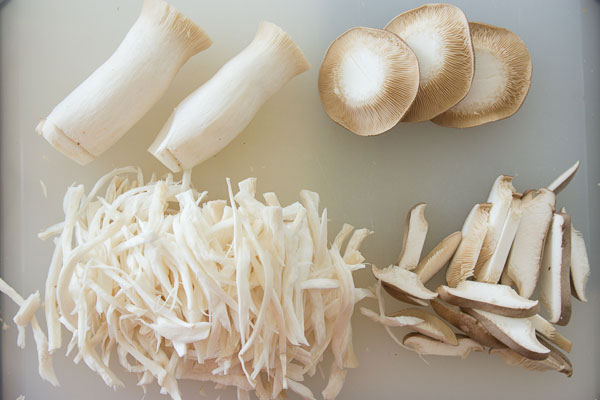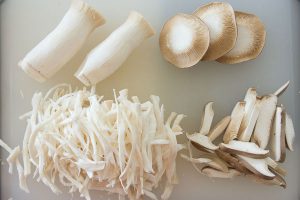 Chopped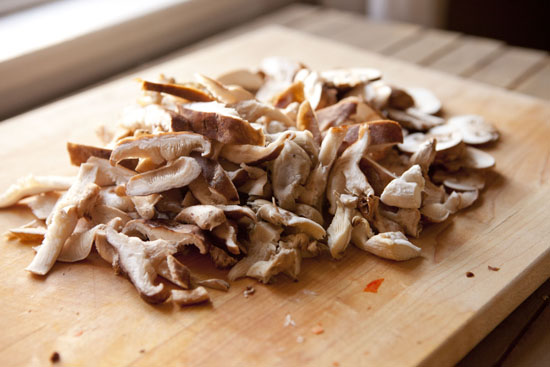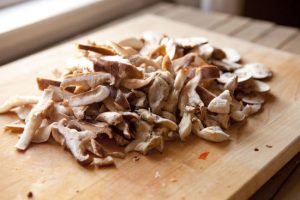 Sliced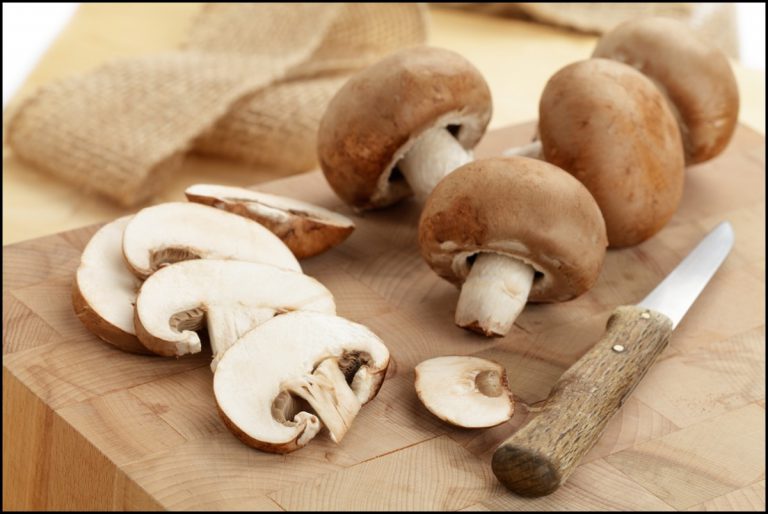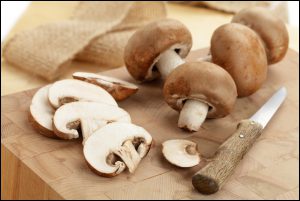 Shred Oyster Mushrooms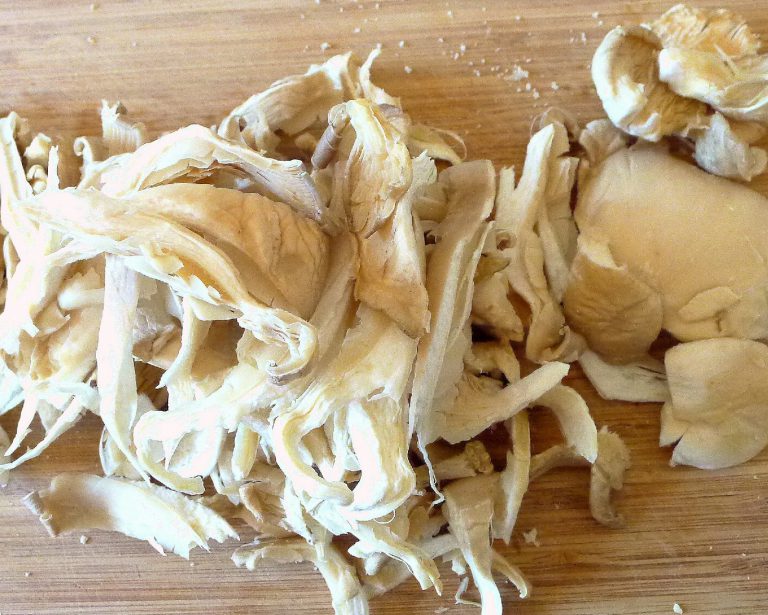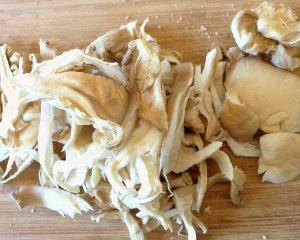 Portobello Mushroom Caps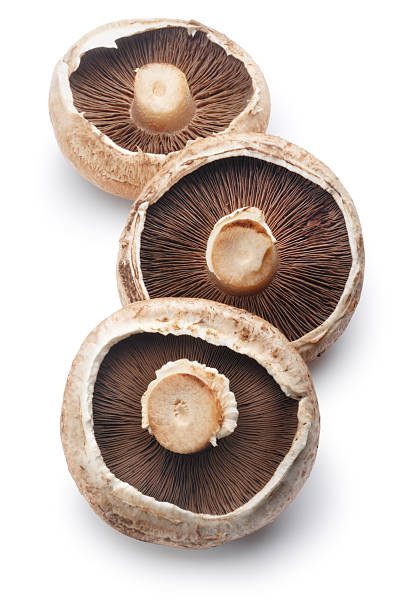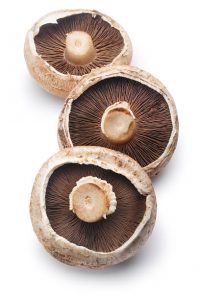 So many choices.  All of which we enjoy.  Great filler and meat substitute.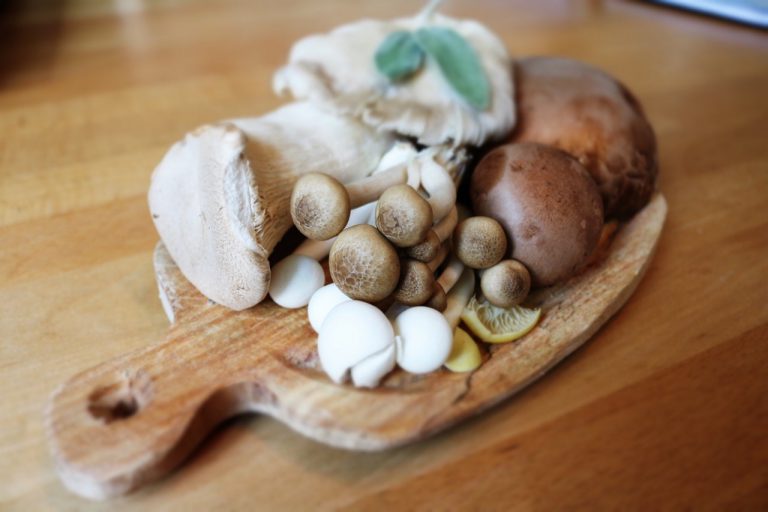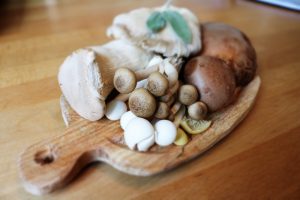 Know more about Every Type of Mushroom from Nutrition Advance. 
If you don't like them, learn too.   My children really enjoy them now.  They learned not to limit themselves and be open to other food varieties when eating Farr Better Recipes.
Remember if you have an allergy to an ingredient, eliminate it from the recipe.
Where to find this amazing product…  Farr Better Store Options
Thank you for choosing Farr Better Recipes. We believe everyone deserves to FEEL GOOD and ENJOY LIFE!