This post may contain affiliate links. This means if you click on the link and purchase the item we may receive an affiliate commission.  Regardless, we only recommend products or services that we believe will add value to our readers. To read our full affiliate disclosure please visit our disclosure page, which can be found here. 
Vegan tomato recipes are popular for many people, young and old. They have a complex combination of tastes and are from the nightshade family and, yes, considered a fruit.
How do they taste?
People have said tomatoes have many different tastes. There is a complex combination of well-liked descriptions such as sweet, tart, tangy, sour, and savory. Therefore, this makes tomatoes an excellent addition to the Farr Better Recipes®. 
There are so many variables that determine the taste of a tomato. It depends on the size of the fruit, the color of the fruit, foliage, soil, sun, temperature, and more. There is a lot of useful information from Bonnie Plants to help you decipher which tomatoes you want to use in Farr Better Recipes®.
In the end, they all taste fantastic and are so good for your health too. I do recognize and understand that some people are allergic to tomatoes. Therefore, they have to refrain from using this ingredient. 
What's the Amazing Health and
Nutrition 
Benefits of Tomatoes?
Meanwhile, this list doesn't cover all the benefits or nutrition information on tomatoes; however, I thought I would at least pique your interest.
1) Antioxidant Agent
2) Rich Source of Vitamins and Minerals
3) Protect the Heart
4) Counter the Effect of Smoking Cigarettes
5) Improve Vision
6) Aid in Digestion
7) Lower Hypertension
8) Manage Diabetes
9) Skin Care
10) Prevent Urinary Tract Infections 
11) Prevent Gallstones
Detailed information from Organic Facts.
There is more information at Medical News Today and Healthline.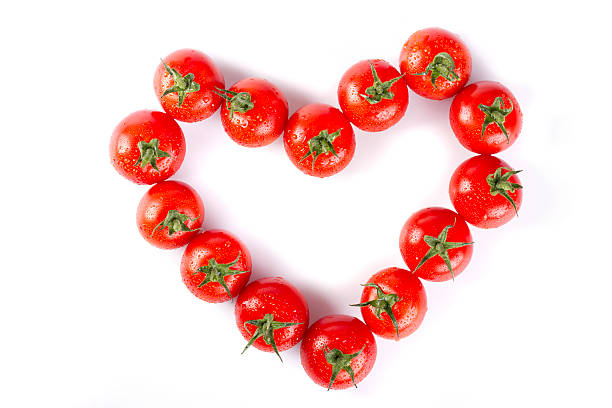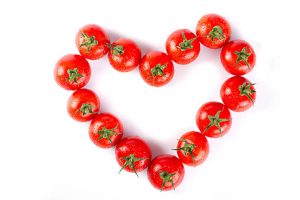 Why are tomatoes different colors?
Some gardeners see tomatoes in a rainbow of colors: red, sure, but also shades of yellow, orange, pink, green, burgundy, purple, streaked and striped, and practically black. Along with those colors come a range of flavors. There's a tomato for every taste. From Chicago Botanic Garden

What makes tomatoes a part of the nightshade family?
Nightshade vegetables belong to the family of plants with the Latin name Solanaceae.

Potatoes, tomatoes, peppers, and eggplants are all common nightshades. Many are rich sources of nutrients and serve as staple foods for various cultures.

From healthline.
Did you know they are considered a fruit?
A fruit develops from the flower of a plant, while the other parts of the plant are categorized as vegetables.
Fruits contain seeds.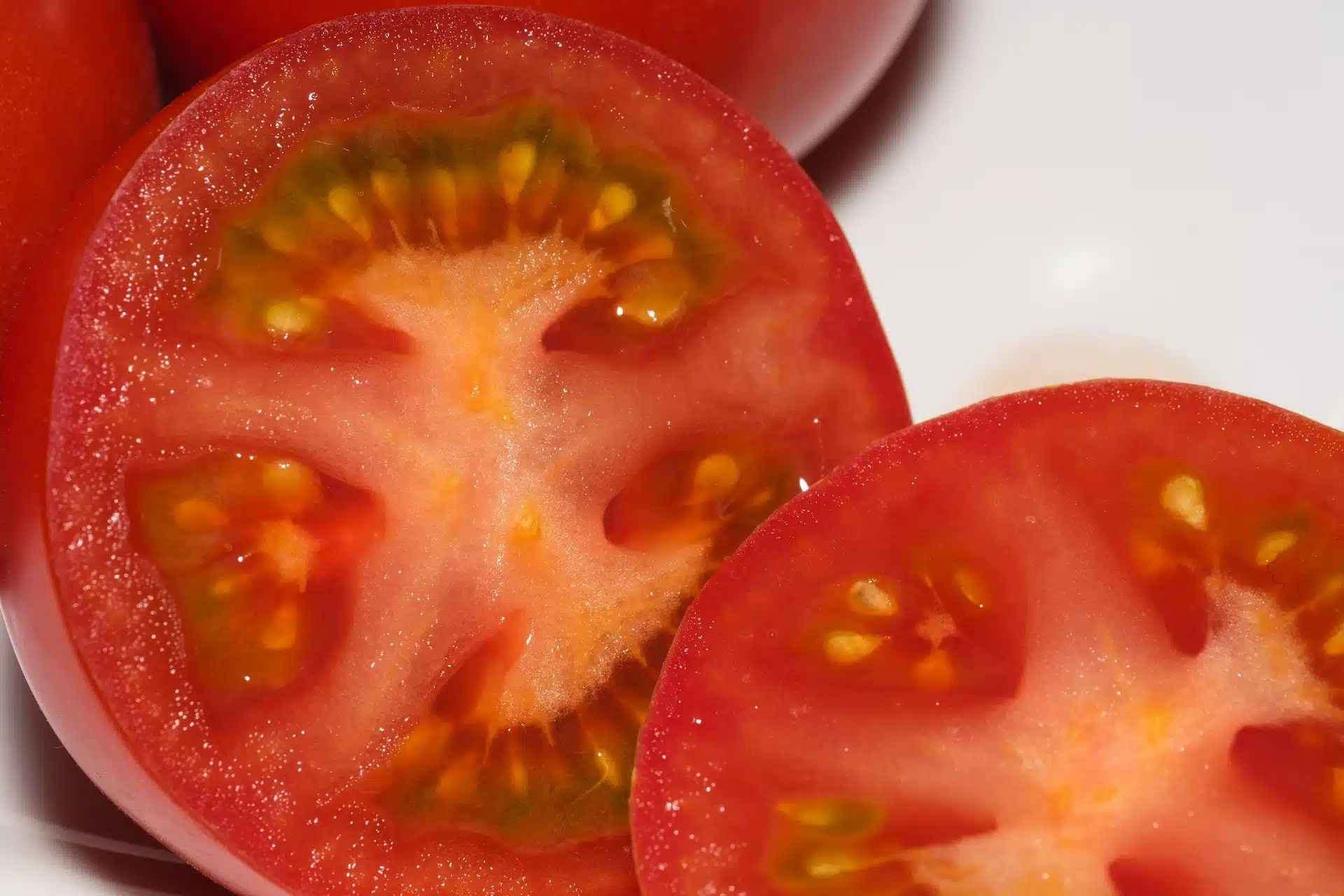 Vegetables can consist of roots, stems, and leaves.
From a culinary perspective, fruits and vegetables are classified based on taste. Fruits generally have a sweet or tart flavor and can be used in desserts, snacks, or juices.
Vegetables have a more mild or savory taste and enjoyed as part of a side dish or main course.
Tomatoes are fruits, and so are cucumbers, peppers, pumpkins, and avocados. Despite botanically being a fruit, it's generally eaten and prepared like a vegetable.
More information from Healthline. If you want to know from a scientific point of view, there is excellent information from science alert.
Knowledge is knowing that a tomato is a fruit. Wisdom is not putting it in a fruit salad, from journalist Miles Kington.
Remember, if you have an allergy to an ingredient, eliminate it from the recipe.
Where to find this amazing product…  Farr Better Store Options
How to prepare Tomatoes for Farr Better Recipes®?
Most importantly, it's a good idea to wash your tomatoes because they are a part of the "Dirty Dozen" list.  
Nearly 70 percent of the fresh produce sold in the U.S. contains residues of potentially harmful chemical pesticides, according to EWG's analysis.
Again, it's vital to wash them thoroughly with Earth's Natural Fruit & Vegetable Wash to clean 95% or more of the chemicals and toxins off your produce.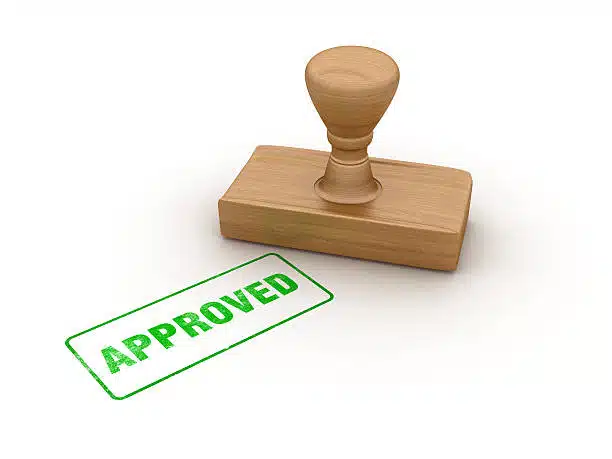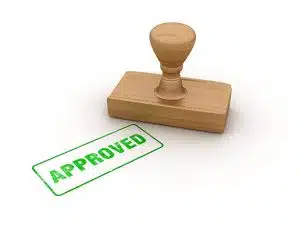 Above all, this is my ♥favorite veggie wash and has my stamp of approval. Click the photo or the link to order yours today. I just did—what a great gift-giving idea.
It must be amazing if Twin Cities Live shared it with everyone!
Chopping irregular shapes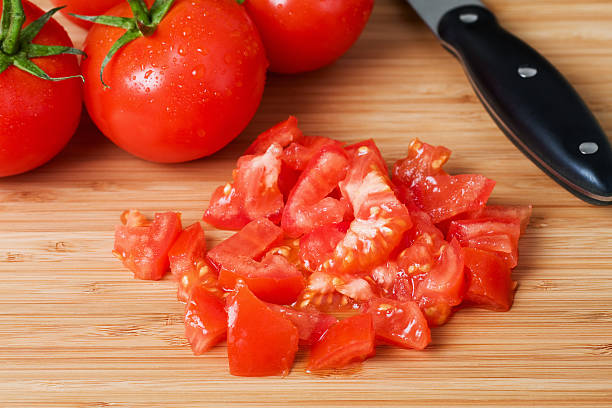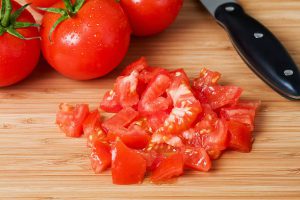 Pick your favorite cutting board from Farr Better Recipes®.
Chop the tomatoes by hand with a knife

Or with the Food Chopper Scissors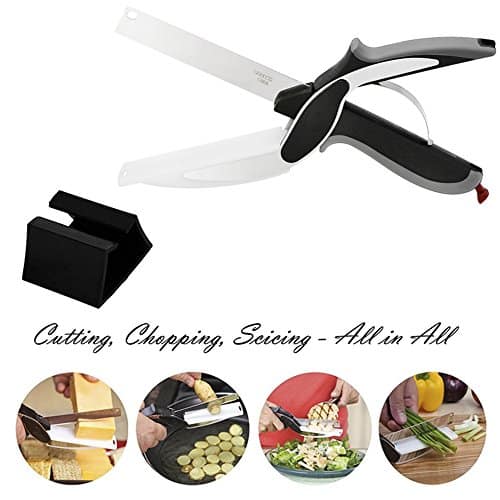 Food Scrapers are very handy for any ingredient that needs scooping up after chopping. I feel especially for moist ones. It scrapes it up much easier and thoroughly. 
Quartered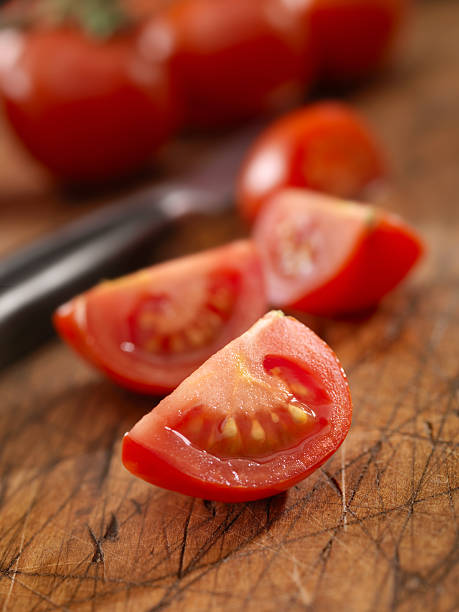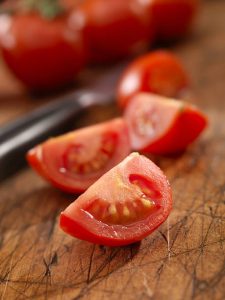 Sliced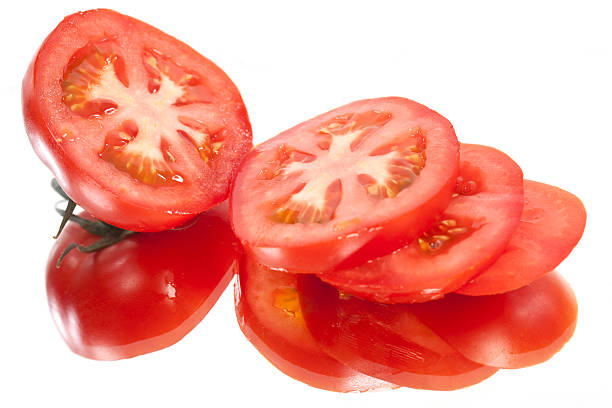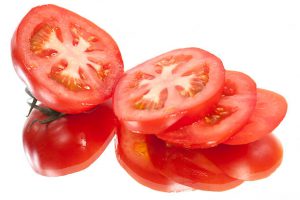 Diced uniform pieces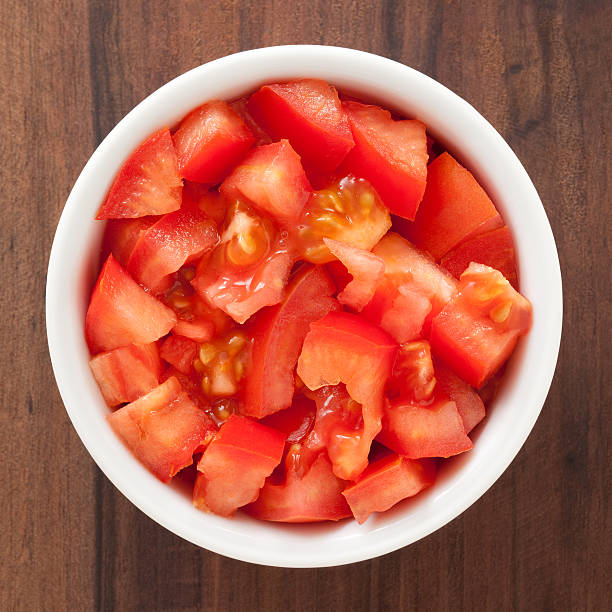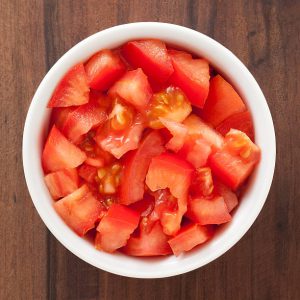 So many choices.  All of which we enjoy.
Visit our recipe page to see all the recipes that include this beautiful fruit.
You can filter the recipes to either include tomatoes in your recipe or eliminate them due to your dietary restrictions.  Hopefully, you can enjoy these delicious Farr Better Recipes®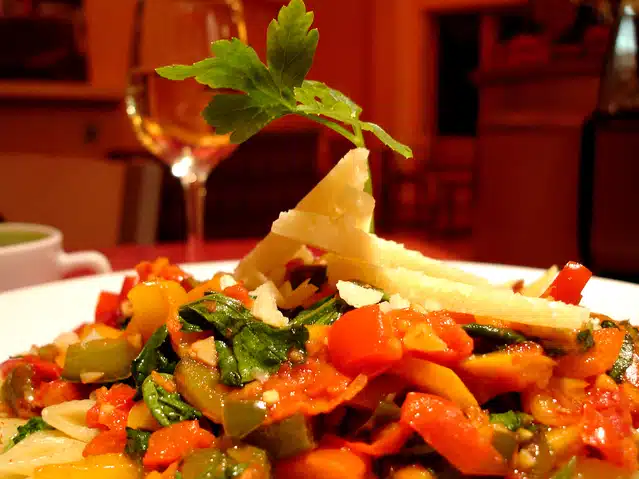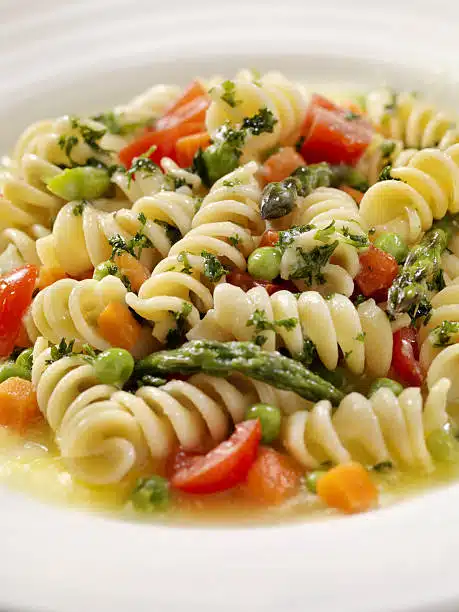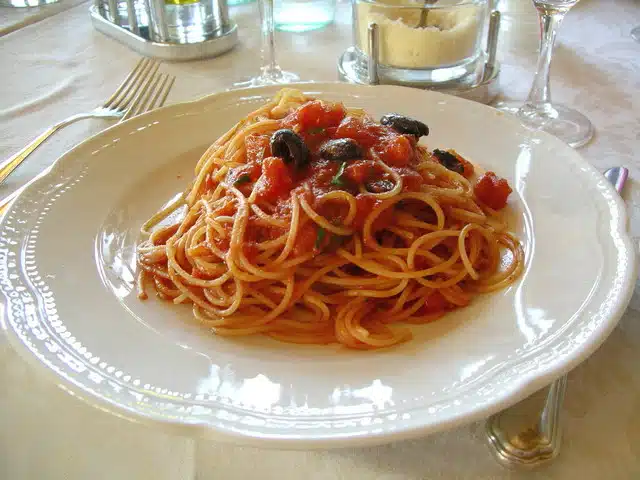 Thank you for choosing Farr Better Recipes. We appreciate you sharing this with friends and family by clicking the social media buttons below. We believe everyone deserves to FEEL GOOD and ENJOY LIFE!