This post may contain affiliate links. This means if you click on the link and purchase the item we may receive an affiliate commission.  Regardless, we only recommend products or services that we believe will add value to our readers. To read our full affiliate disclosure please visit our disclosure page, which can be found here.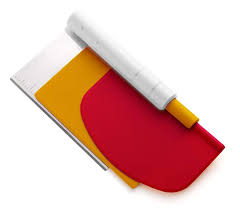 We use it for:  It's important to have a set of these when cooking meals for the Farr Better Recipes®. There are 3 different kinds to choose from for the appropriate moment of meal prepping or baking.
About:  Making it easy to cut dough cleanly on any surface, or scrape up your chopped ingredients.  The red one works on scooping ingredients out of bowls because of the curved scraper.
Features: 
With stainless steel and plastic scrapers, cut dough cleanly on any surface, even non-stick pastry mats.
Nest all 3 pieces together for easy storage.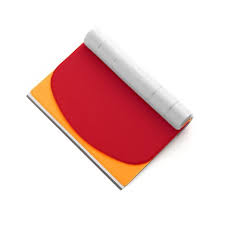 Crafted from BPA-free plastic and stainless steel, each piece in the set is dishwasher safe.