Looking for something to eat that is simple to make and has an excellent rich flavor? How about Homemade Buffalo Sauce?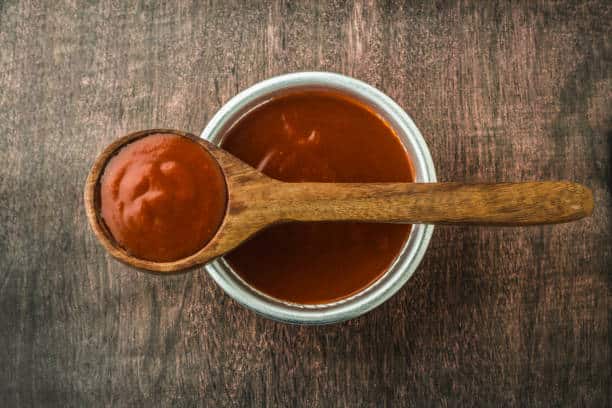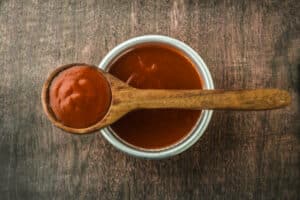 This Farr Better Homemade Buffalo Sauce is perfect as a condiment, a dip, or baked into hearty vegetables. Moreover, it is allergy-friendly and plant-based, which will accommodate the majority of people's dietary preferences.
Spicy foods are excellent for you if you don't have an allergy to it or if you have other illnesses that will not tolerate the heat.
Whereas, spicy food like our Farr Better Homemade Buffalo Sauce has many health benefits like contributing to your longevity, speed up your metabolism, combats inflammation, helps fight cancer cells, helps kill bacteria, and so much more. From healthline
The magic behind the heat is capsaicin, an ingredient that's found in one of the most heavily consumed spices throughout the world: chili pepper. Says, Penn Medicine
In conclusion,
this Homemade Buffalo Sauce is a perfect combination of deliciousness and healthiness, all wrapped up in one little package.
Check out all the ingredients and their long list of health benefits. I can't say enough good things about this healthy sauce.
Furthermore, here is our highly requested recipe that is enjoyed by many, the FBR Cauliflower Buffalo Bites.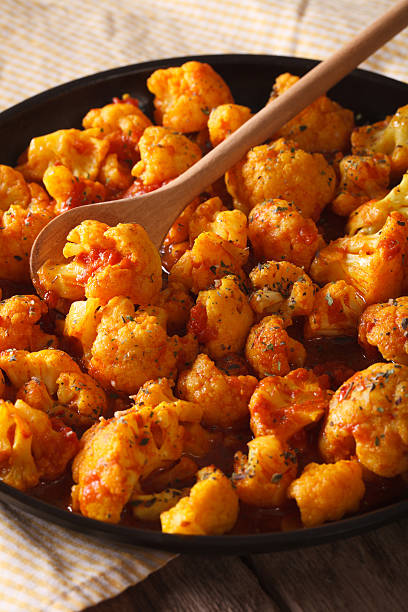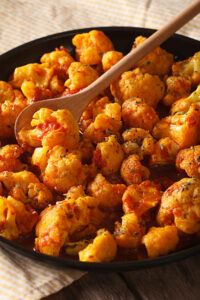 Please Remember:
Most importantly, eliminate or modify any ingredients to accommodate your dietary restrictions.
This Allergy-Friendly Farr Better Homemade Buffalo Sauce is FREE OF:
FREE OF: Gluten, Oats, Soy, Wheat, Dairy, Eggs, Fish, Shellfish, Starch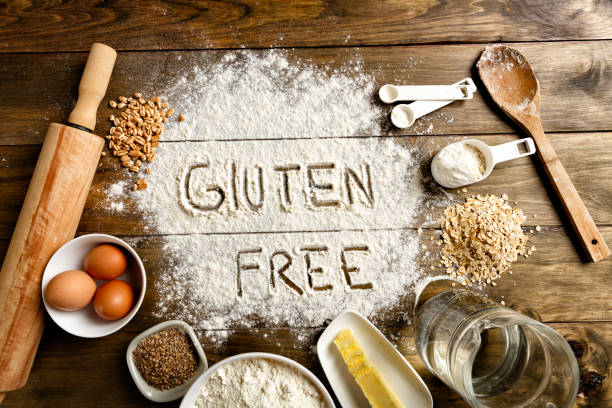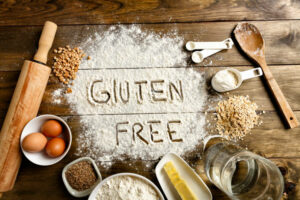 For example, if you use the ingredients I suggest, then ALL FARR BETTER RECIPES are allergy-friendly and plant-based.
So what makes this delicious hearty Farr Better Homemade Buffalo Sauce so amazing?
Did you know with this recipe format, you can change the serving size, which will adjust your ingredient quantity?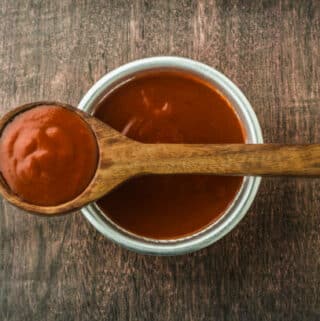 Farr Better Homemade Buffalo Sauce
This Farr Better Homemade Buffalo Sauce is so good; it deserves to have a recipe page all on its own. In addition to it being a quick and easy recipe, it comes out perfect every time.  This sauce sings with lots of spicy flavor on the FBR Cauliflower Buffalo Bites and many other Farr Better Recipes®. Savor the taste in your mouth; it will leave you wanting more.
Print
Pin
Rate
Add to Collection
Go to Collections
Instructions
Combine all the sauce ingredients into a saucepan on medium-high heat until completely melted together stirring frequently (about 5-7 minutes). Farr Better Tip: To avoid clumps, you can whisk after each dry ingredient to help blend together. Serve and Enjoy!
Keep Scrolling to view Step by Step photos and Instructions.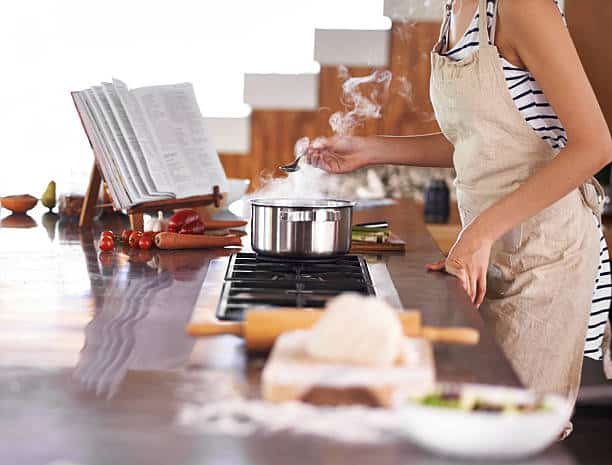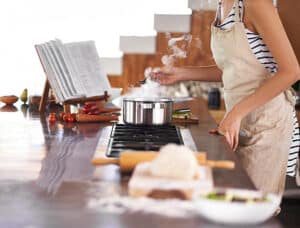 FYI: I will share with you many kitchen utensils and equipment that I use to make this recipe go quick and easy.
With that in mind, prep time on this recipe may vary depending on the kitchen equipment you use or if you cut and prep things by hand.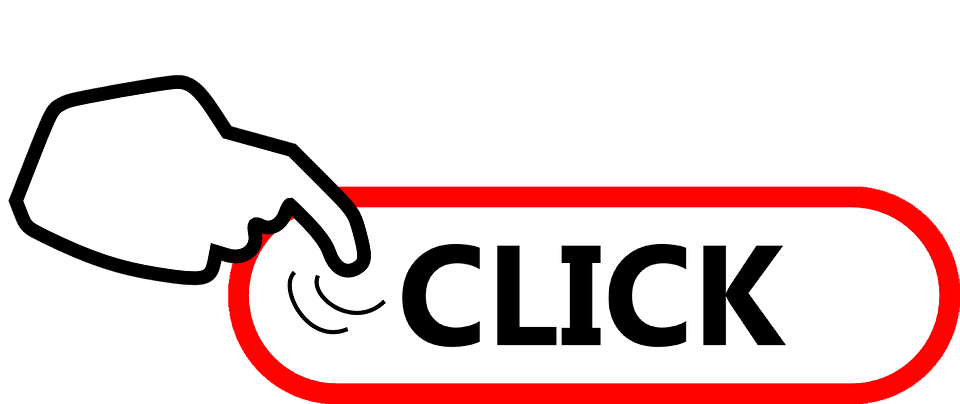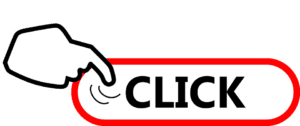 the photos and links for more details about the products, purchasing options, prepping ingredients, and their health benefits.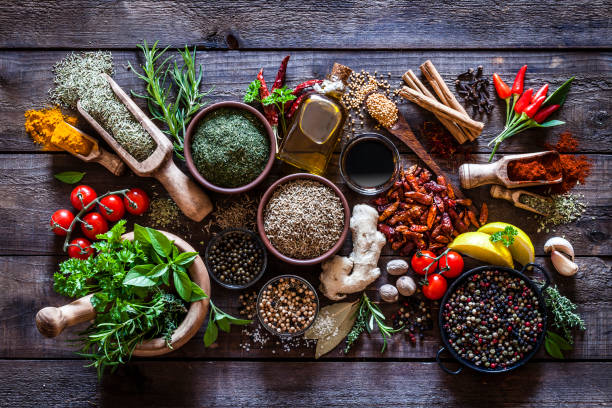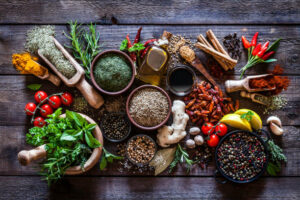 Add ingredients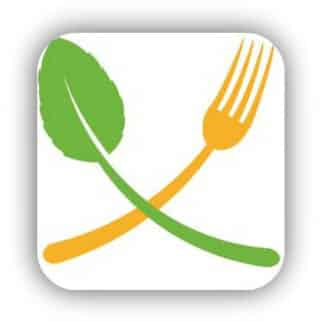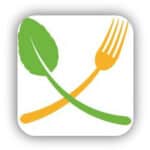 into a Medium Non-Stick Saucepan
Combine all the ingredients into a saucepan on medium-high heat until completely melted together, frequently stirring (about 5-7 minutes).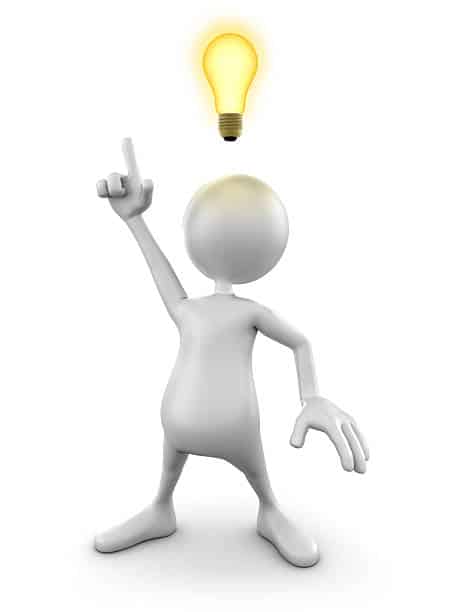 FBR Idea:
For example, I like to use a whisk after adding each dry ingredient. It helps prevent clumps.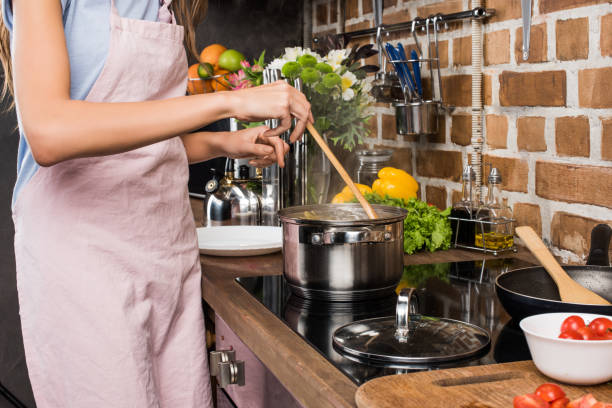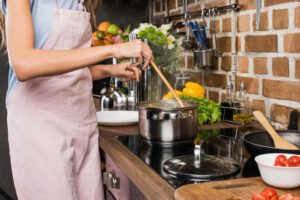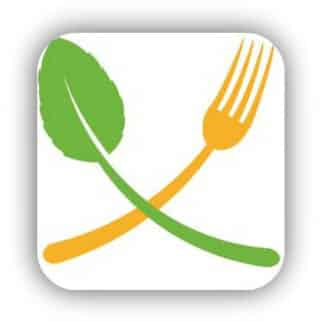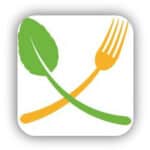 1 cup Frank's® RedHot® Original Cayenne Pepper Sauce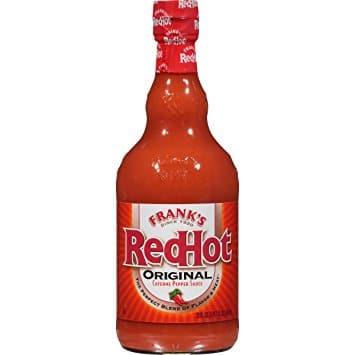 Soon, I will have a homemade version available.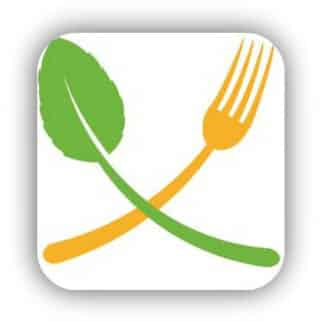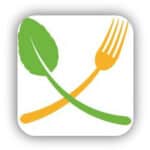 5 tbsp Farr Better Butter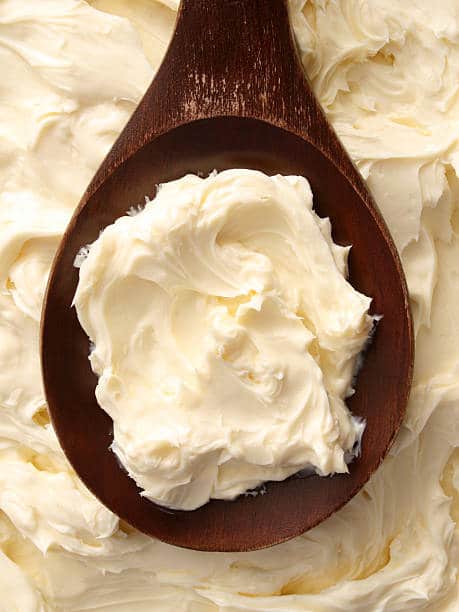 This is Farr Better Butter because it is Farr Better for you. Firstly this is better for you because it's homemade and doesn't contain a lot of unnecessary toxic ingredients. Secondly, because you can accommodate your dietary restrictions by making it from scratch, give it a try and see how it goes. 
Other Options:
If you want to purchase a dairy-free butter, my favorite ♥ one is Miyoko's European Style Cultured Vegan Butter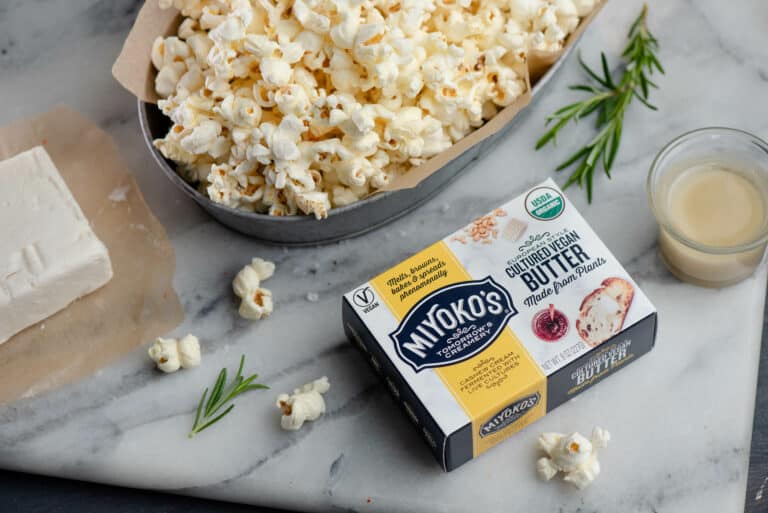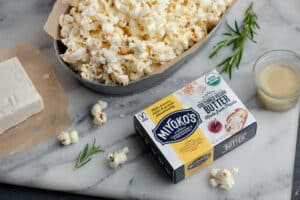 2nd favorite ♥ is Earth Balance Soy Free Buttery Spread. I like these because they are allergy-friendly and have an excellent buttery taste without the dairy.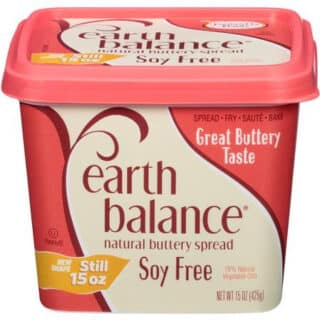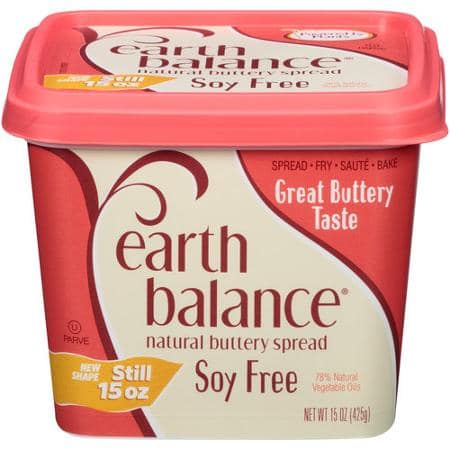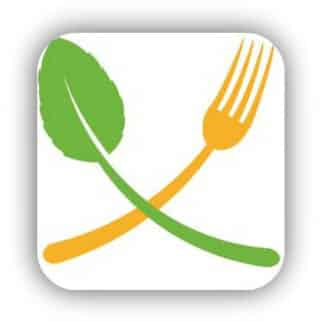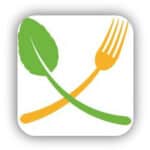 4 tbsp Nutritional Yeast Flakes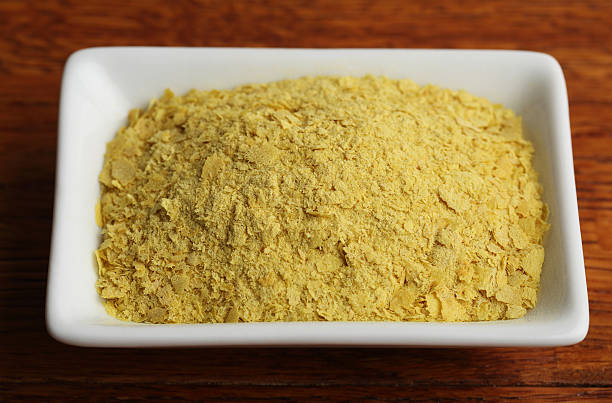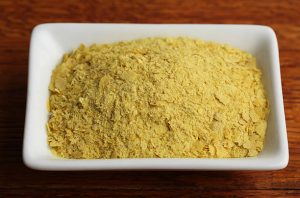 Many health benefits:
If you are not allergic to yeast, this is a beautiful option to fulfill your vitamin B12 for vegans and plant-based diets.
When fortified, it is especially rich in thiamine, riboflavin, niacin, vitamin B6, and vitamin B12.
Nutritional yeast is a vegan food product with a cheesy, nutty, or savory flavor—more information from healthline.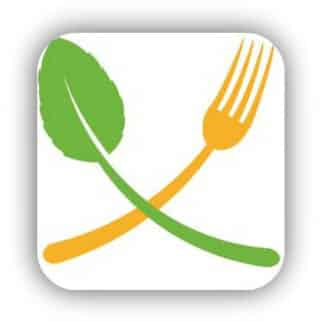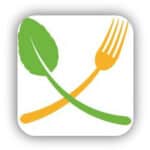 2 tbsp Coconut Aminos

Coconut Aminos is the perfect soy sauce substitute.
Along with that, it is nutrient-rich and PH-balanced. This ingredient is almost a complete amino acid profile, according to Wellness Mama.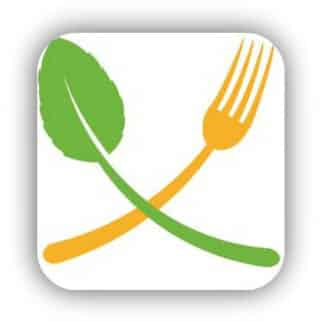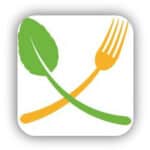 2 tsp apple cider vinegar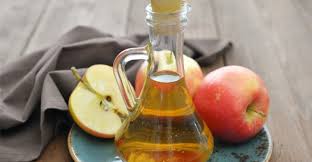 Check out these health benefits: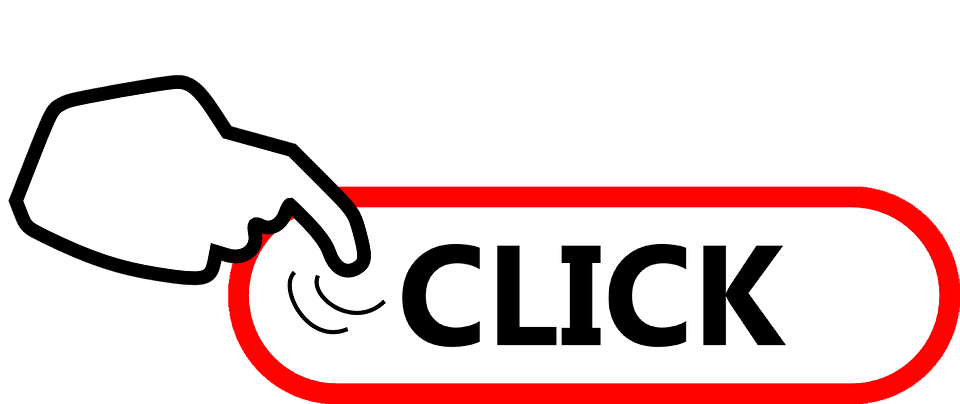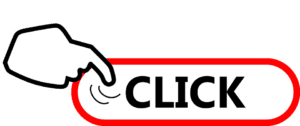 on the photo or the link to see over 30 health benefits and uses of apple cider vinegar.
It has been shown in studies to keep blood sugar in check, amp up weight loss, and even improve the appearance of acne and scarring, among other apple cider vinegar benefits—excellent information from Dr. Axe.
By all means, feel free to use your whisk when adding these dry ingredients.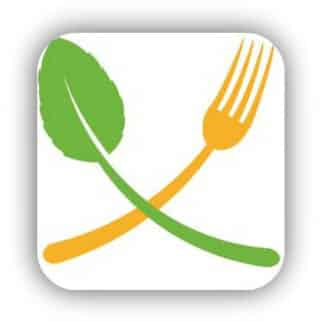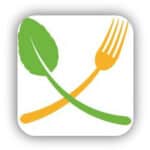 2 tsp paprika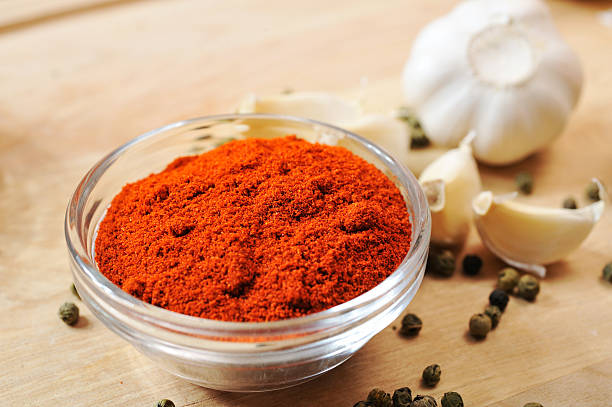 There are over 19 reasons to use paprika in this Homemade Buffalo Sauce. Here are benefits of enjoying paprika in your meals; help yourself with anti-aging, preventing hair loss, lowers blood pressure, and assists in digestion, to name a few. You cannot go wrong with this one.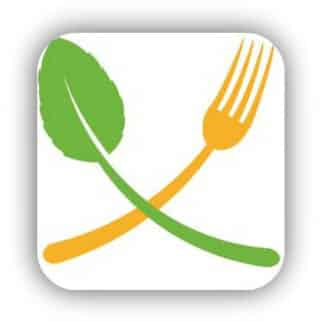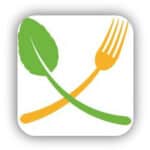 1 tsp onion powder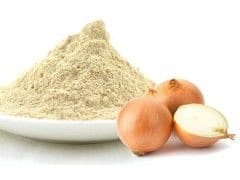 Onion Powder adds so much flavor to any dish, including this Homemade Buffalo Sauce recipe.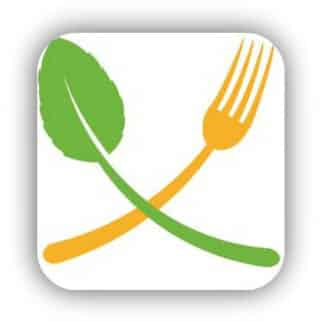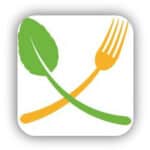 1 tsp garlic powder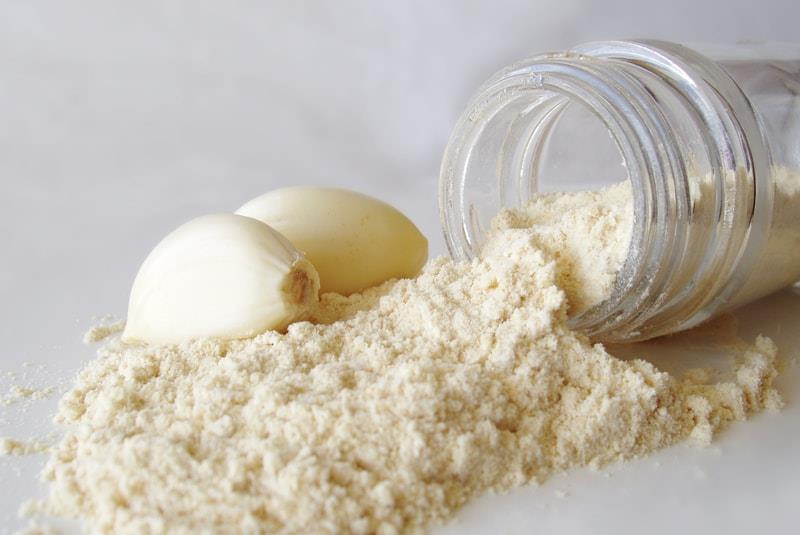 Garlic powder is a great ingredient that helps balance cholesterol levels along with prevents cancer and boosts the immune system.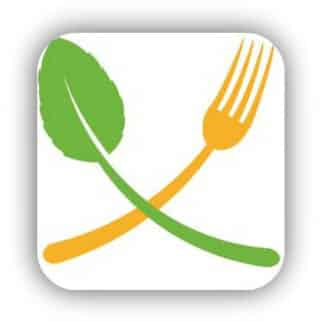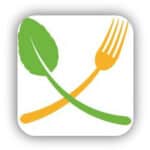 1/2 tsp black pepper ground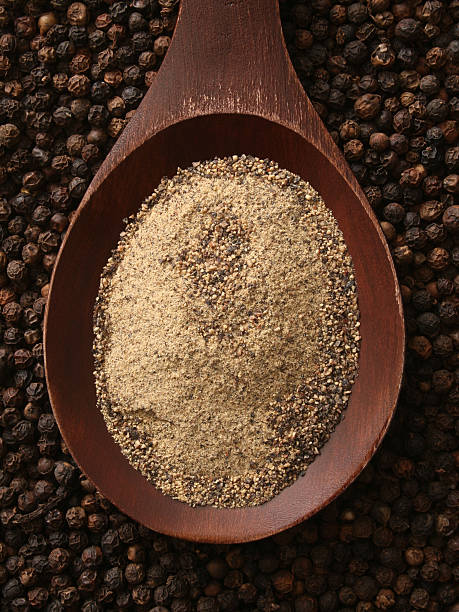 You may think black pepper is just an accent seasoning on your kitchen table when actually there are over 13 benefits to using it.
Congratulations on helping improve your health with respiratory relief, improving cognitive function, and treating conditions like hernias, hoarseness, and insect bites. The list goes on about how excellent black pepper is.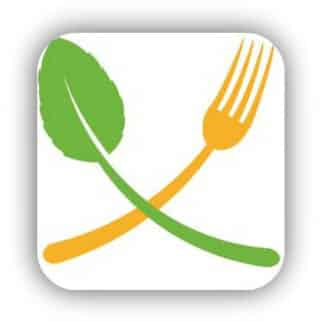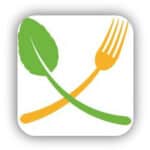 1/2 tsp cayenne pepper    (optional)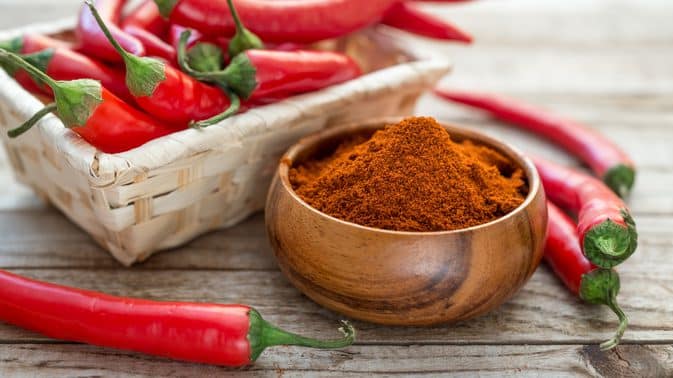 Besides adding fantastic flavor to this Homemade Buffalo Sauce recipe, it boosts your health with benefits that help your gut, heart, and so much more. By all means, enhance any meal with this robust seasoning.
Most importantly, check out these other mouthwatering meal ideas to include the Farr Better Homemade Buffalo Sauce.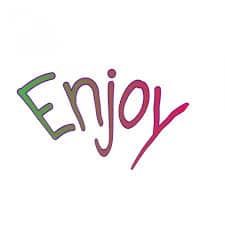 FBR Shredded Seasoned Jackfruit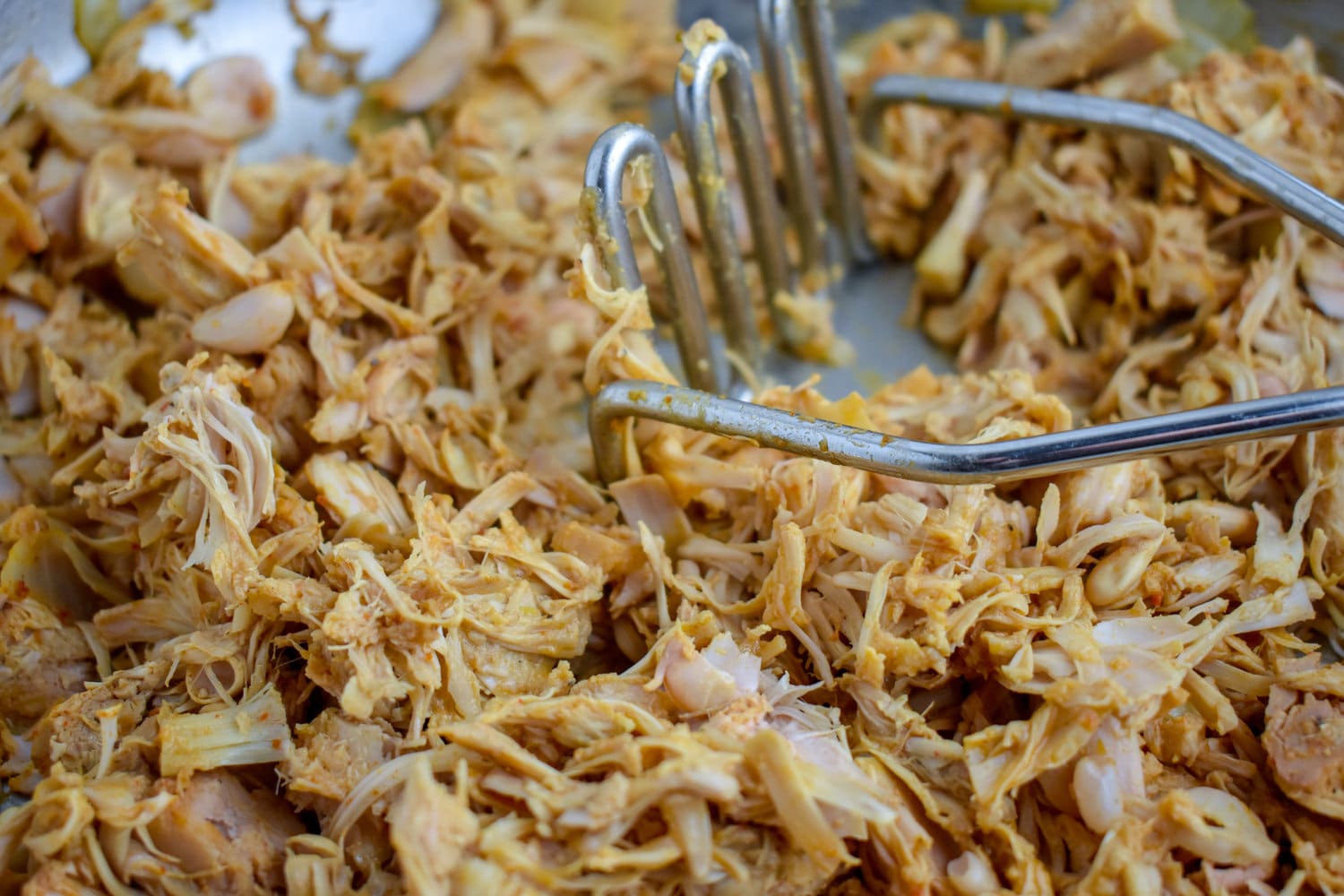 Pour some of our Homemade Buffalo Sauce on top of this and enjoy it with many dish ideas.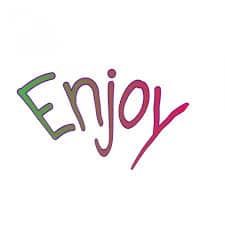 FBR Style Seasoned Meatless Crumbles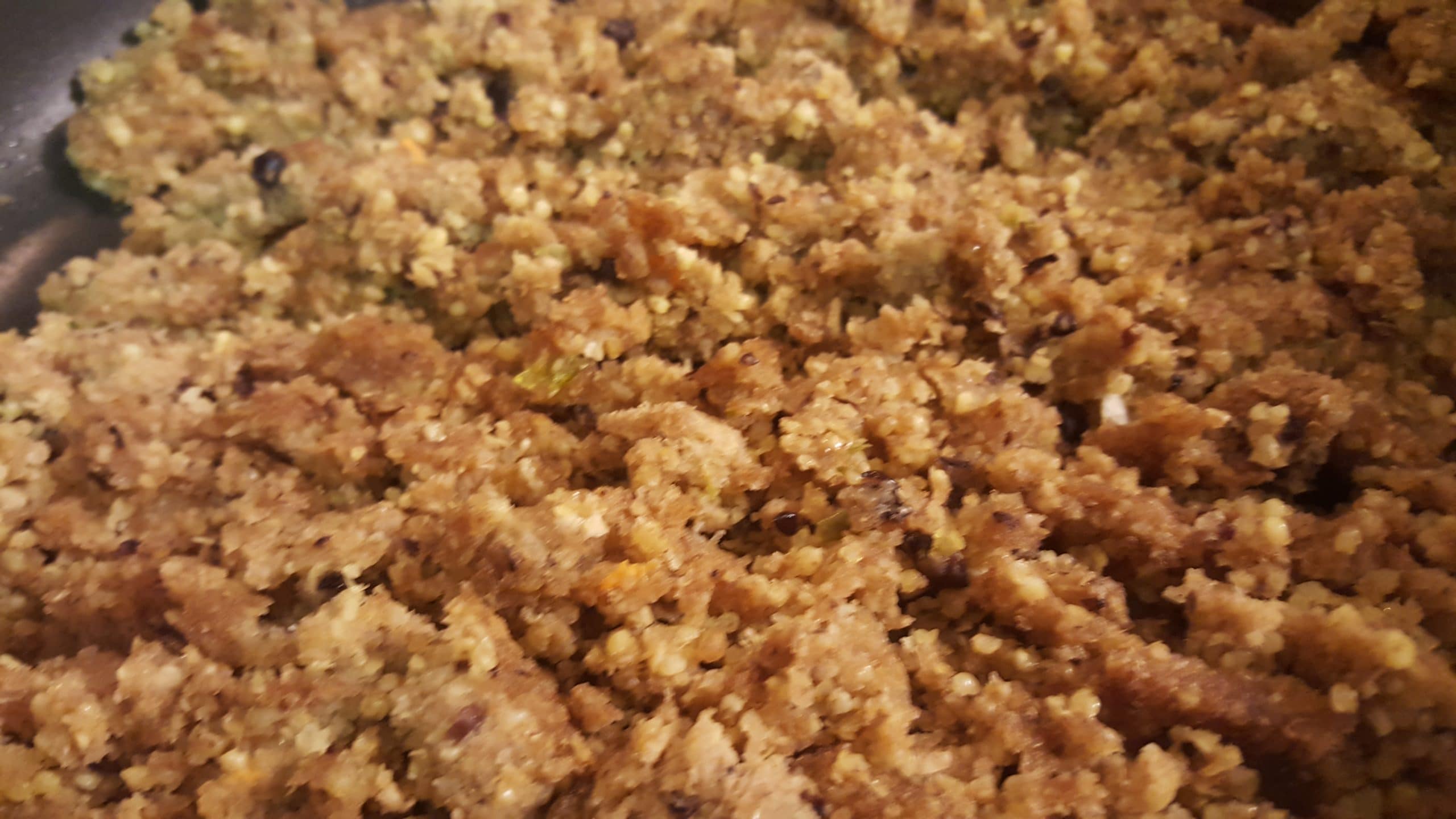 The similar idea is to cook and chop your veggie burgers into crumbles and pour some Homemade Buffalo Sauce on top for other creative dish ideas.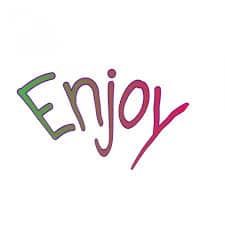 Crispy Baked Buffalo Cauliflower Tacos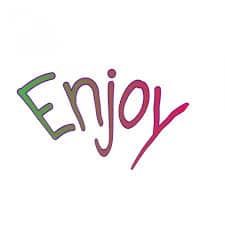 Dip for fries or tater tots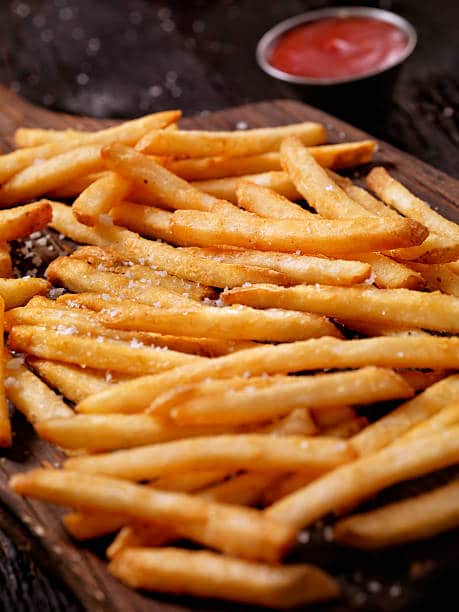 Use your imagination and create other options.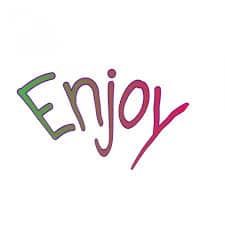 Jackfruit pizza, Baked potato skins, Nachos, Pasta dishes
The possibilities are endless.
Furthermore, here are a couple of recipes that I will post soon:
FBR Buffalo Chixless Dip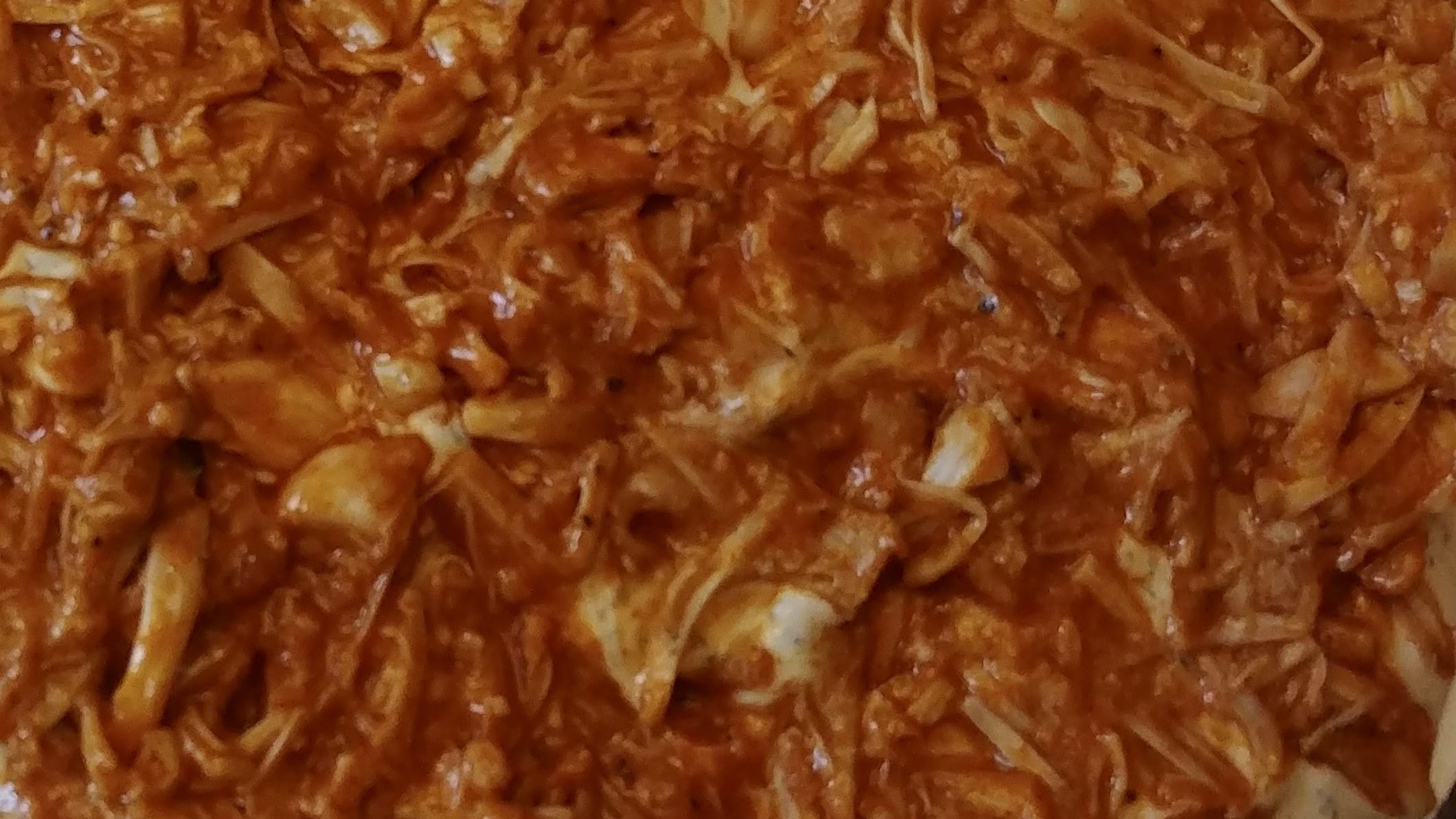 FBR Buffalo Cream Cheese Ranch Cracker Dip