This post may contain affiliate links. This means if you click on the link and purchase the item we may receive an affiliate commission.  Regardless, we only recommend products or services that we believe will add value to our readers. To read our full affiliate disclosure please visit our disclosure page, which can be found here. 
Zester/Mincer's can be used for garlic cloves, ginger root, nutmeg, chocolate, vegetables, and citrus ingredients (lemon/lime/orange) to give you some ideas.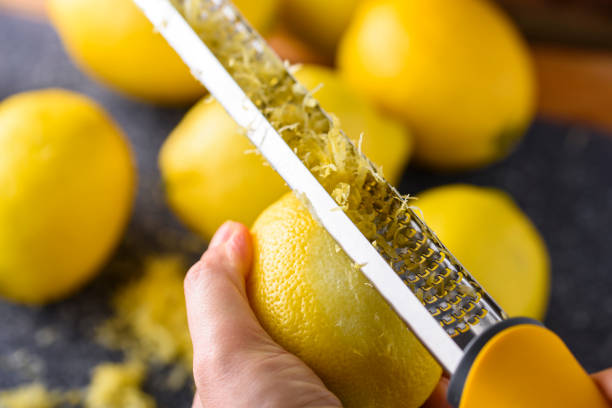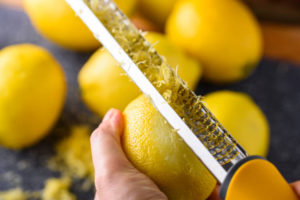 Grater's are wonderful for shredding vegetables and blocks of non-dairy cheese if you want a larger shredded piece of your ingredient.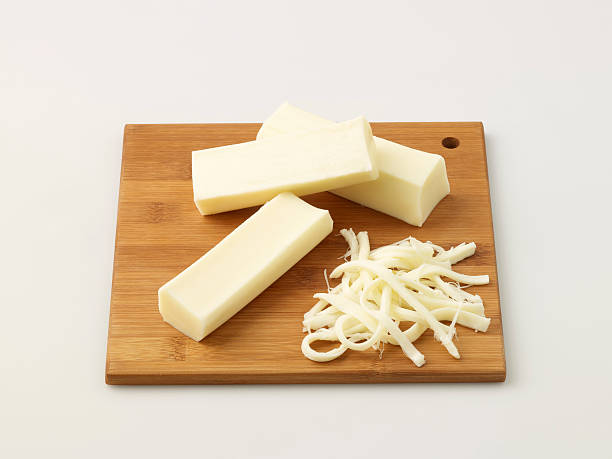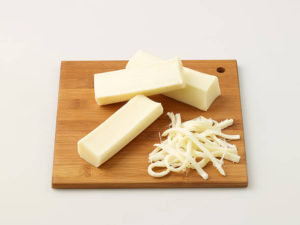 Zester and Mincer
Grater & Shredder
This has 4 grating and shredding options in one tool to achieve the perfect size for your recipe.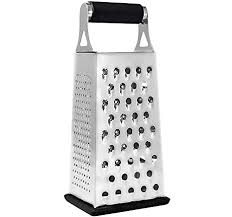 Garlic Press Citrus Squeezer Zester Kitchen Utensil Set 3-pack, Premium Metal Lemon Lime Press Juicer Stainless Steel Professional Garlic Ginger Smasher Cheese Grater
Here's a nice combo set. I use all these tools to make my prep work easier and more fun.