This post may contain affiliate links. This means if you click on the link and purchase the item we may receive an affiliate commission.  Regardless, we only recommend products or services that we believe will add value to our readers. To read our full affiliate disclosure please visit our disclosure page, which can be found here. 
FBR Loves Tarragon
Many benefits of using tarragon
Improved Digestion, Better Sleep, Encourages Menstruation, Toothache Remedy, Fights Bacteria; From Dr. Axe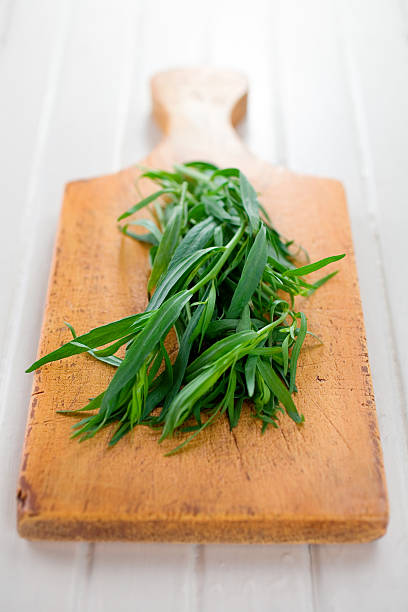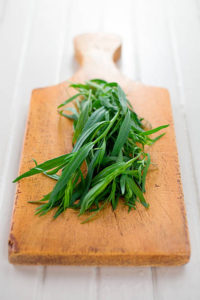 Tarragon is commonly known as a flavoring for vinegar and it used in pickles, relishes, prepared mustards, and sauces. Tarragon goes well with soups, stews and is often used in tomato dishes. It adds a distinctive flavor to sauces. Tarragon has a slightly bittersweet flavor and an aroma similar to anise or licorice root. From Spice Advice
This list doesn't cover all the benefits or nutrition information, but I thought I would at least pique your interest.  
1) Contains beneficial nutrients but few calories and carbs
2) May help decrease blood sugar by improving insulin sensitivity
3) May improve sleep and regulate sleep patterns
4) May increase appetite by reducing leptin levels
5) May help relieve pain associated with conditions like osteoarthritis
6) May have antibacterial properties and prevent foodborne illness
7) Versatile and easy to incorporate into your diet
8) Heart-healthy and decrease inflammation.
Detailed information from healthline.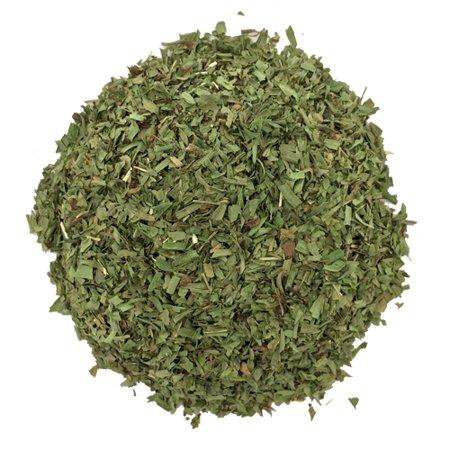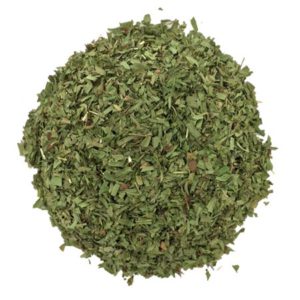 Click photo to see ordering options 
Besides adding amazing flavor to your meal, boost your health with the benefits of organic tarragon.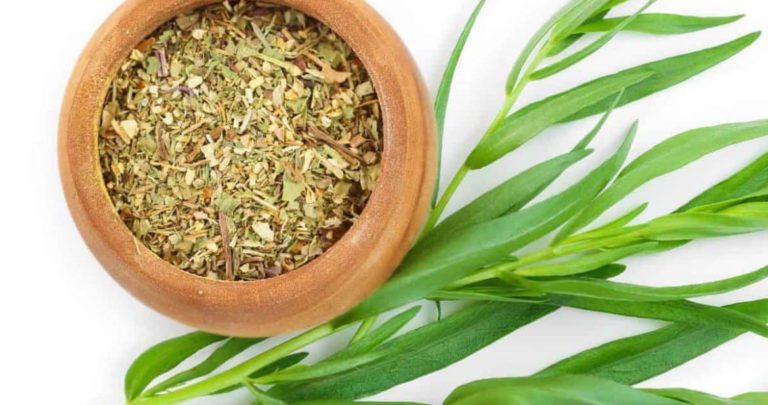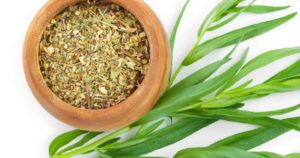 Remember if you have an allergy to an ingredient, eliminate it from the recipe.
Click here for this amazing product and find out why to buy organic and certified products …  Purchase Organic Tarragon.
Thank you for choosing Farr Better Recipes. We appreciate you sharing this with friends and family by clicking the social media buttons below. We believe everyone deserves to FEEL GOOD and ENJOY LIFE!