This post may contain affiliate links. This means if you click on the link and purchase the item we may receive an affiliate commission.  Regardless, we only recommend products or services that we believe will add value to our readers. To read our full affiliate disclosure please visit our disclosure page, which can be found here. 
FBR Loves Paprika
Over 19 benefits of using paprika
This list doesn't cover all the benefits or nutrition information, but I thought I would at least peak your interest.  
1) Lightens Complexion
2) Anti-ageing Benefits
3) Paprika for Glowing Skin
4) Treatment of Skin Problems
5) Treatment of Spider Veins
6) Prevents Hair Loss
7) Maintains Hair Color
8) Anti-inflammatory Properties
9) Lowers Blood Pressure
10) Provides Energy
11) Eye Health
12) Assists in Digestion
13) Promotes Sound Sleep
14) Antibacterial Properties
15) Prevents Scurvy
16) Prevents Anemia
17) Cardiovascular Benefits
18) Wound Healing
19) Rich in Vitamins and many Nutritional benefits
Detailed information from STYLECRAZE.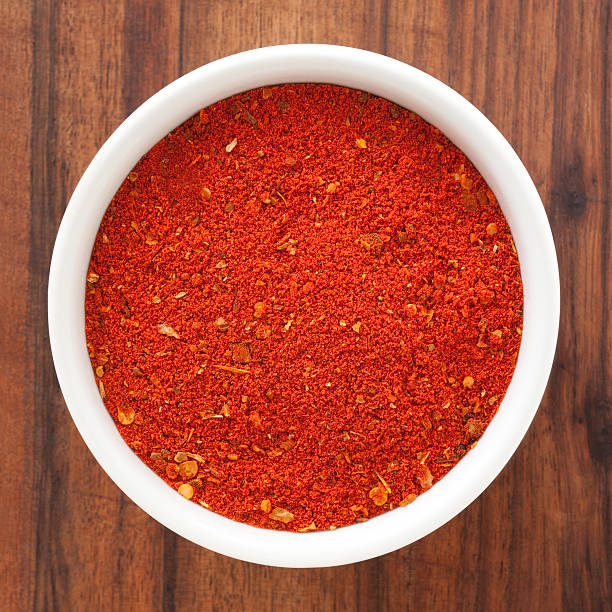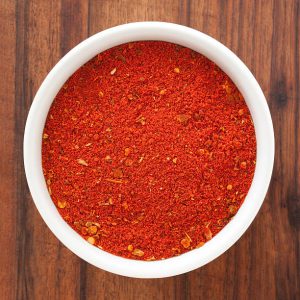 Click photo to see ordering options
Dr. Axe explains "What is Paprika?"
Paprika is a ground, dry spice made from the larger (and usually red-tinted) varieties of peppers in the Capsicum annuum family. This group of peppers includes the sweet bell pepper, an extremely common paprika source, as well as spicier versions like chili peppers and cayenne.
Because of the variations in pepper cultivars, paprika nutrition can be very different from product to product. However, a few things are true about paprika. First, the red varieties in particular have a massive amount of vitamin A in just one tiny serving (one tablespoon is almost ¾ of the daily recommended intake). That's nothing to shake your head at, as the antioxidant properties of vitamin A are many.
Secondly, paprika made from spicier peppers (most often the chili pepper) includes an important ingredient known as capsaicin. This nutrient is what gives spicy peppers their heat, and when it comes to health benefits, capsaicin is a key part of paprika's ability to prevent life-threatening diseases. However, although paprika made from bell peppers also has some incredible health benefits, there is no capsaicin in this sweet pepper variety. 
Besides adding amazing flavor to your meal, boost your health with the benefits of organic garlic seasoning.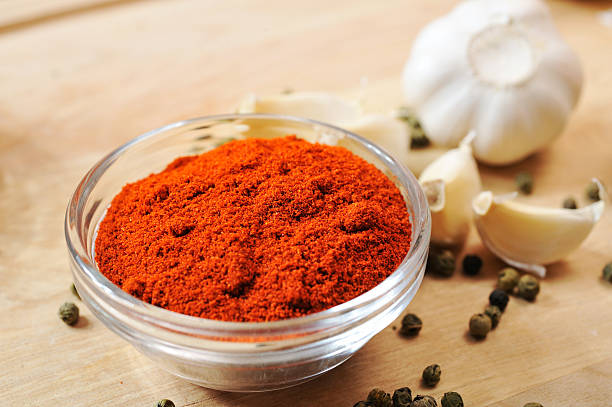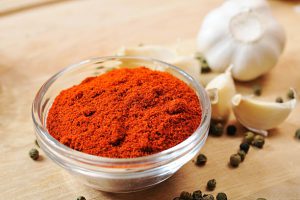 Remember if you have an allergy to an ingredient, eliminate it from the recipe.
Click here for this amazing product and find out why buy organic and certified products …  Purchase Organic Paprika Seasoning
Thank you for choosing Farr Better Recipes. We appreciate you sharing this with friends and family by clicking the social media buttons below.  We believe everyone deserves to FEEL GOOD and ENJOY LIFE!