This post may contain affiliate links. This means if you click on the link and purchase the item we may receive an affiliate commission.  Regardless, we only recommend products or services that we believe will add value to our readers. To read our full affiliate disclosure please visit our disclosure page, which can be found here. 
Researched ~ Approved
Farr Better Recipes carefully picks the highest quality and most allergy friendly products for my family and yours. I have reached out to these companies and talked with them about their values, mission, promises and standards they follow. Now, all this information is at your fingertips.
Our recommended products may be available at your local food co-op.  Here is our local Farr Better Store Options.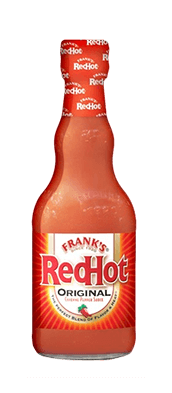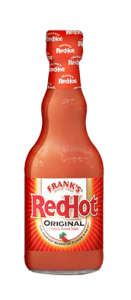 To learn more about the product and company, click company name.
Franks® RedHot® Original Cayenne Pepper Sauce
Some of these are Gluten Free!
Here are easy online purchase options. 


Click "instacart" logo to see if you have this convenient delivery service in your area. It frees up so many hours spent shopping. They will continue to add more stores in the near future.
USE DISCOUNT CODE: LFARR2142