This post may contain affiliate links. This means if you click on the link and purchase the item we may receive an affiliate commission.  Regardless, we only recommend products or services that we believe will add value to our readers. To read our full affiliate disclosure please visit our disclosure page, which can be found here. 
Researched ~ Approved
Farr Better Recipes carefully picks the highest quality and most allergy friendly products for my family and yours. I have reached out to these companies and talked with them about their values, mission, promises and standards they follow. Now, all this information is at your fingertips.
Why Organic products?… Always try use Organic products to avoid high pesticide residue on your food. Certified Organic means NO… GMO's, synthetic pesticides, roundup herbicides, hexane, sewage sludge, growth-promoting antibiotics or ractopamine drug residues. Keep you and your family safe, buy Organic!
When purchasing a packaged ingredient… it's important to look for CERTIFIED LOGOS like;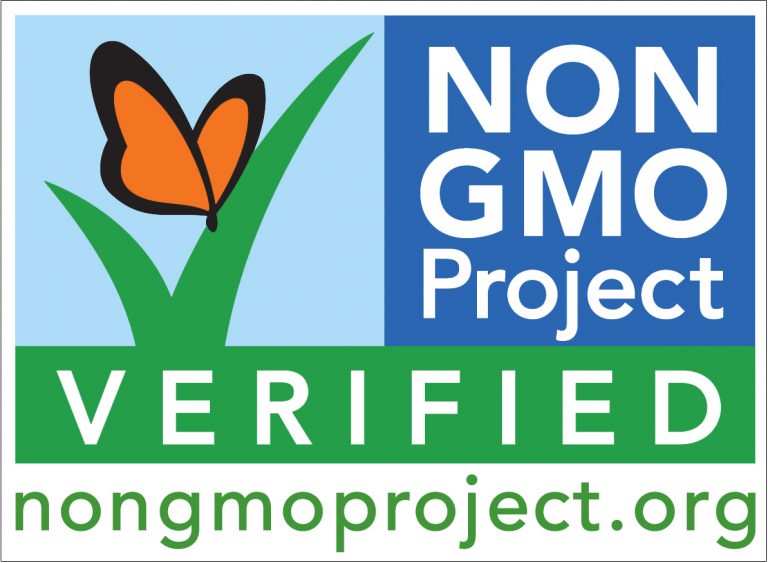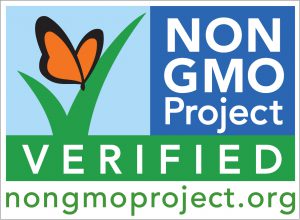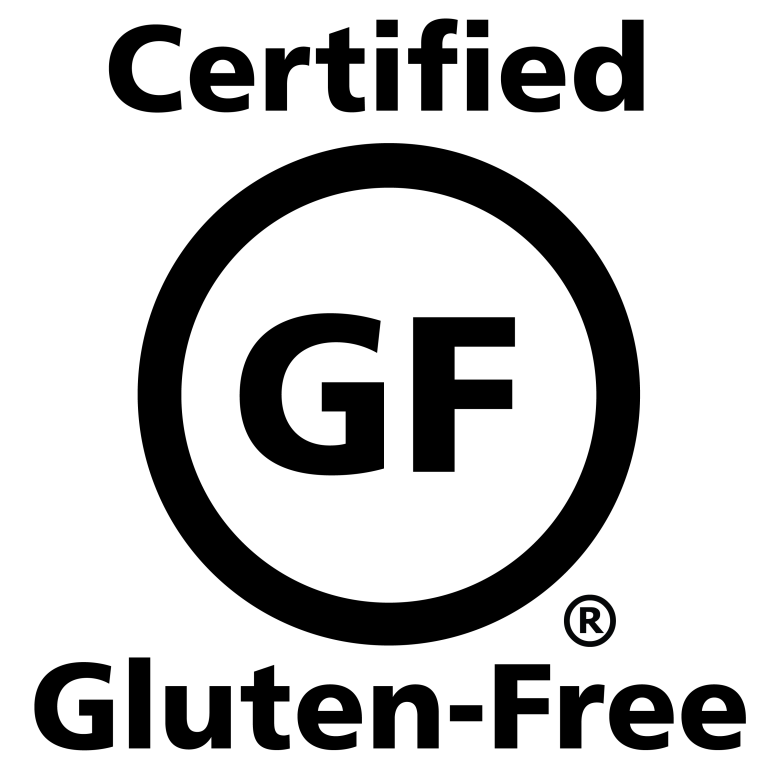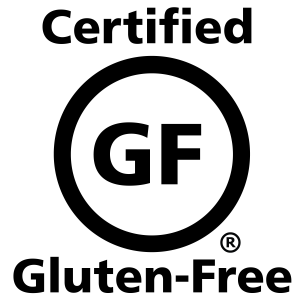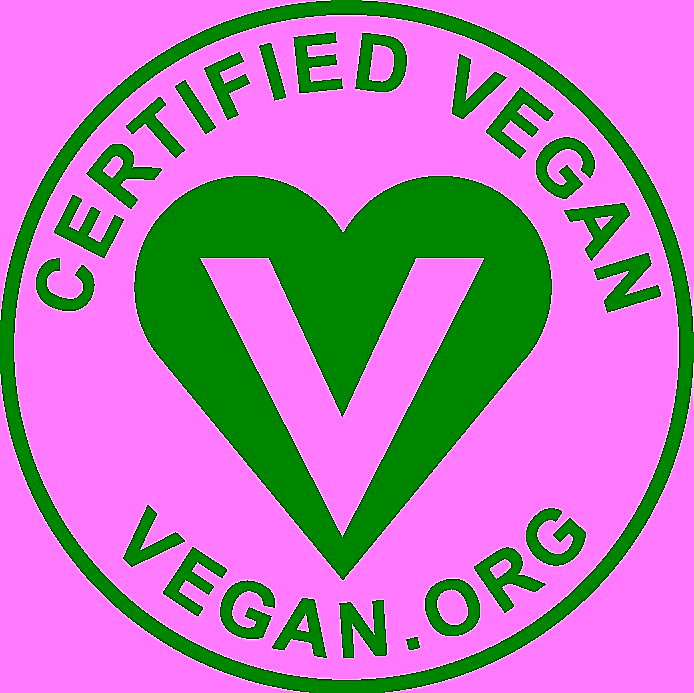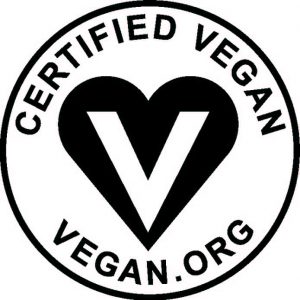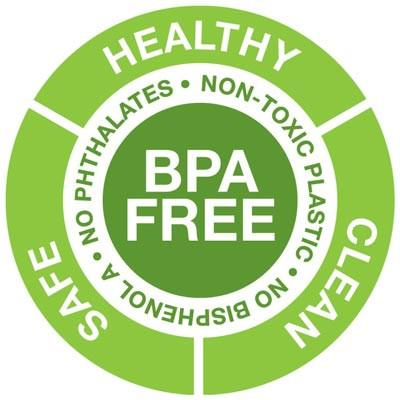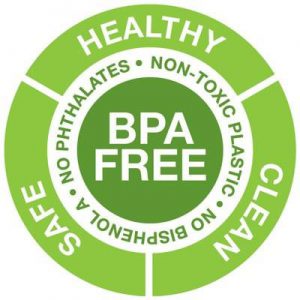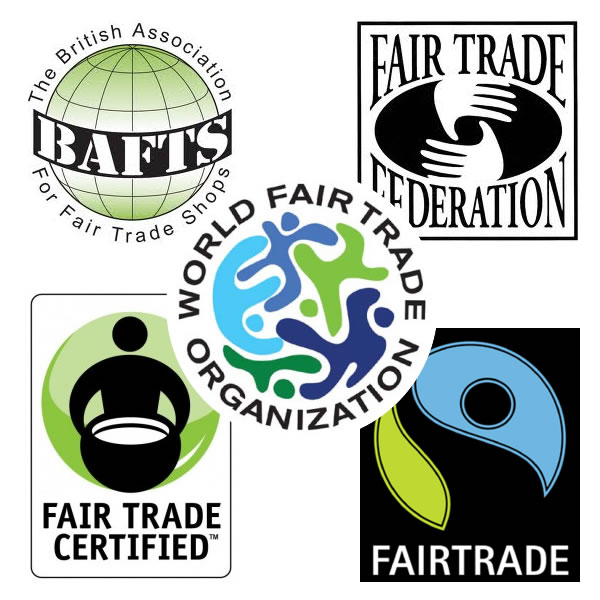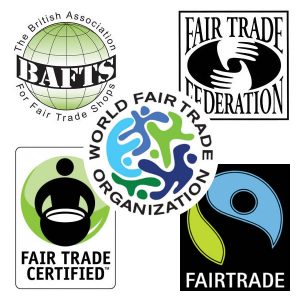 I feel good purchasing products that are Fair-Trade Certified™.
Our recommended products may be available at your local food co-op.  Here is our local Farr Better Store Options.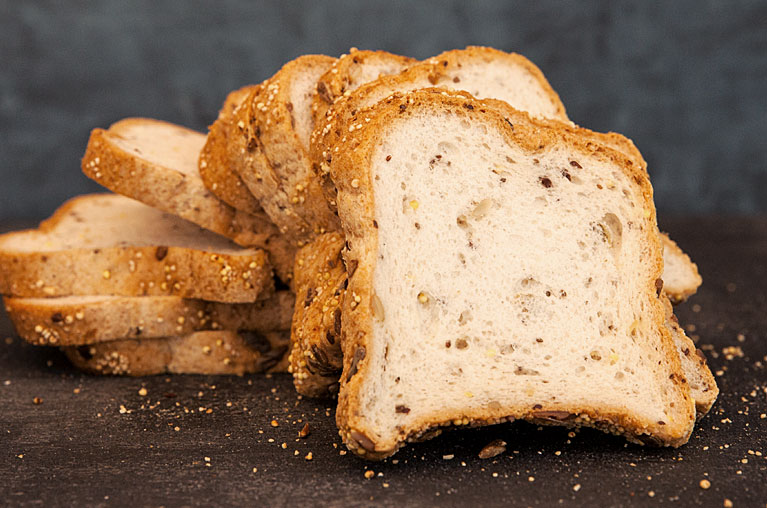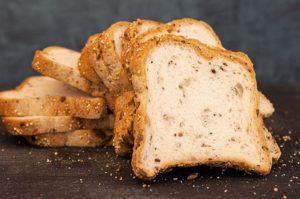 Below are online purchase options. To learn more about the product and company, click company name.
One of my favorite companies.  I love this company because their gluten free breads and buns are light in texture and have the consistency and feel of regular bread. They're also vegan – meaning they're plant-based and contain no dairy or eggs. 
Values:  Gluten Free, Wheat Free, Vegan, Non-GMO, facility is peanut and tree nut free
Millet & Chia Loaf and Buns 

(my personal favorite)
They say, "Millet is an ancient cereal crop that even today feeds about one third of the world. Rich in iron, B vitamins and calcium, millet has a mild corn flavour and is naturally gluten-free."
Finally a hotdog bun too!
Buy in bulk, they freeze well.  Saves Farr more time and money.
Seeds & Grains Loaf
They say, "Enjoy a complete range of delicious things to crunch on – sunflower seeds, whole millet, flax seeds, chia seeds, pumpkin seeds and brown rice. All these flavours combine to create a tempting taste and moist texture."
Cinnamon & Raisin Loaf
Whole Grain wide Slice Loaf
They say, "Perfect for hearty sandwiches, this gluten-free loaf is a delicious blend of whole & ancient grains including teff, millet and red quinoa. "  Click photo for more information.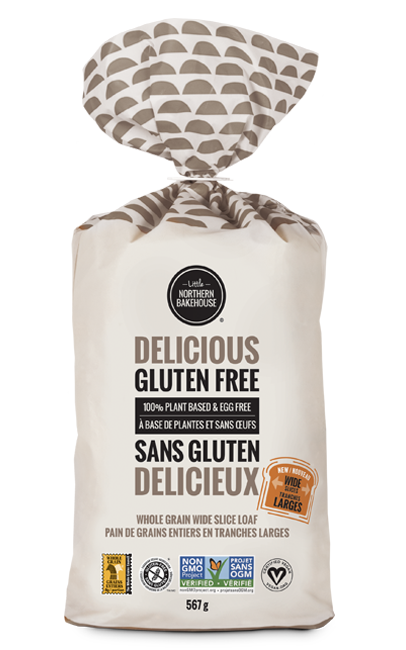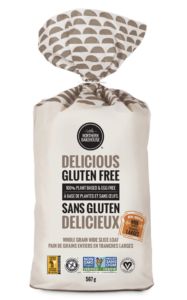 White wide Slice Loaf
They say, "Bite into these soft sandwich-sized slices of great-tasting, gluten-free bread that are also non-GMO and allergy-friendly."  Click photo for more information.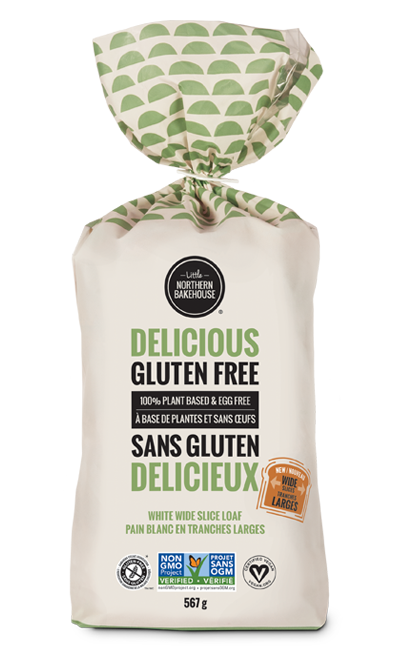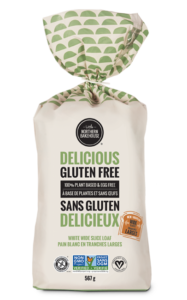 Click "Thrive" logo, search for this product and several choices appear. Receive 25% off your first order by clicking on my link. Plus, chance to earn "Thrive Cash".
Check out their "Our Values" tab to search for qualities that mean most to you. And the "Deals" tab has many ways to save.


Click "instacart" logo to see if you have this convenient delivery service in your area. It frees up so many hours spent shopping. They will continue to add more stores in the near future.
USE DISCOUNT CODE: LFARR2142