This post may contain affiliate links. This means if you click on the link and purchase the item we may receive an affiliate commission.  Regardless, we only recommend products or services that we believe will add value to our readers. To read our full affiliate disclosure please visit our disclosure page, which can be found here. 
FBR Loves Cauliflower
Top 8 Health Benefits of Cauliflower
This list doesn't cover all the benefits or nutrition information, but I thought I would at least pique your interest.
Helps Reduce Cancer Risk

Fights Inflammation

Decreases Risk for Heart Disease and Brain Disorders

Provides High Levels of Vitamins and Minerals (Especially Vitamin C and Vitamin K)

Improves Digestion and Detoxification

Aids in Weight Loss

Helps Balance Hormones

Preserves Eye Health
Detailed information from Dr. Axe.
More information at Organic Facts.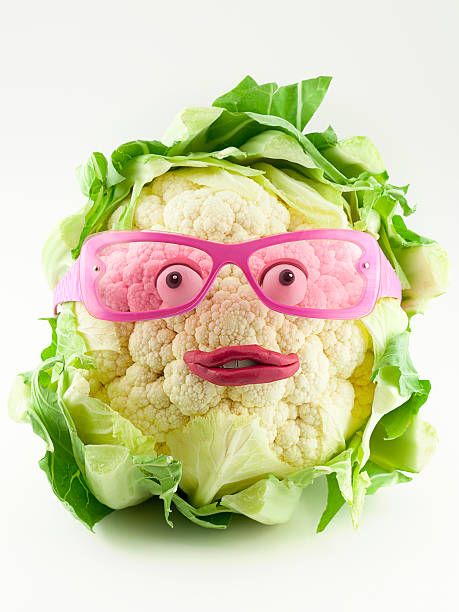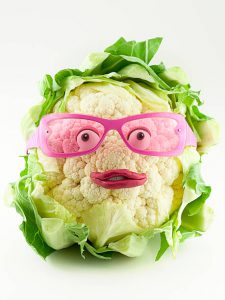 Cut or break apart into pieces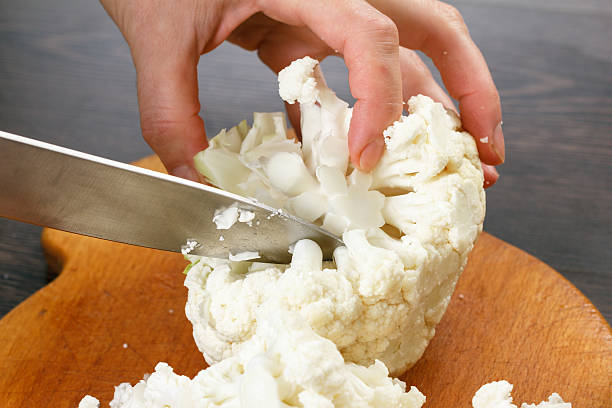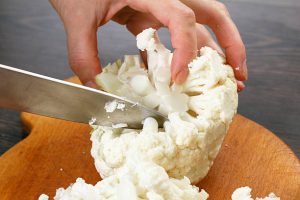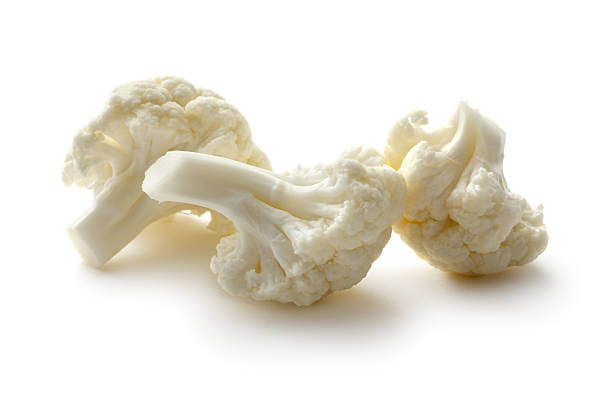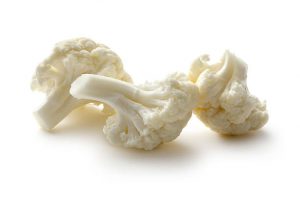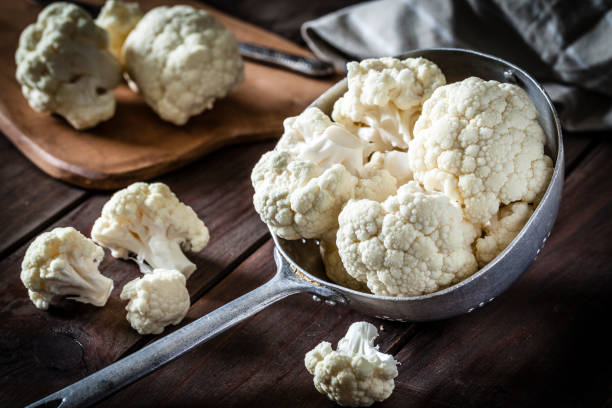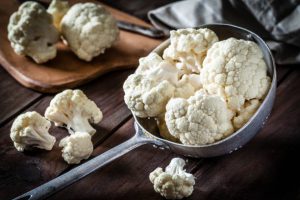 Chopped into Cauliflower Rice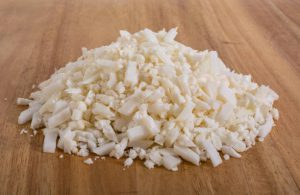 Cauliflower Rice perfect for creating Cauliflower Mashed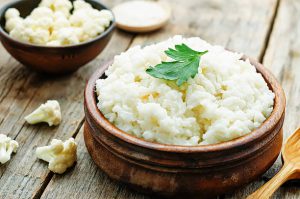 Cooked Cauliflower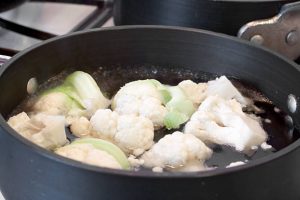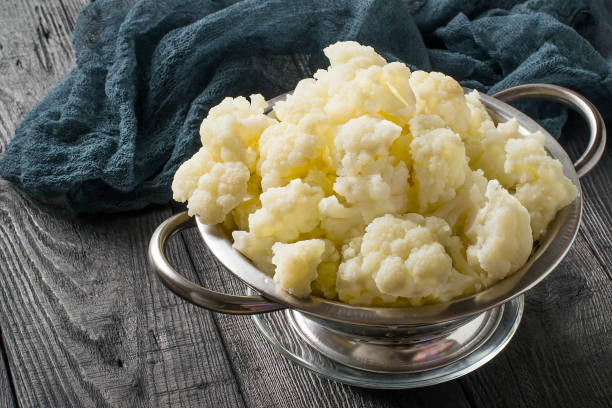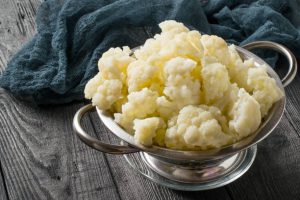 Cauliflower Crust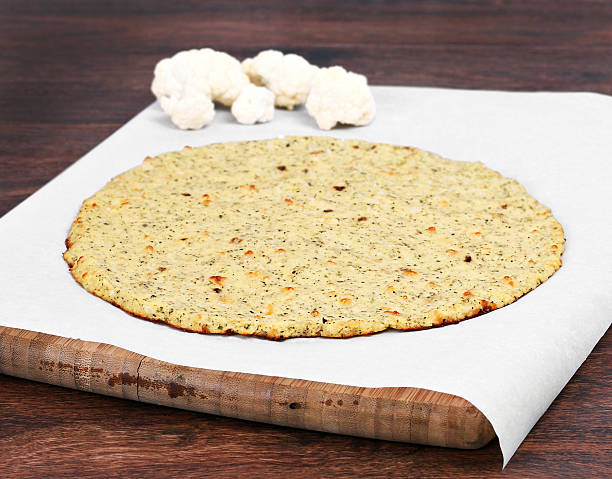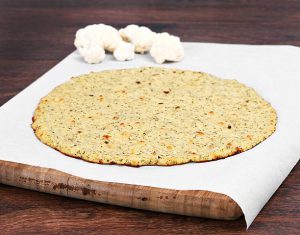 So many great things to say about our vegetable friend, "Cauliflower".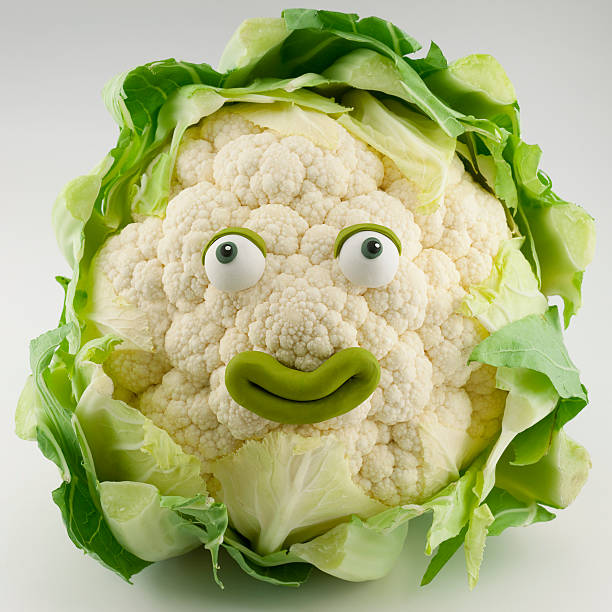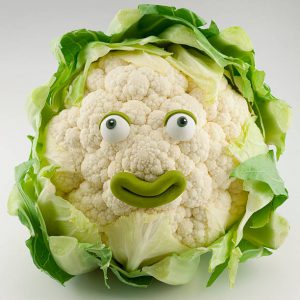 28 Science-Backed Health Benefits of Cauliflower from Well-Being Secrets.
Remember if you have an allergy to an ingredient, eliminate it from the recipe.
Where to find this amazing product…  Farr Better Store Options
Thank you for choosing Farr Better Recipes. We believe everyone deserves to FEEL GOOD and ENJOY LIFE!