This post may contain affiliate links. This means if you click on the link and purchase the item we may receive an affiliate commission.  Regardless, we only recommend products or services that we believe will add value to our readers. To read our full affiliate disclosure please visit our disclosure page, which can be found here. 
FBR Loves Corn
11 ways Corn Benefits Your Health
This list doesn't cover all the benefits or nutrition information, but I thought I would at least pique your interest.
Prevents Hemorrhoids

Promotes Growth

Weight Gain

Provides Essential Minerals

Prevents Cancer

Protects Your Heart

Prevents Anemia

Lowers LDL Cholesterol

Eye & Skin Care

Controls Diabetes
Cosmetic Benefits
Detailed information from Organic Facts.
More information from Natural Food Series.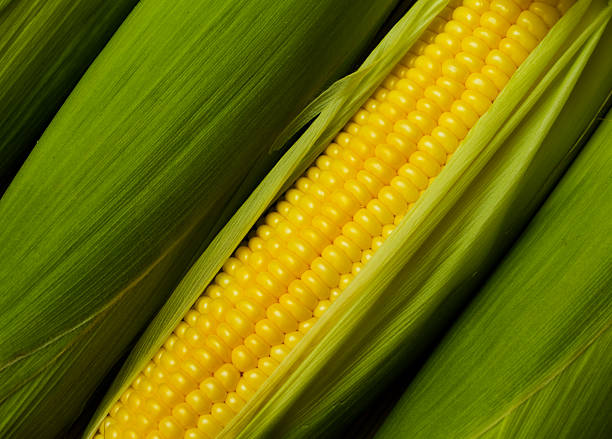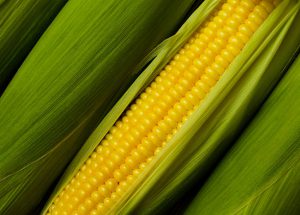 Corn Cutting
Yummylicious Corn 
Purchase Canned Corn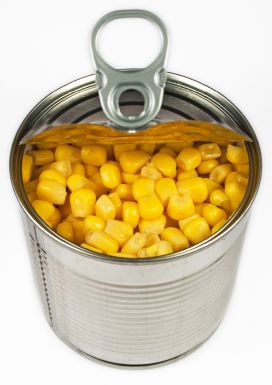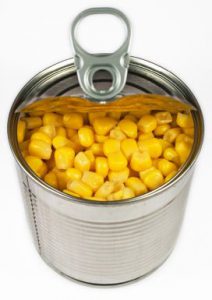 Learn all the great things you can about corn.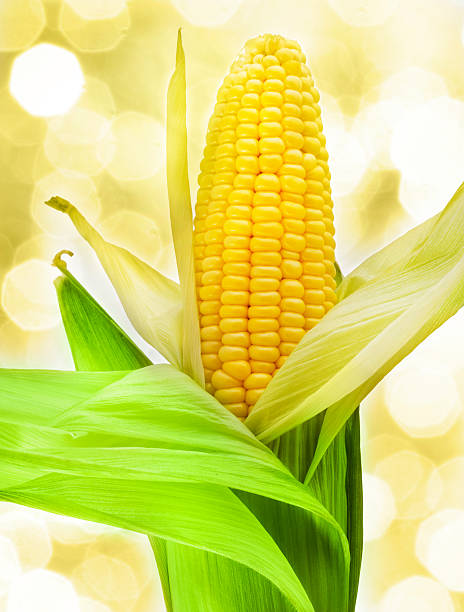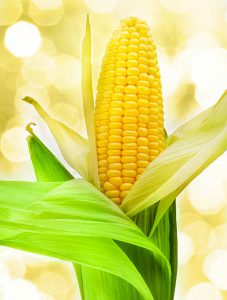 5 Myths About Corn You Should Stop Believing from Huffington Post and Biotrust.
Is Corn a Vegetable, Fruit or Grain? from Organic Facts.
Remember if you have an allergy to an ingredient, eliminate it from the recipe.
Where to find this amazing product…  Farr Better Store Options
Thank you for choosing Farr Better Recipes. We believe everyone deserves to FEEL GOOD and ENJOY LIFE!