I wanted to start making all my own seasonings so I knew every ingredient that was in my recipes. No Fillers, No Added Flavoring or Coloring, No Additives, No Acid, or other ingredients I cannot pronounce.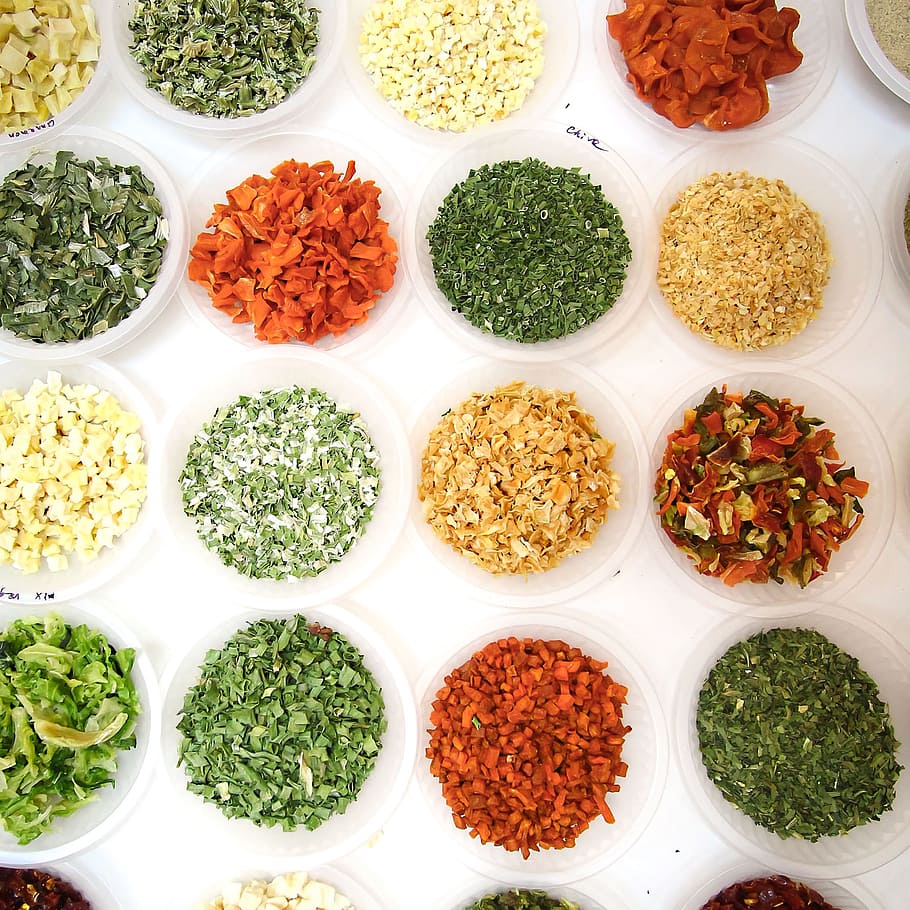 Keep it real and know what you are eating. I have done a lot of research into creating delicious seasonings for Farr Better Recipes®.  Lots of taste testing went into creating the perfect spice combinations that burst with flavor!
It's important to me that I keep my family safe when it comes to their food allergies and managing their diseases and illnesses. I know you will enjoy these too!
IMPORTANT INFORMATION TO KNOW:
Eliminate or modify any ingredients to accommodate your dietary restrictions.
This FBR Delightful Aromatic Italian Seasoning Blend recipe is Allergy-Friendly:
FREE OF: Gluten, Oats, Wheat, Dairy, Eggs, Fish, Shellfish, Gum, Soy, Starch, Oil, Salt, Sugar, Vinegar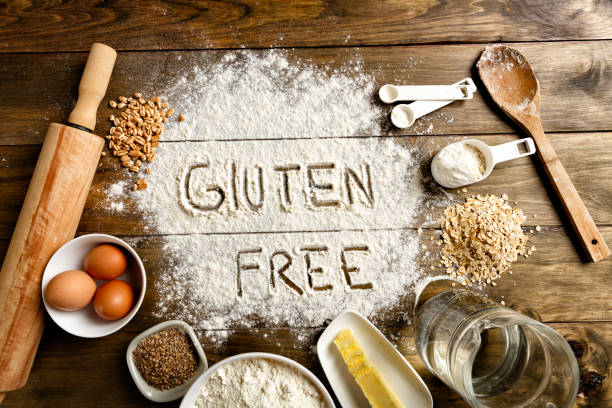 Use suggested ingredients and ALL FARR BETTER RECIPES are:
Plant-Based, Vegan, Vegetarian, Gluten-Free, Dairy-Free, Wheat-Free with most No Added Salt
I try really hard to find you products that have No-MSG, Organic and that are Non-GMO. You can conveniently order them on my website.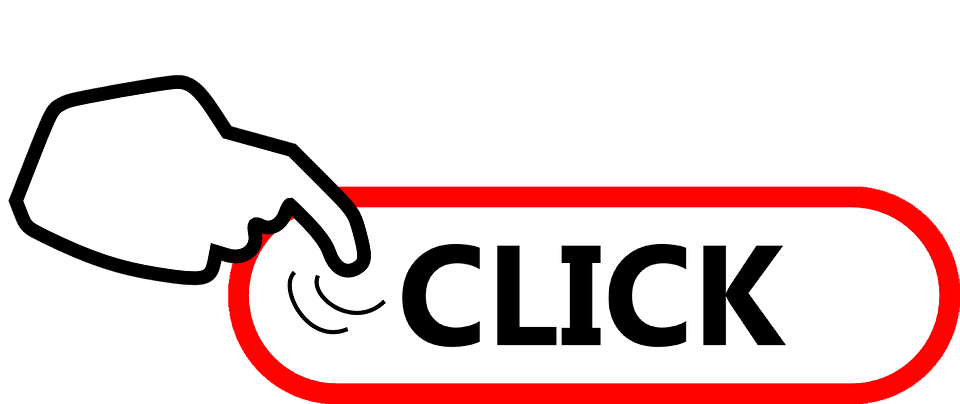 on the ingredient links because they provide the health benefits, nutrients, and resources that can help accommodate illnesses, diseases, autoimmune deficiencies, and food allergies.
Find out the health benefits and illnesses Italian Seasoning protects you from.  
Some symbols to look for when shopping for ingredients: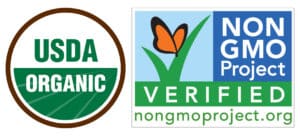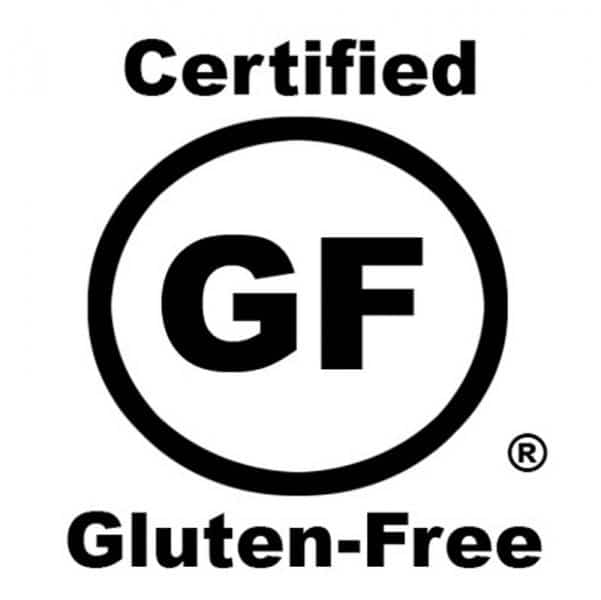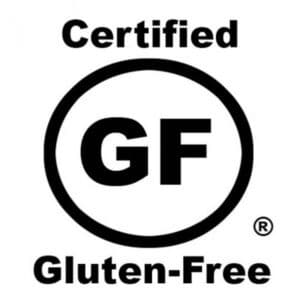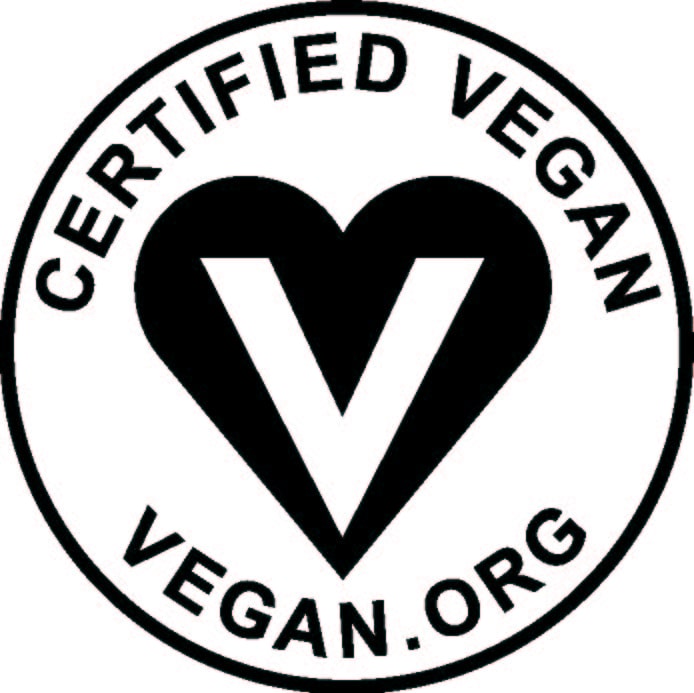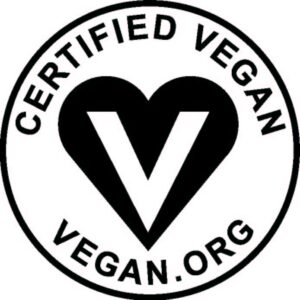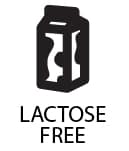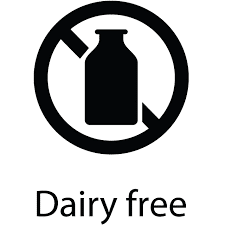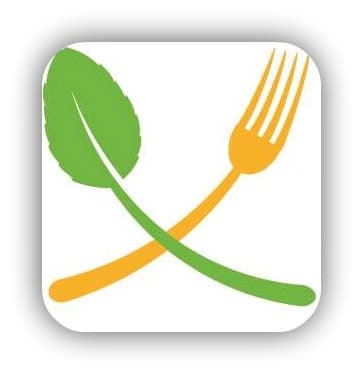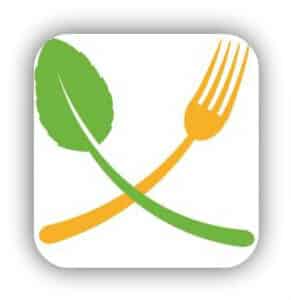 I want to provide as much as I can to make cooking fun and easy.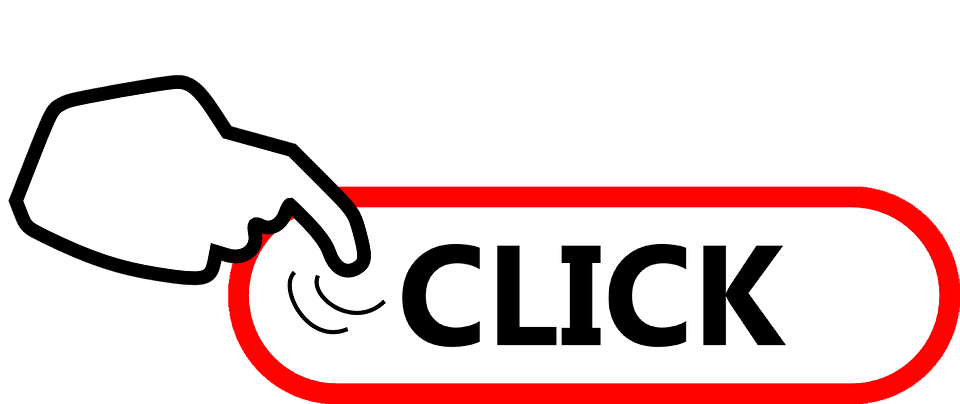 on the equipment photos and underlined links to see what I like to use when making these delicious recipes. Included in the links are eco-friendly details about the product and easy ordering options if you need to add these to your kitchen collection.
I have done a lot of research to find highly rated healthy products. I'm not afraid to use equipment to make cooking fun and easy!
So what makes this delightful and aromatic Italian Seasoning so amazing?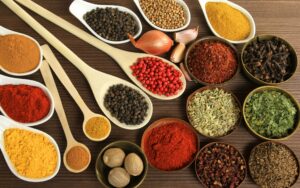 Nutritional Yeast
Ground or Crushed Rosemary
Dried Basil
Dried Parsley
Dried Oregano
Dried Majoram
Dried Sage
Kelp Granules
Garlic Powder
Ground Black Pepper
Dried Thyme
Onion Powder
Now let's prepare this delicious seasoning blend.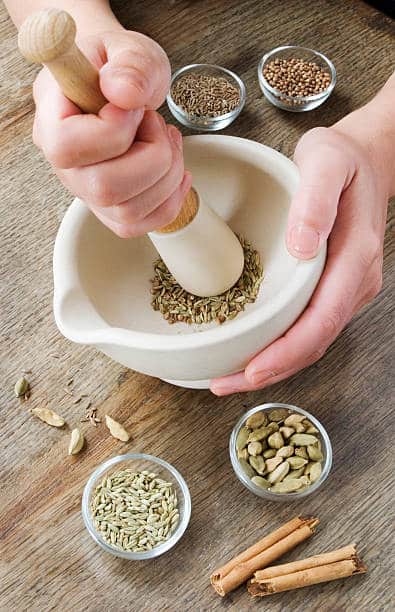 Add all ingredients into a bowl and mix thoroughly.
3 tbsp Nutritional Yeast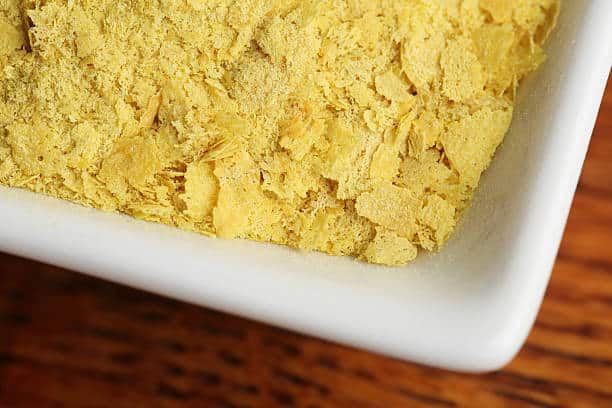 1 tbsp Ground or Crushed Rosemary. Make to your desired size by using a Mortar and Pestle Set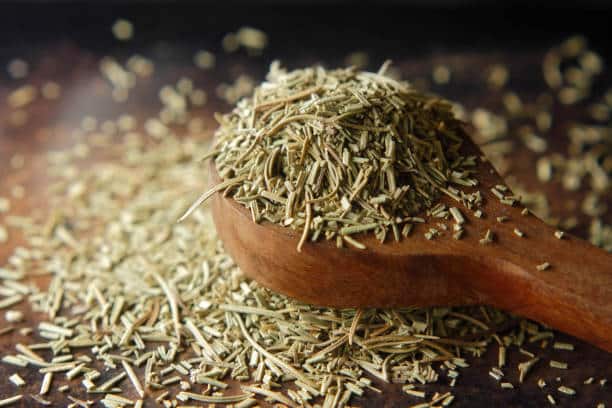 1 tbsp Dried Basil
1 tbsp Dried Parsley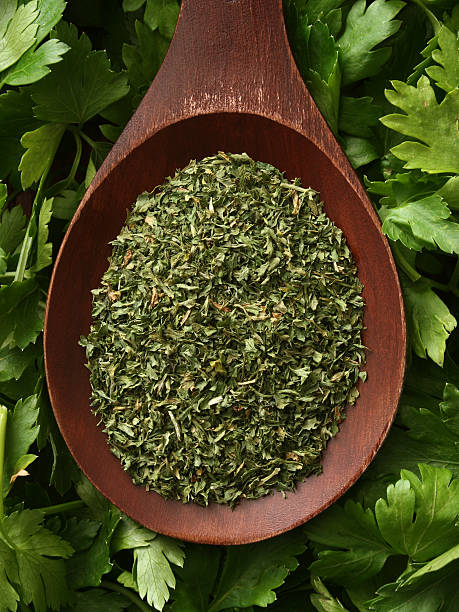 1 tbsp Dried Oregano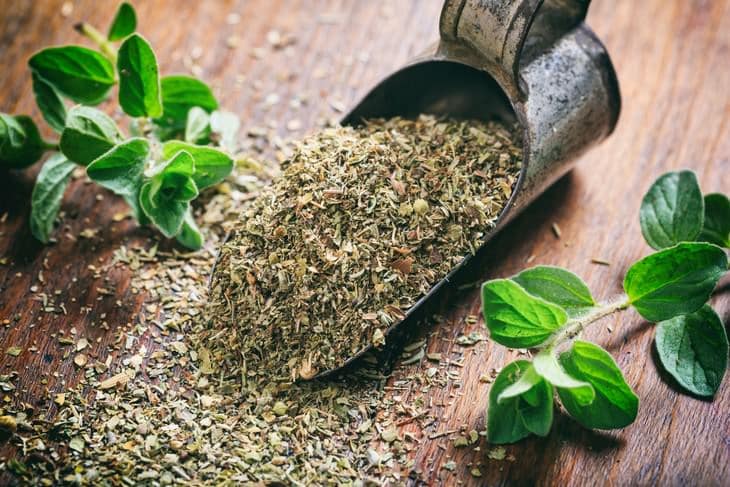 1 tbsp Dried Marjoram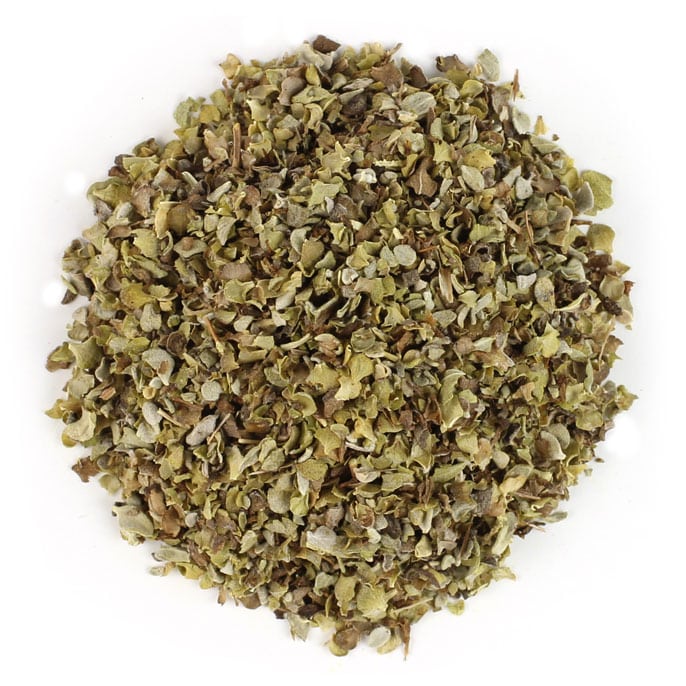 2 tsp Dried Sage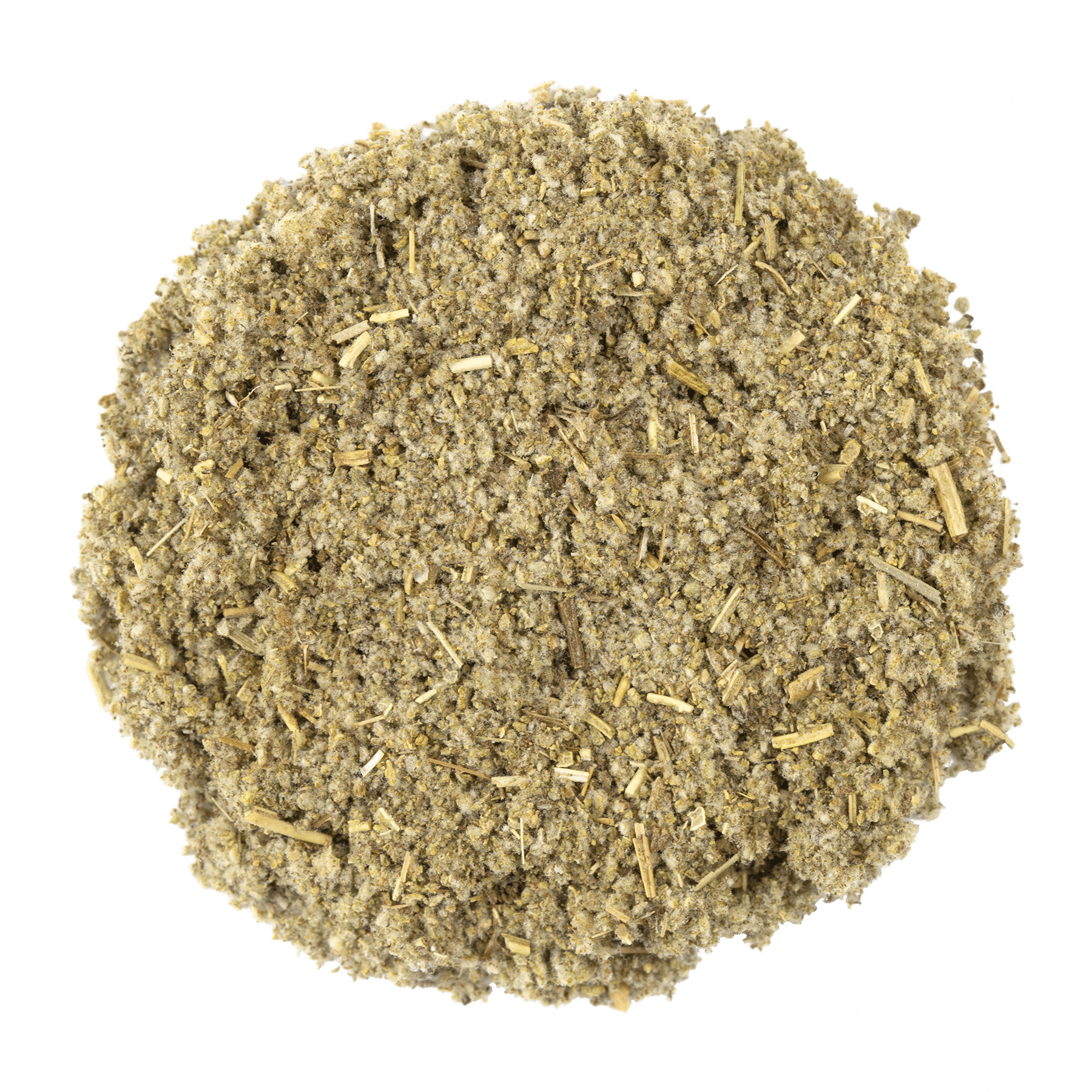 2 tsp Kelp Granules
1 1/2 tsp Garlic Powder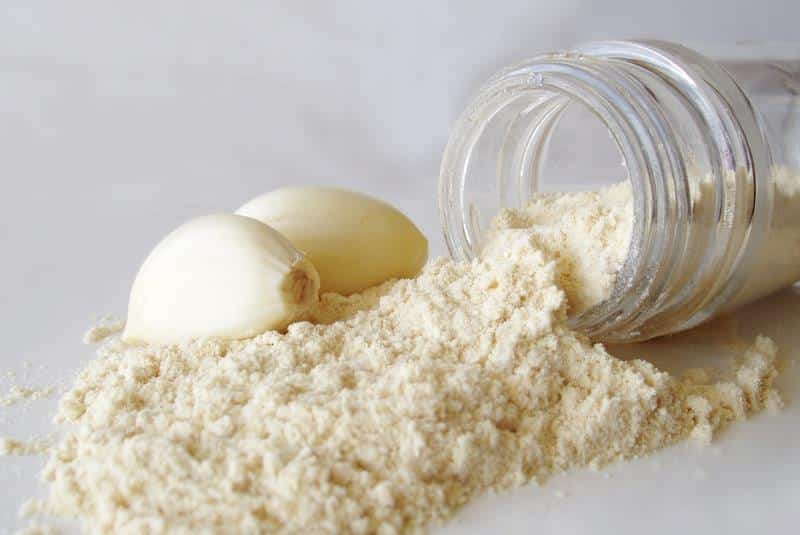 1 1/2 tsp Ground Black Pepper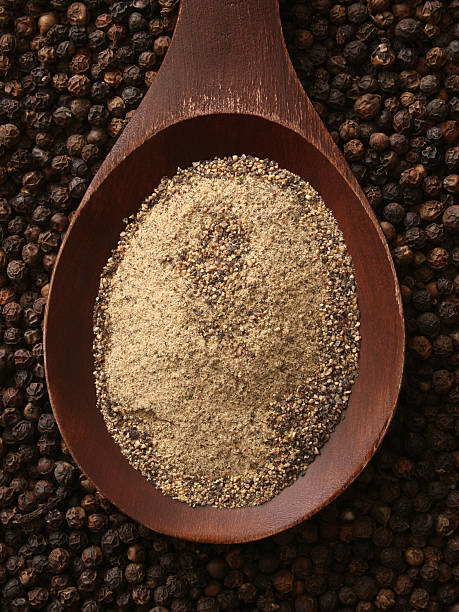 1 tsp Dried Thyme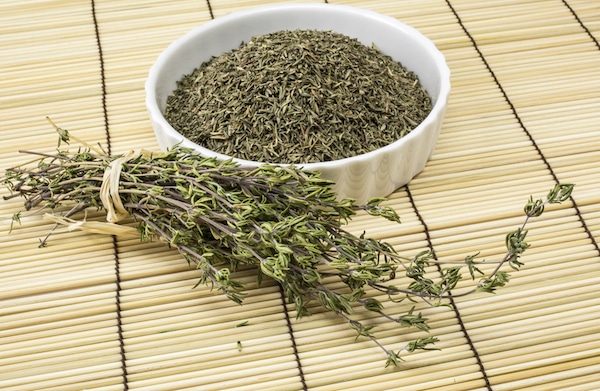 1 tsp Onion Powder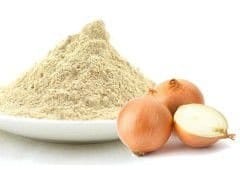 How to store your FBR Delightful Aromatic Italian Seasoning
Blend
Pour mixture into a Spice Jar. Make sure it is airtight to avoid moisture getting into the container.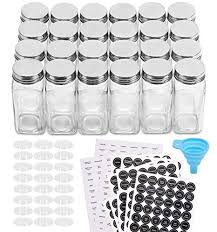 Enjoy using this FBR Delightful Aromatic Italian Seasoning Blend in my recipes or on any dish you create…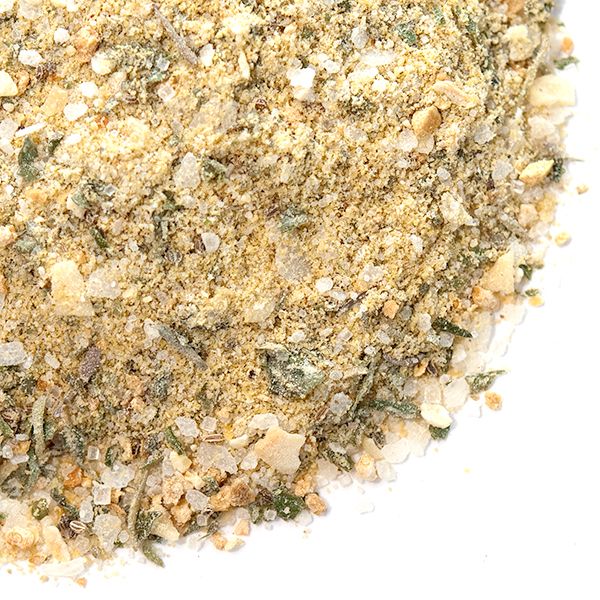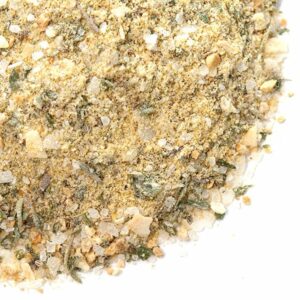 Use to season cooked jackfruit, veggie burgers or other meatless options.
Add it to melted Farr Better Butter and toss with pasta, stir into rice, stir into vegetable dishes or drizzle on allergy-friendly popcorn and baked pretzels.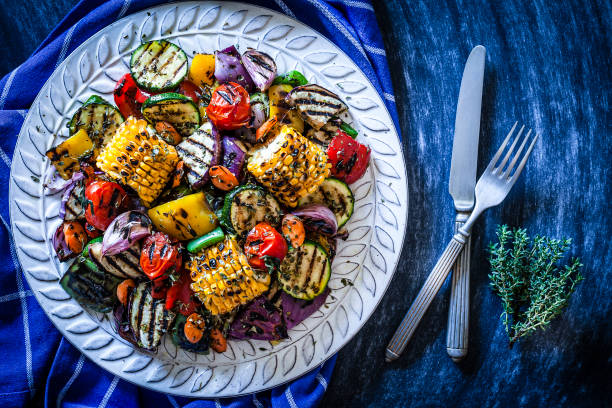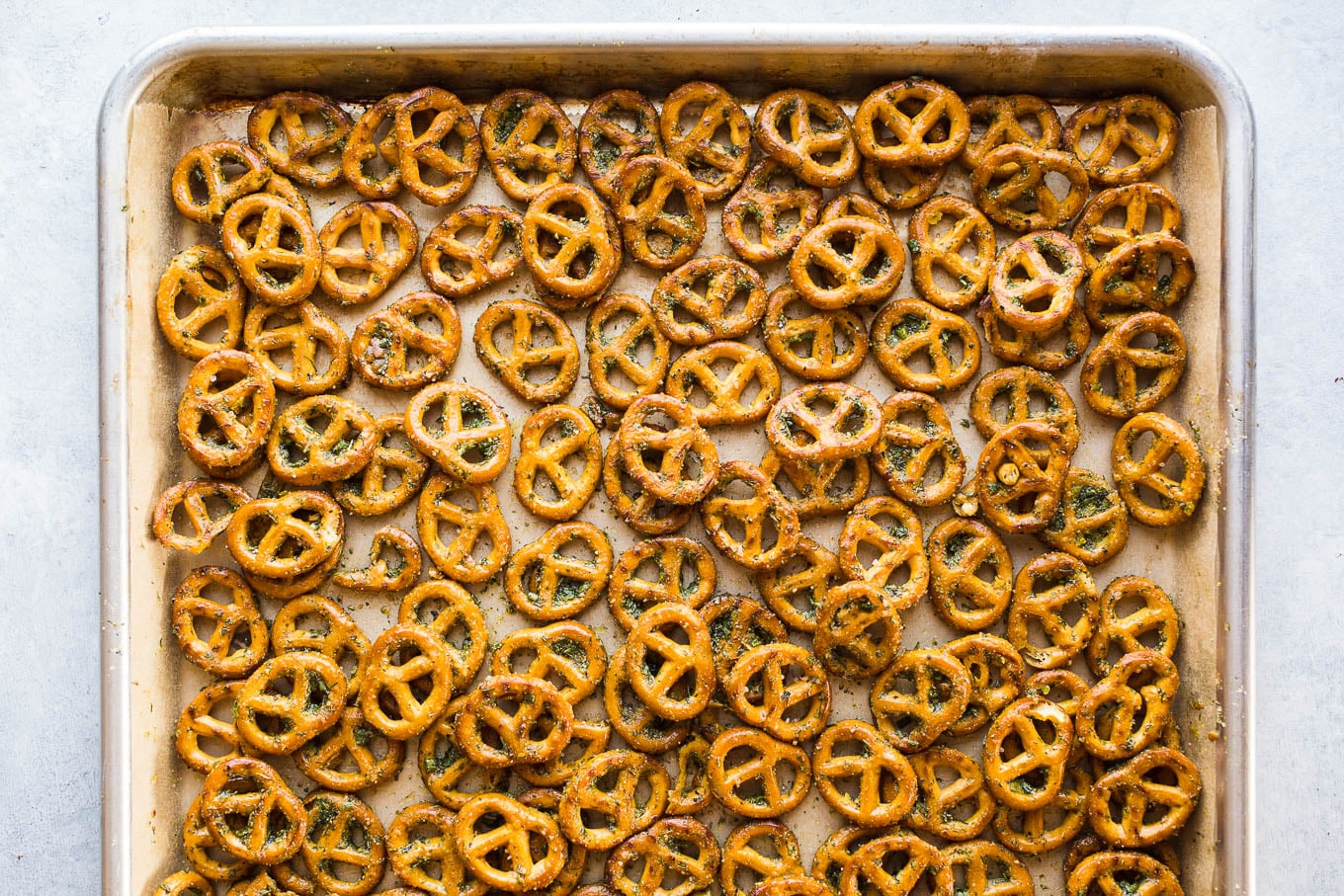 Combine with Farr Better Butter and slather over crusty allergy-friendly bread, then bake for a few minutes to create seasoned infused garlic bread.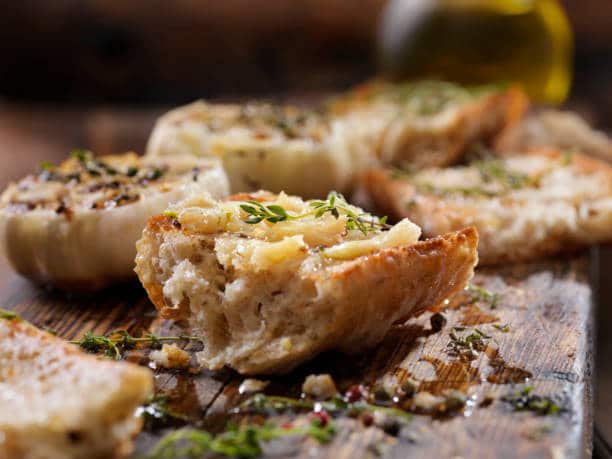 Sprinkle on baked potatoes or mix in with mashed potatoes.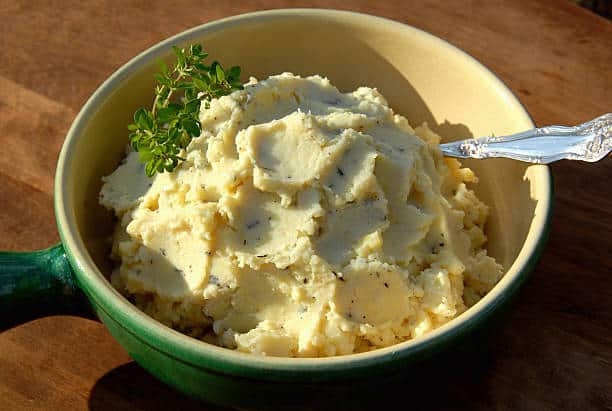 The possibilities are endless with this fun and flavorful seasoning.
Enjoy your homemade seasonings with Farr Better Recipes®.
My family loves all the amazing flavor combinations, hope you do too. Enjoy my friends!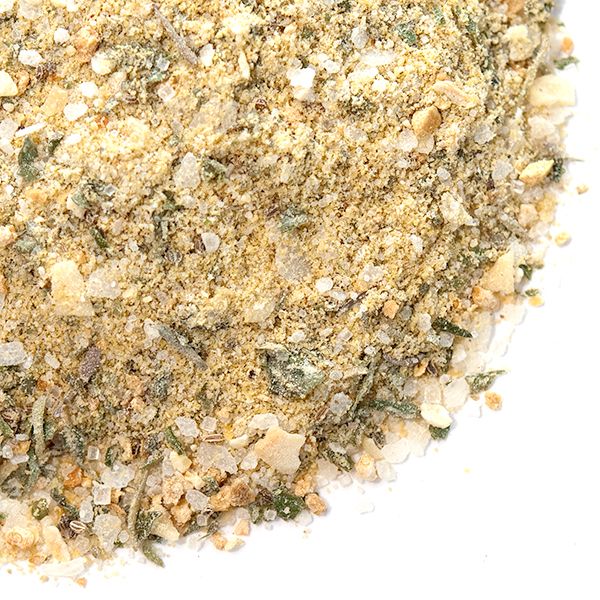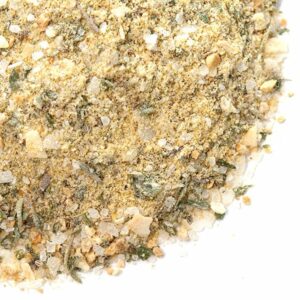 FBR Delightful Aromatic Italian Seasoning Blend
This has been a signature seasoning mix that I created and the family just fell in love with it. It's something that I add into a meal when I want a delightful Italian burst of flavor. This is a pretty big batch, but that's because I use a lot of it. And now you can too!!
Print
Pin
Rate
Add to Collection
Go to Collections
Instructions
Add all ingredients in a small bowl and mix together thoroughly
Notes
FEEL GOOD and ENJOY LIFE!