This post may contain affiliate links. This means if you click on the link and purchase the item we may receive an affiliate commission.  Regardless, we only recommend products or services that we believe will add value to our readers. To read our full affiliate disclosure please visit our disclosure page, which can be found here. 
Equipment I Find Helpful
Making Cooking Fast and Easy
FBR TESTED PRODUCTS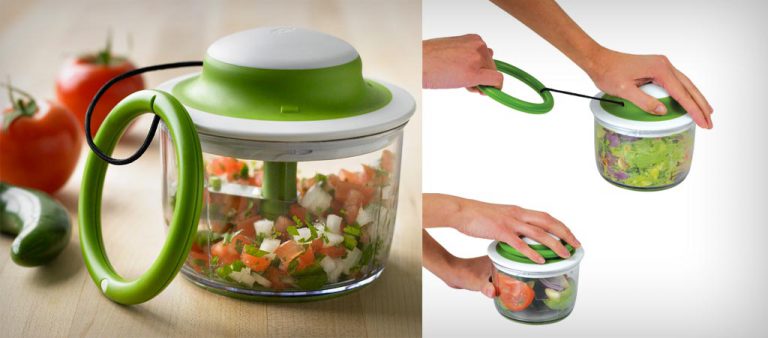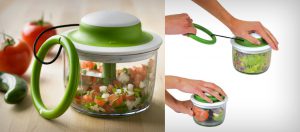 I am all about efficiency, how about you? I look for tools, utensils & cooking equipment that will make my life easier in the kitchen. I appreciate products that make my meal look appetizing, ye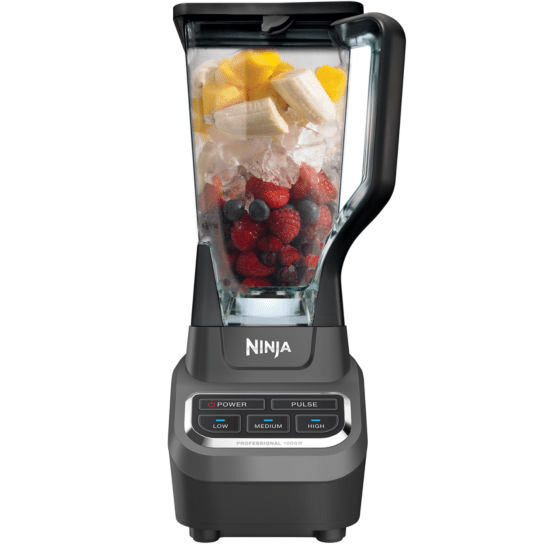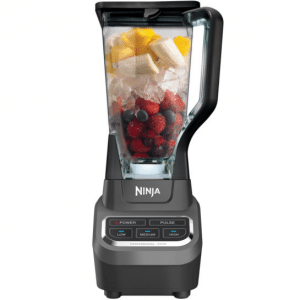 t cuts down the prep time. I am making available to you all the equipment I find helpful in preparing Farr Better Recipes®. 
Go to my Fun and Easy Kitchen Equipment page to see if we are using the same items or if there are some new ideas for you. To make it convenient for you, there is also an option to purchase products from my website. Besides looking for the best products, I also look for the most economic ones and will continually update the list as I find new and helpful tools.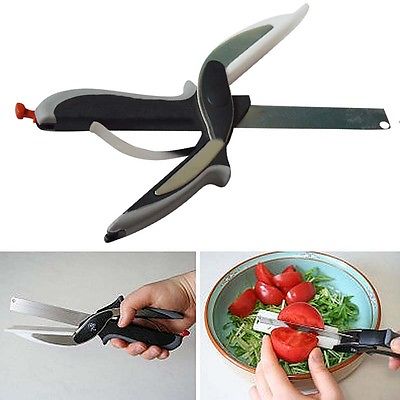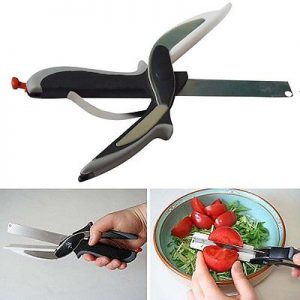 Please feel free to share with us what tools and equipment you find useful when cooking. Referrals are the best! Thanks for sharing.