Buy the best kitchen products a the best prices
Visit our huge online shopping store at:
"Farr Better Kitchen Shopping"
We offer a great variety of kitchen utensils and products with
FREE Shipping in the USA
Take a peek and see what to expect with having Farr Better Kitchen Shopping at your fingertips:  What to Expect with FBKS
And see what we are all about:  About Us with FBKS
Here's a preview of some kitchen utensils and products we have available for purchase on the Farr Better Kitchen Shopping website.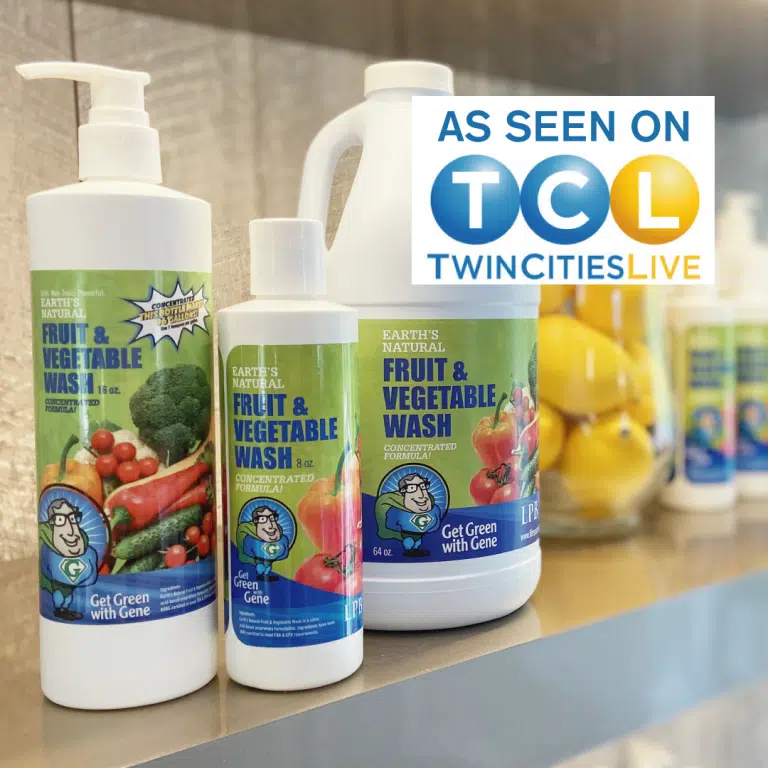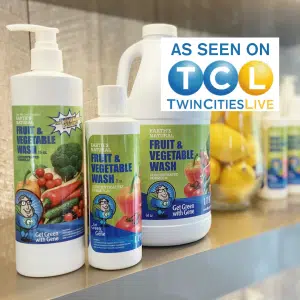 The best tasting fruits and vegetables are cleaned with Life's Pure Balance Concentrated Fruit and Vegetable Wash! Make sure you wash your produce right when you come home from the store to enhance flavor and extend the product shelf life. Buy Fruit and Vegetable Wash here! As featured on Twin Cities Live!