I have 2 of these on the counter for convenience.  I am constantly washing items I use all the time by hand.  Like my pots, pans, measuring spoons and measuring cups.  I was so happy once I purchased these.  
Click photos to see details and ordering information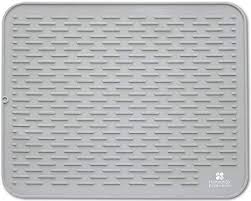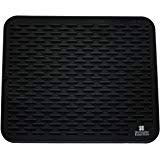 About: I picked ones for you that had a lot of high ratings and good comments. I have a set of these and love it.