This post may contain affiliate links. This means if you click on the link and purchase the item we may receive an affiliate commission.  Regardless, we only recommend products or services that we believe will add value to our readers. To read our full affiliate disclosure please visit our disclosure page, which can be found here. 
I have 2 of these on the counter for convenience.  I am constantly washing items I use all the time by hand.  Like my pots, pans, measuring spoons and measuring cups.  I was so happy once I purchased these.  
Click photos to see details and ordering information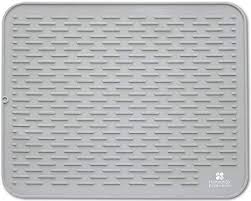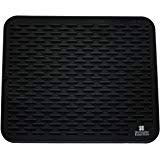 About: I picked ones for you that had a lot of high ratings and good comments. I have a set of these and love it.