This post may contain affiliate links. This means if you click on the link and purchase the item we may receive an affiliate commission.  Regardless, we only recommend products or services that we believe will add value to our readers. To read our full affiliate disclosure please visit our disclosure page, which can be found here. 
Salad Spinners are great for getting your lettuce dry after cleaning and rinsing.  It can also be used for your fruits and vegetables. 

About: I picked ones for you that had a lot of high ratings and good comments. I have one of these and love it. 
Make sure to clean your lettuce, fruits, and vegetables first.  Here is a safe veggie wash I recommend: Earth's Natural Fruit & Vegetable Wash to clean 95% or more of the chemicals and toxins off your produce.  Click the photo to find out more information.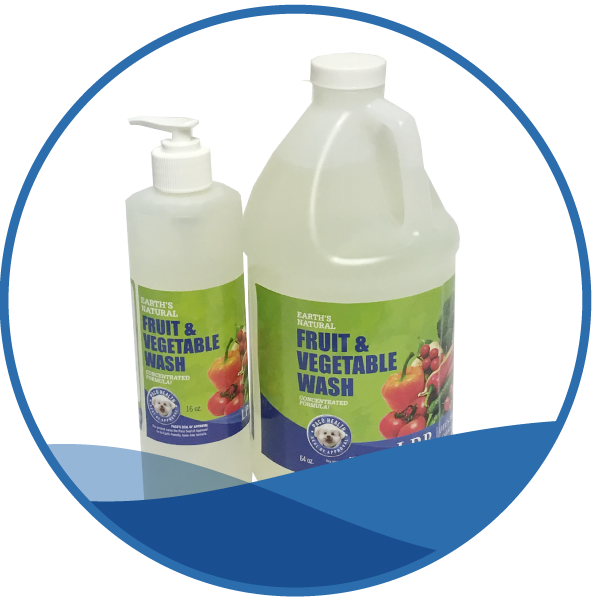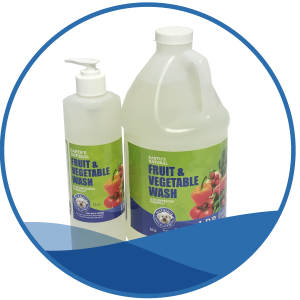 Earth's Natural Fruit & Vegetable Wash was scientifically developed to clean produce and help it taste better… the way Mother Nature made it. Our wash is highly effective on both whole and processed produce. It is a plant-based concentrate designed to remove 95% or more chemicals and harmful toxins. 
It's very important to protect you, your family and loved ones by washing the produce before you eat it. Look at the water through a clear glass after a wash to see what gets pulled out of your produce, for example, strawberries. Then tell yourself and your family, "Here, drink this". 100% of the time people will never drink the contaminated water ever. Knowing what you know, don't let anyone eat produce before it's cleaned. Let's start living a healthy lifestyle. 
FBR HINT:  Wash your produce ahead of time to save you prep time on your meals.  Available for sale on FBR website.