This post may contain affiliate links. This means if you click on the link and purchase the item we may receive an affiliate commission.  Regardless, we only recommend products or services that we believe will add value to our readers. To read our full affiliate disclosure please visit our disclosure page, which can be found here. 
Restaurant credentials we look for:  
Allergy-Free Restaurant, Gluten-Free Restaurant, Food Allergy Friendly Restaurant
We are looking for places in the Twin Cities who take dietary restrictions seriously.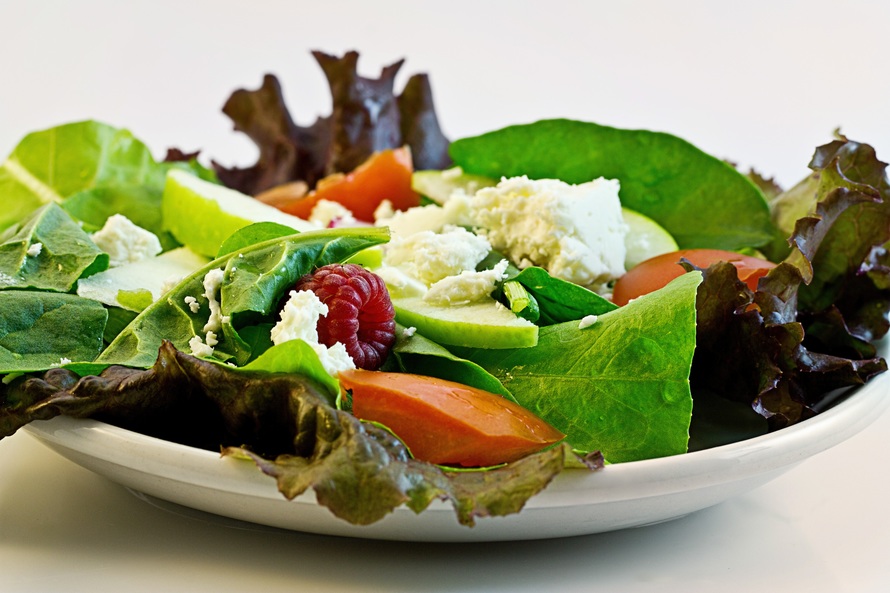 We found amazing allergy-friendly restaurants by word of mouth, referrals, research, and networking. Look at "Places for you to eat" that I list on my website for you.  
I know there are a lot more restaurants to be discovered and being created in the near future. So, keep your eyes and ears open for them. I hope you can share with us some amazing restaurants you found that meet all these standards. I want to find places my family can eat safely and not worry about getting sick because of their diseases and illnesses. I will be doing reviews for these restaurants so you know what our experience was. Referrals are the best!!