This post may contain affiliate links. This means if you click on the link and purchase the item we may receive an affiliate commission.  Regardless, we only recommend products or services that we believe will add value to our readers. To read our full affiliate disclosure please visit our disclosure page, which can be found here.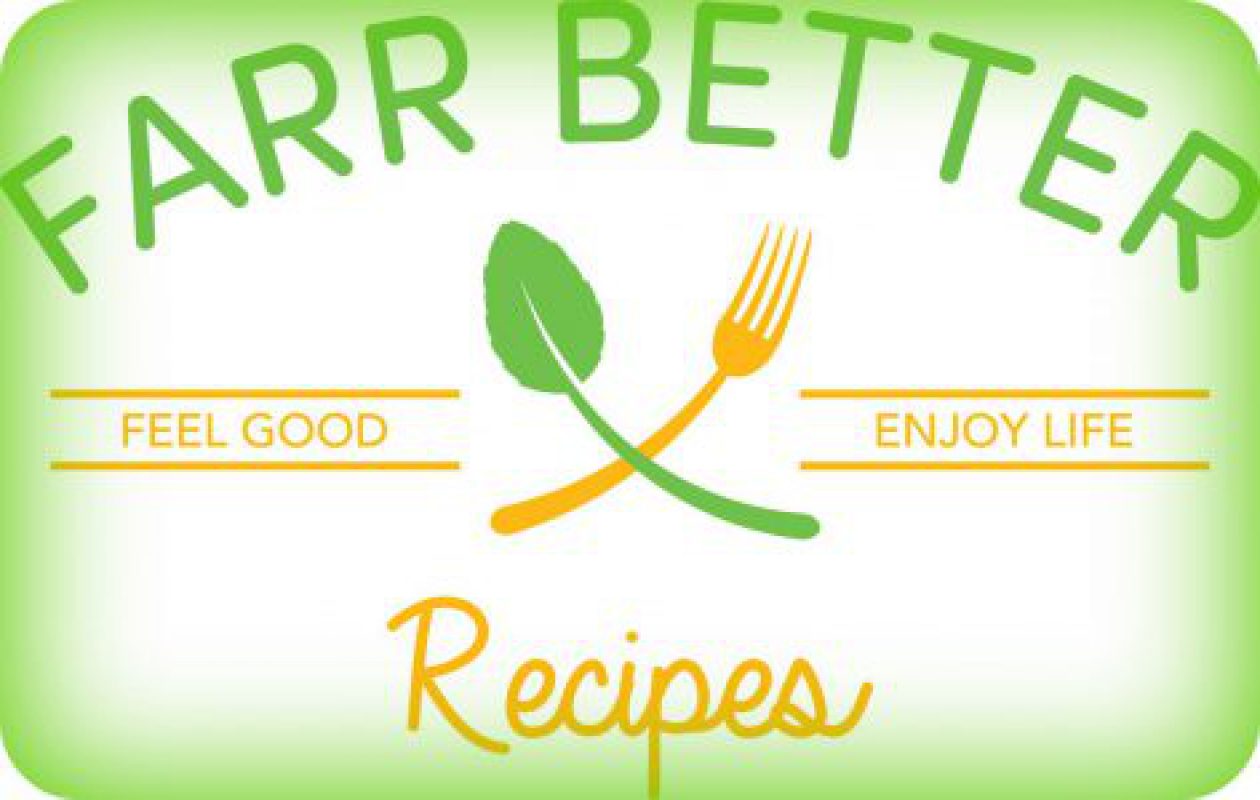 We are just in the early stages of building this very robust website.  There are so many valuable tools, resources and research that will be provided for you.  I will post on a "HOW WE DID IT" tab so you can see the mission I have been on since 9/10/15 when I announced this was launching into a business.  But I have changed our lifestyle for my kids since 2003 to accommodate Alyssa's Crohn's Disease when she was diagnosed at the too young of age "7 years old".  All these years have prepared me for what I am doing today.  
Please visit often to see new pages added with valuable information that will help you find food ideas and solutions for dietary restrictions due to illness, disease, autoimmune deficiencies and severe food allergies. WELCOME to our family!  
Tell us about when you had to change your life due to a disease or illness for yourself or a loved one.
Love and Laughter,
Lynette