This post may contain affiliate links. This means if you click on the link and purchase the item we may receive an affiliate commission.  Regardless, we only recommend products or services that we believe will add value to our readers. To read our full affiliate disclosure please visit our disclosure page, which can be found here. 
Keep your storage containers organized with labels that match your design theme.
What do I look for?
aWaterproof to withstand washing, wiping and rubbing.  Dishwasher and Freezer safe.  Others are blank to customize your own labels. Organize your cupboards, pantry storage, garage, containers, office, parties, bakeries, coffee shop, craft projects, wall and kids bedrooms.
aTear-resistant 
aDurable & Repositionable with adhesive backs that can be removed and repositioned without losing any stickiness or leaving any sticky residue.
aLabels are designed to fit both small containers and large storage canisters.  Works great for mason jars, jelly jars, spice jars, bottles, casseroles, home-made lotion bottles, wine glasses, coffee or tea tin boxes, canisters, baskets, folders, office supplies, toy bins. 
aI look for 5-star ratings on the reviews before I make a purchase. You want to make sure what your buying has good reviews and provides great service.
aI look for products that are reasonably priced. I want to purchase an affordable yet very reliable product.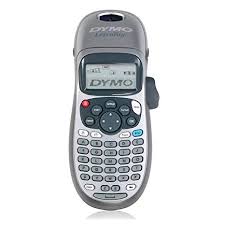 I have used this for lots of labeling.  If you want plain and simple, it works great on the lids of your seasoning and on the glass jars.  Very reliable.  Organize your whole house.
We use it for:  birthday gifts, holiday gifts, anniversary present, house warming occasion, cooking lovers/chefs, home cooks.
About:  Help find your pantry items in a breeze and keep your ingredients from getting mixed up with one another.
Features:  Listed above.