FBR Loves Spinach
Spinach isn't just for Popeye the Sailor Man, it's for you too.
This list doesn't cover all the benefits or nutrition information, but I thought I would at least pique your interest.
Protects against cancer

Defends against heart disease

Boosts immunity

Stabilizes blood sugar

Maintains healthy vision

Supports bone health

Keeps skin glowing

Aids in detoxification

Preserves brain health

High in magnesium
Detailed information from Dr. Axe.
More information from GuideDoc.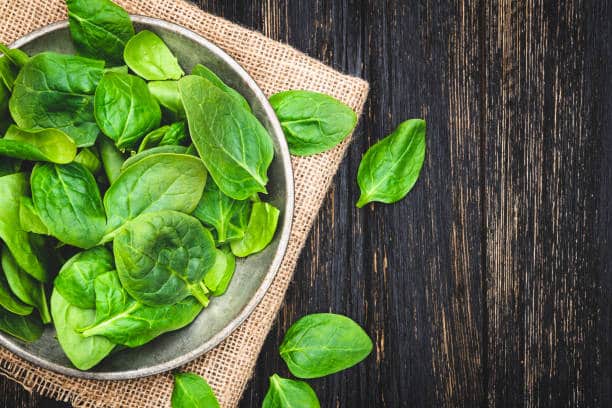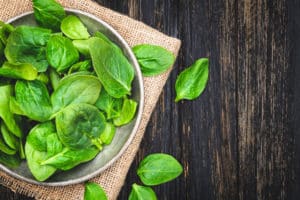 Clean your Spinach Leaves and eat them raw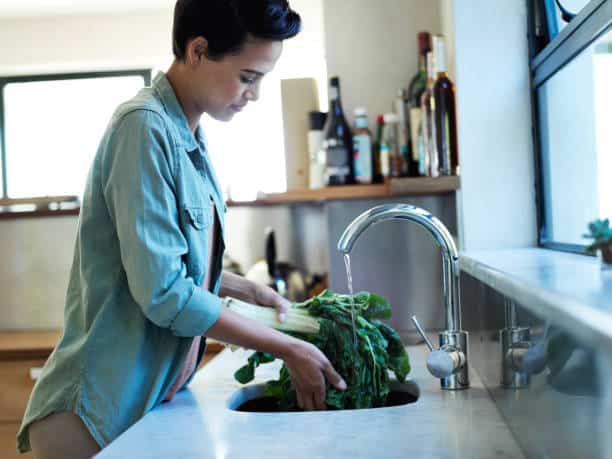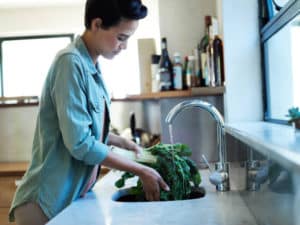 Boil your Spinach Leaves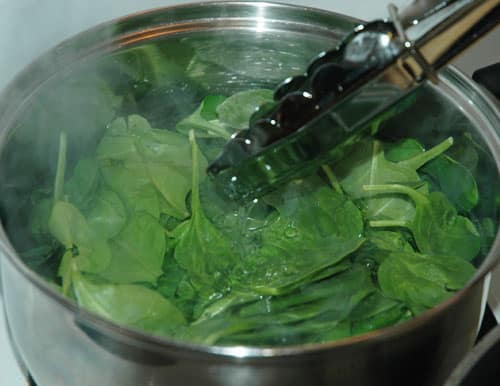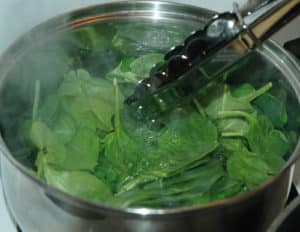 Steam your Spinach Leaves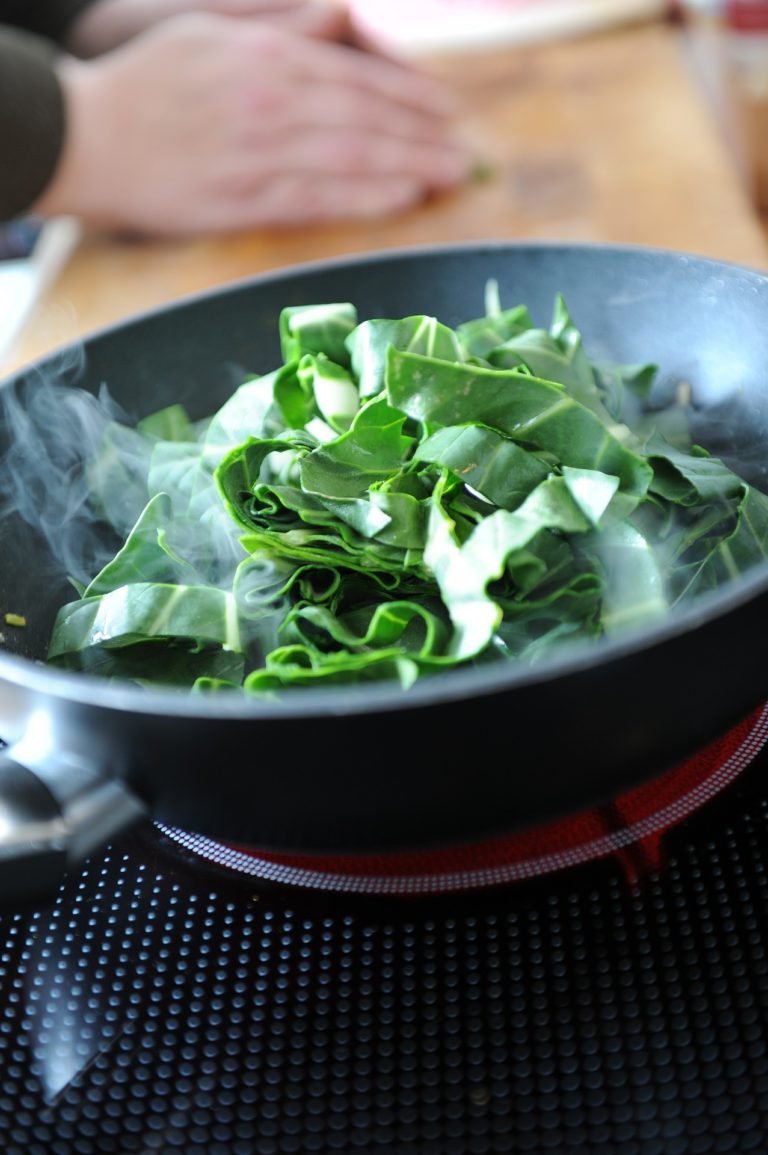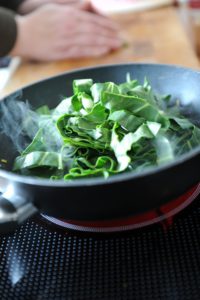 Bake your Spinach Leaves – FBR Spinach Artichoke Dip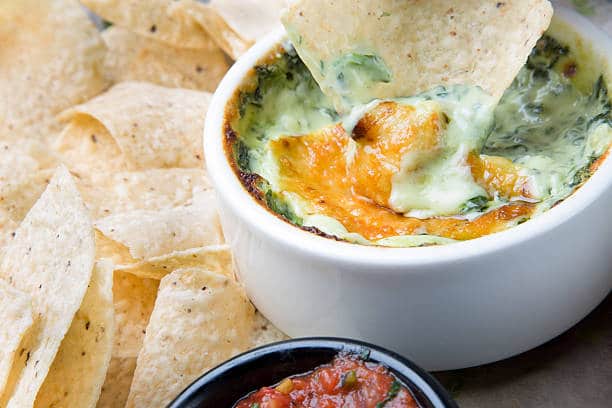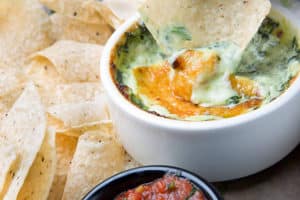 So many great things to say about Spinach Leaves.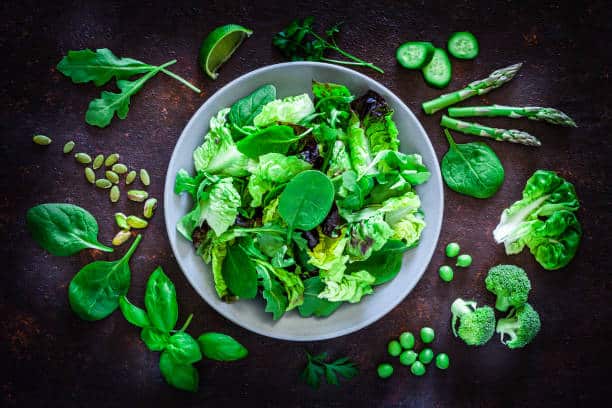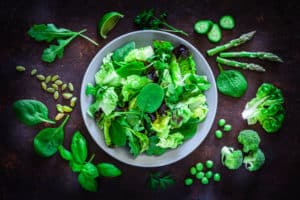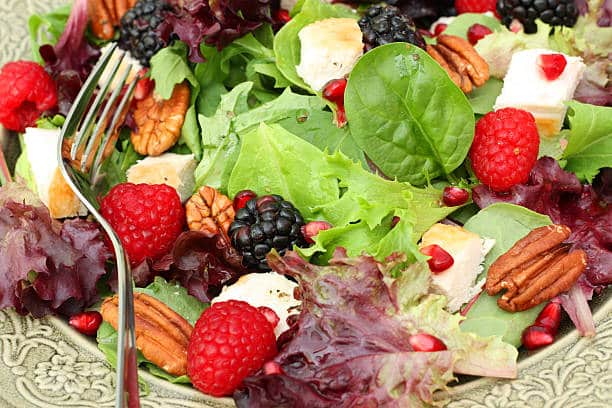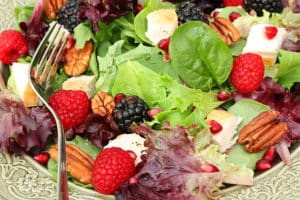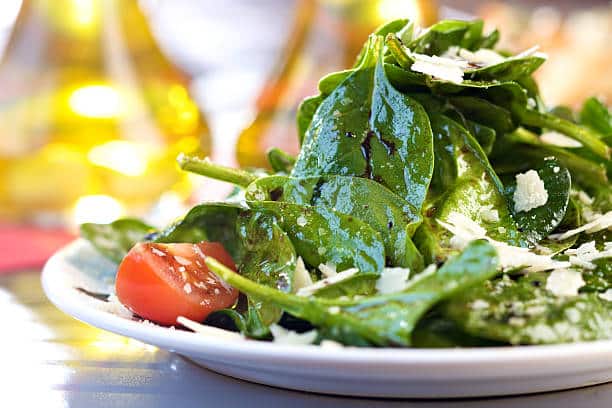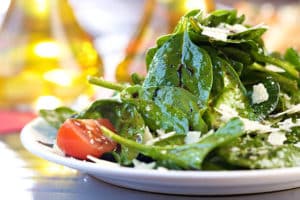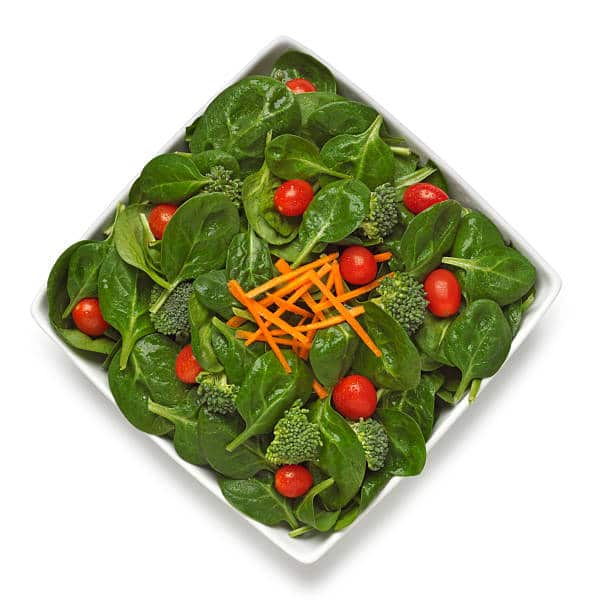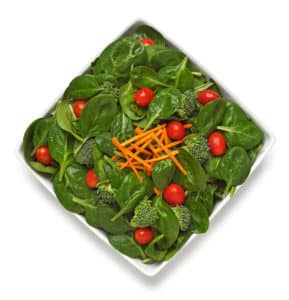 Try adding it to salads with acidic liquids such as lemon juice, white wines, and vinegars, as these may help to increase the absorption of calcium in spinach. Also, adding fat to raw or steamed spinach helps to free up its beta-carotene content. No wonder Popeye's girlfriend is named Olive Oyl!  More great information from GH.
Remember if you have an allergy to an ingredient, eliminate it from the recipe.
Where to find this amazing product…  Farr Better Store Options
Fresh Spinach Leaves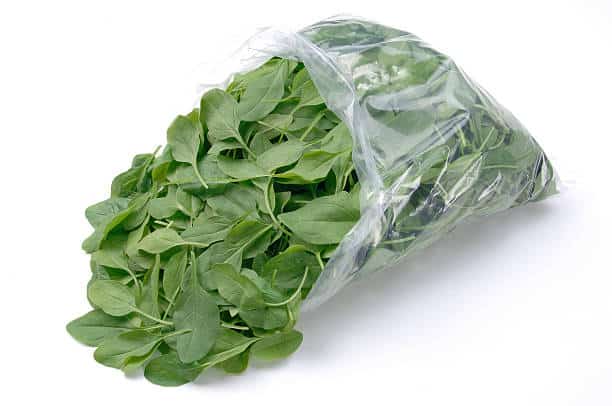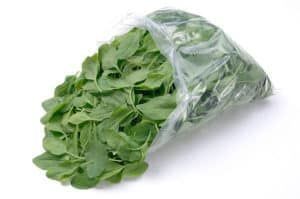 Frozen Spinach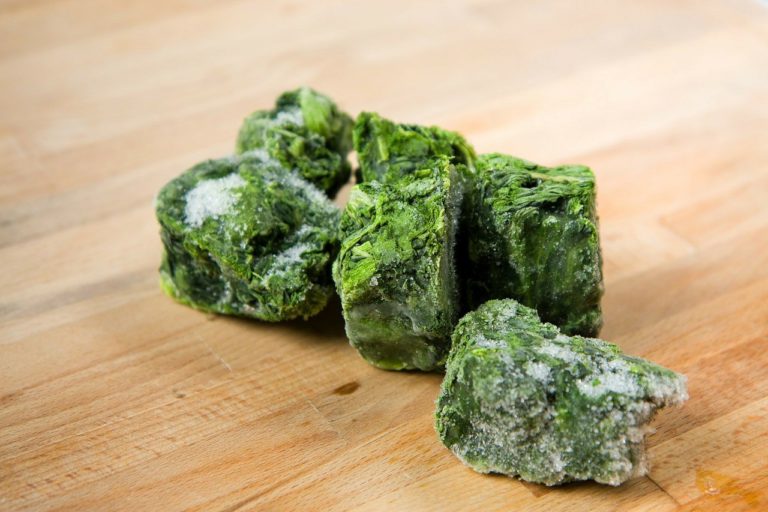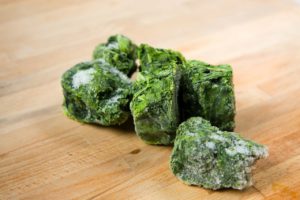 Thank you for choosing Farr Better Recipes. We believe everyone deserves to FEEL GOOD and ENJOY LIFE!