Looking for a restaurant?
We look for ones that have these credentials:  
Allergy-Free Restaurant, Gluten-Free Restaurant, Food Allergy Friendly Restaurant, Plant-Based, and Vegan if possible. Search in your area to find these same qualifications.
Places in the Twin Cities (MN)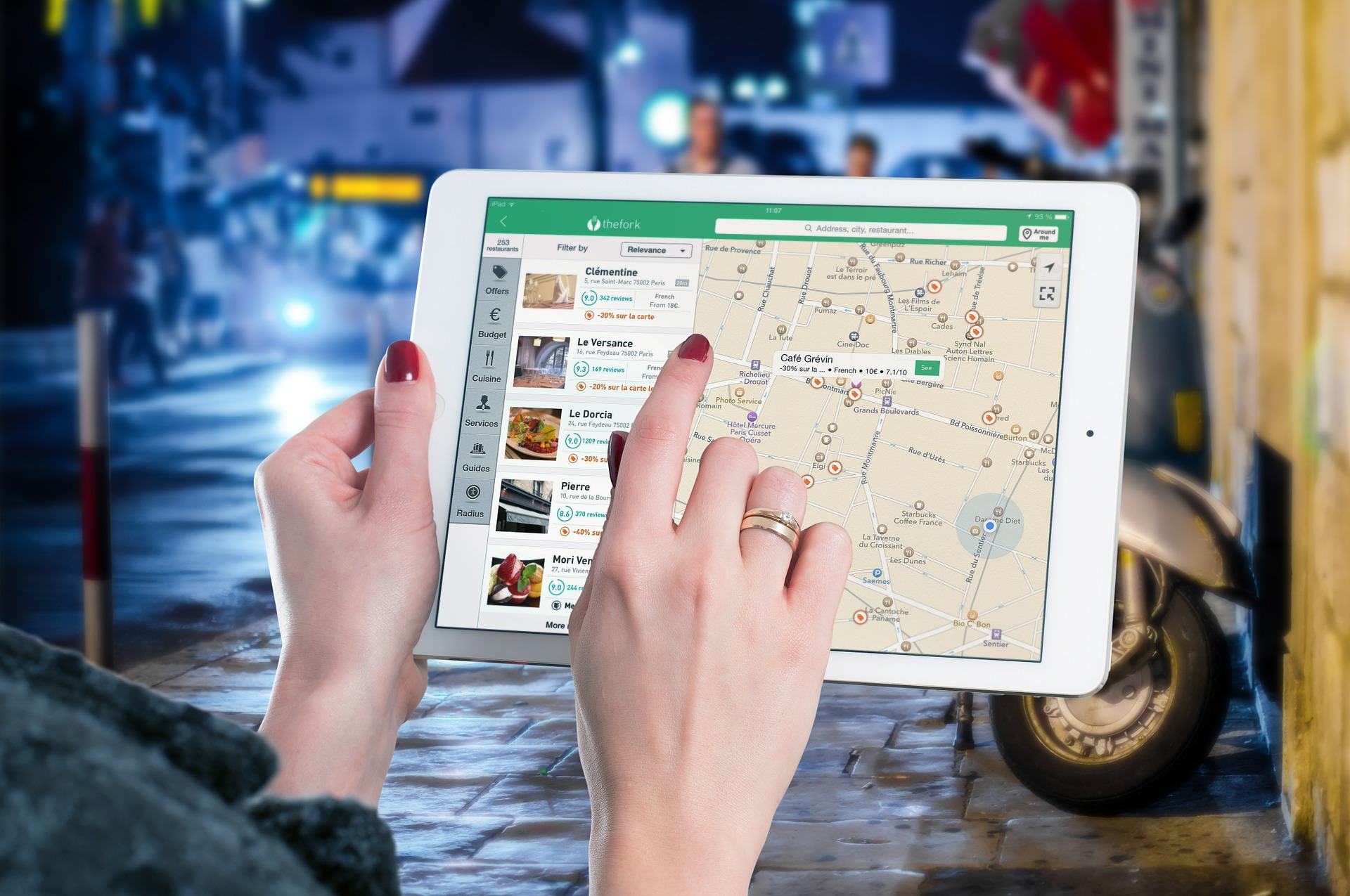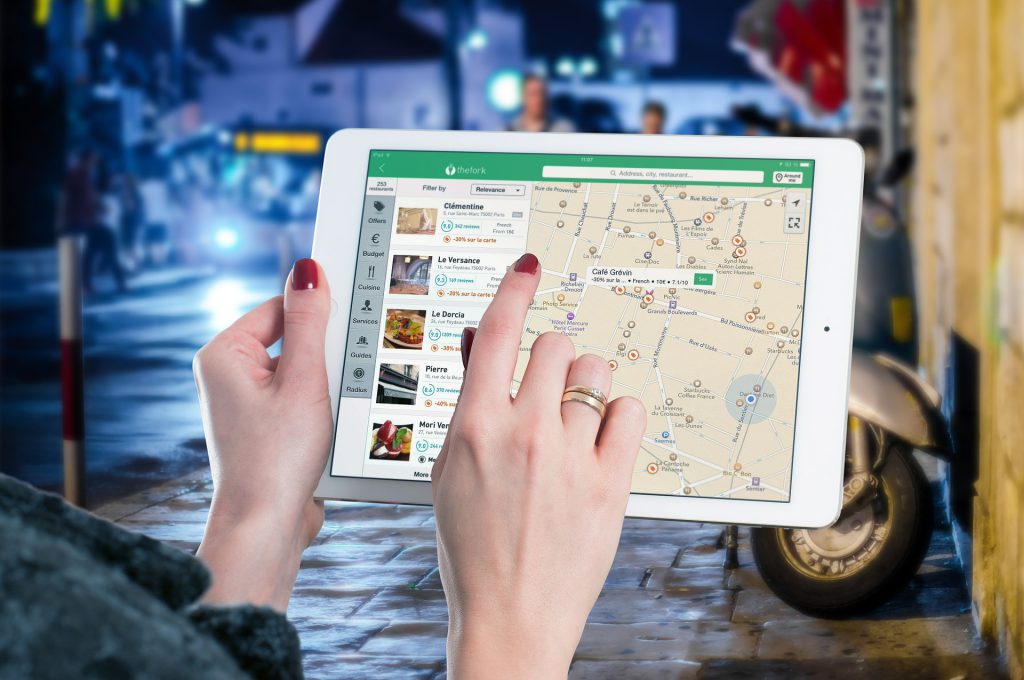 We found these amazing places by word of mouth, referrals, research or networking. I am on a mission to check all these out and give you a review.
Until then, I wanted to share some options with you right away. I will continually add to this list as I discover more restaurants and food trucks that cater to medical dietary restrictions due to illnesses, disease, autoimmune deficiencies, and severe food allergies. I also keep in mind the people that have these dietary restrictions by choice and want to eat at restaurants and food trucks promoting healthy choices. Ex: Plant-Based, Vegan, Vegetarian
Either way, here are some wonderful selections. I provided links to their websites (highlighted in blue and underlined) for you.
Feel free to share with us some restaurants you highly recommend who accommodate the dietary restrictions we list throughout the website.
My Review: I attended one of my association meetings at the Minneapolis Location. It was such a beautiful atmosphere, plus the food and staff were amazing. I enjoyed the meal "Zen" as it was Gluten Free and Vegan. It had such a nice presentation. We were able to enjoy our meeting with the Owner Lynn Gordon. Such a nice lady. I look forward to many more visits to her restaurants.  
My Review: I have always had a wonderful experience at these restaurants. There are many locations to choose from. My favorite meal is the "Buddha" salad as it is Gluten-Free, Vegan, Vegetarian. I love the staff, atmosphere, and food. We have been there many times. I have brought family, friends and had many business meetings at these restaurants. I highly recommend!!!
Birchwood Cafe 

Owner Tracy Singleton, GM Jimmy Layer
What a nice atmosphere. The staff was so nice and seemed excited that I was there. My 1st time there and they treated me like it was the 1st day they opened 21 years ago. I love their "Farm to Table" philosophy. I was most amazed by the 8 menu changes they do during the year according to the Minnesota seasons. We share the benefits of "Seasonal Eating" on the FBR website. This is the way we were intended to eat.  
I ordered a Vegan and Gluten-Free delicious broccoli/cranberry salad. I loved this meal. It was amazing just like the restaurant. They love their community. You can tell with all the Events they host there bringing the community together. I can't wait to dine there again in the very near future and enjoy their next upcoming event. Highly Recommend!!  
My Review: I had the pleasure of recently dining at this establishment. Cute place. The staff was so pleasant. I really enjoyed my lunch meal "Voyeur Melt". It was a delicious Gluten-Free meal. I would go back and have it again in a heartbeat. They have many options for Vegan, Vegetarian, and Gluten-Free.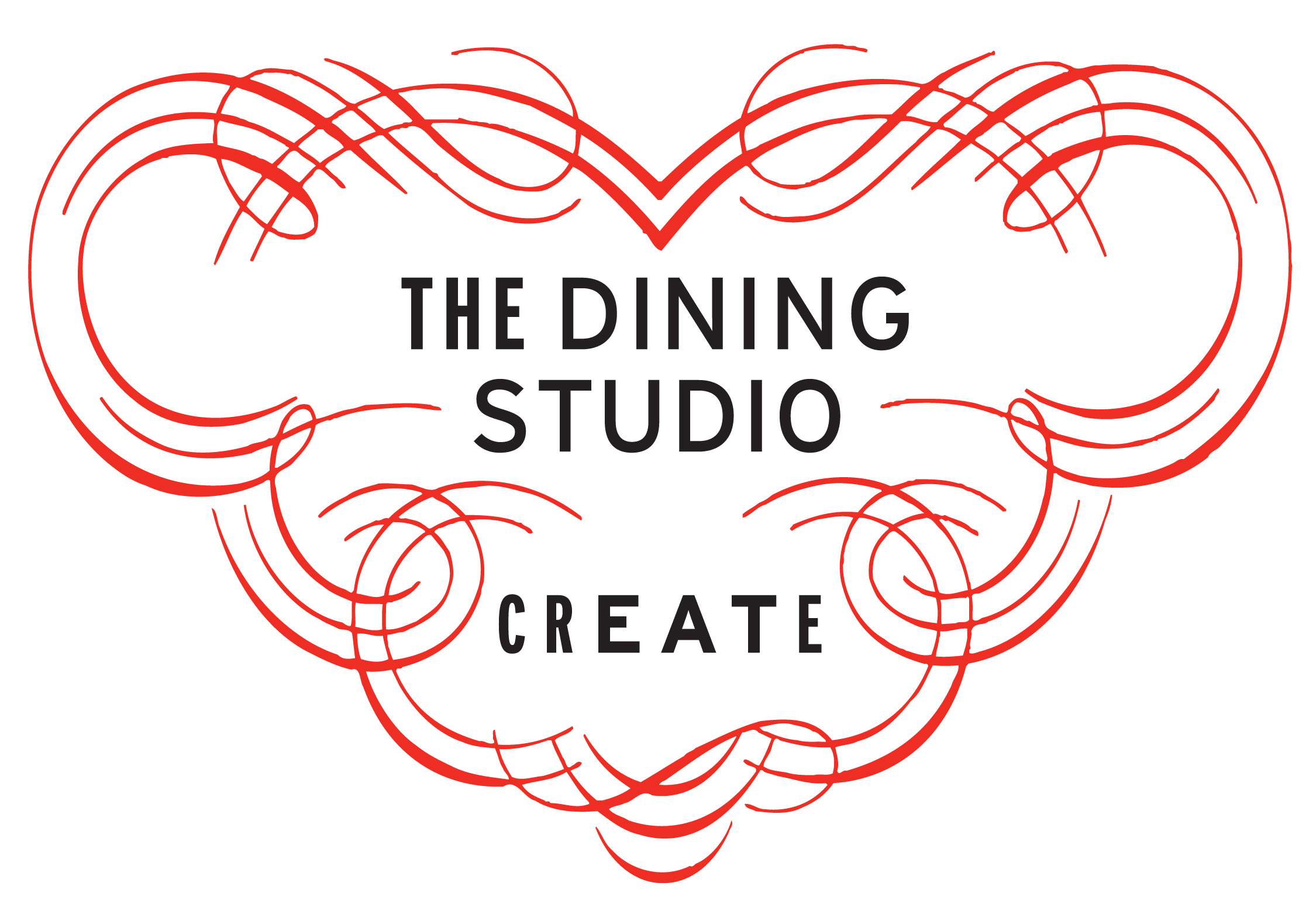 I hope to have them cater my daughter's weddings in the distant future. What sets Create Catering & The Dining Studio- Minneapolis Catering apart from any other catering company I have worked with over the last 20 years is… besides offering impeccable food and service for all event types, their chefs create a personalized menu for all clients using local, seasonal and sustainable goods. Every menu is custom made for every event. That is amazing!! They use food from their own Organic Farm along with local farms and vendors. You can't go wrong with using Create Catering for your next event!! Highly Recommend!!
I had such a fun visit at Foxy Falafel. The atmosphere and staff were very pleasant. The host was so kind as to help me with the menu and suggestions. It was my 1st time there and she helped train me in on how to order and gave me some great ideas on what to select. They have many "compliant" food options. 
I loved my meal!!!! Here is what I enjoyed:
Stoplight Falafel: A combination of all 3 falafel flavors. 
Combined both of these sauces to make it a perfect meal choice!
Green Tahini: Lemony and herby sesame paste. (GF,V, VG)
Spicy Harissa: Smoky, garlicky, medium spice. (GF,V, VG)
Platter Plate Style: Organic hummus, seasoned cabbage, cucumbers, and tomatoes, served with your choice of soft pita, or Whole Grain Milling Organic & Non-GMO corn chips.
I love that you can have choices on how you want your meal. This creates a variety of meal options which makes this so much fun to eat there. 
My Review: This is owned by a very good friend of mine, Tami Cabrera Weinmann. She is one of the most amazing women I know. She does have cheesecake selections that accommodate dietary restrictions. That is why I put her on this list. She has Gluten-Free, Vegan, Sugar-Free and Lactose-Free options. Here you can have your cake and eat it too!! I promise you will not be disappointed. She has them available for delivery or for pick up. Better yet, have them catered for a wedding or special event!  
| | |
| --- | --- |
| | |
I do say I go all-in with my research as you can tell how my attire matches her decor color, hahaha. I loved it here. Tamara is one of the sweetest ladies to visit with. I really enjoyed learning more about her restaurant and how she got started. Her food is amazing and the atmosphere was incredibly fun as you can tell. One of her features is everything on the menu is Gluten-Free. You can request other dietary restrictions you have and she does amazing at accommodating your requests. I truly can't wait to try everything on her menu. I ordered the "Springroll Salad" and that was top notch delicious. You want to have a lot of fun dining out – go to "Sassy Spoon" your next available night out!! Highly Recommend!!
Restaurant Quality Recipes
We both know you also need to eat at home. Wouldn't it be great to eat restaurant-quality meals at your dinner table? You can with my Farr Better Recipes®.  
Feel free to leave a comment or ask questions about this information.  
Please share with us some of your favorite restaurants that are; Allergy-Free, Gluten-Free, Food Allergy Friendly, Plant-Based, Vegan Restaurant or food truck.