This post may contain affiliate links. This means if you click on the link and purchase the item we may receive an affiliate commission.  Regardless, we only recommend products or services that we believe will add value to our readers. To read our full affiliate disclosure please visit our disclosure page, which can be found here. 
Love these silicone baking lids.  Handy in and out of the oven.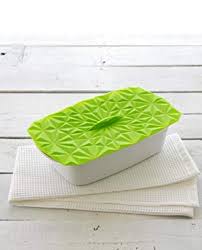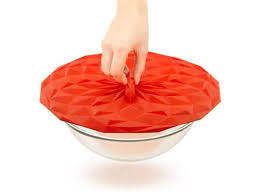 Various colors and sizes are available.  Click the photo to see more.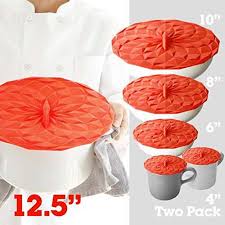 Silicone Rectangular Lid 9″ x 13″
Silicone  Rectangular Lid 9″ x 6″

We use it for:  Covering any dish in the oven that will replace the use of foil when cooking Farr Better Recipes®.  They form a seal with any material. Use them over and over again. Our company tries to find products that encourage "no waste" and products that are safe to use. This is a product I would highly suggest because you will use them all the time. I have one of every size. They are great for cooking in the oven, reheating food in the microwave, storing food in the refrigerator and also covering your food out at a picnic to keep the bugs off your party platter. Enjoy these unique and fun kitchen gadgets. 
About:  Replaces wasteful storage wrap and foil; perfect for baking dishes, pans, casseroles, tabletop, and everyday storage.
These lids create a strong airtight suction seal on any smooth surface – glass, stainless steel, aluminum, plastic, pyrex and more.
Reheat or steam food in the microwave/stove, bake with them in the oven – heat resistant to 550 F.
Features:  Unibody design has no holes or seams, making it super hygienic and easy to clean. Dishwasher safe.  BPA, BPS, and phthalate-free. They have many colors available to match your kitchen theme and decore.  Teal, white, red, orange, lime green, grey and black.