Restaurant credentials we look for:  
Allergy-Free Restaurant, Gluten-Free Restaurant, Food Allergy Friendly Restaurant
We are looking for places in the Twin Cities who take dietary restrictions seriously.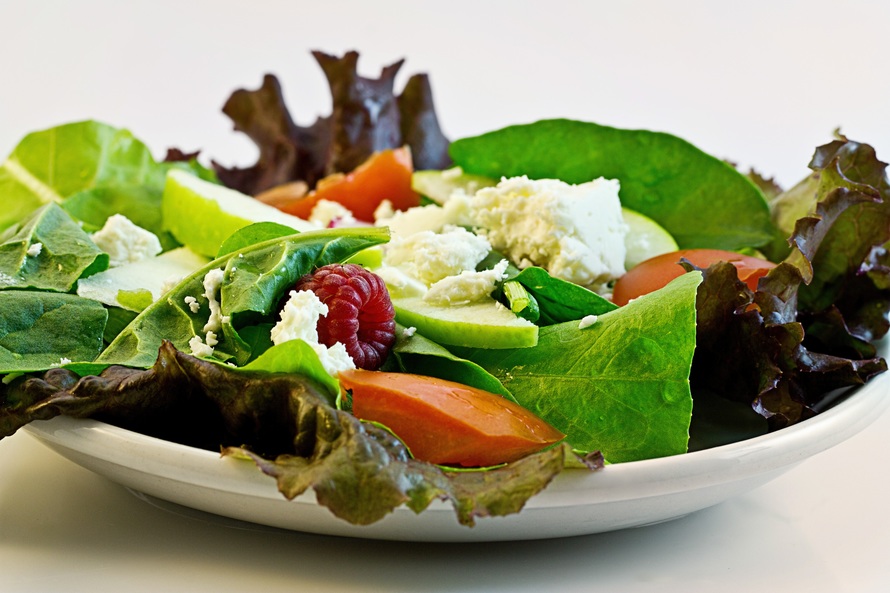 We found amazing allergy-friendly restaurants by word of mouth, referrals, research, and networking. Look at "Places for you to eat" that I list on my website for you.  
…