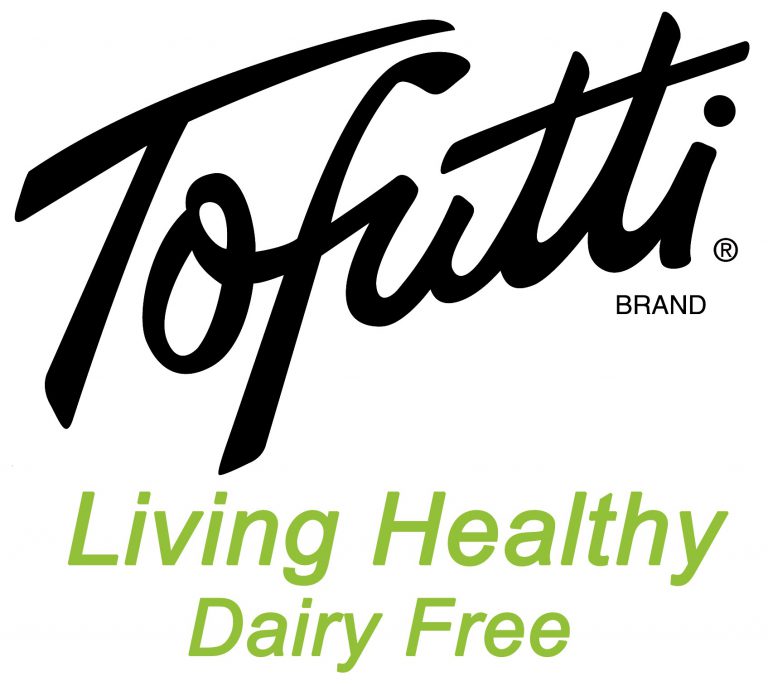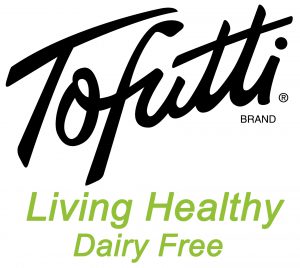 These Products Are:
Vegan, Dairy Free, Kosher Parve, Gluten Free, Lactose Free, Milk Free, No Butterfat, No Cholesterol, Non-GMO, Halal
(contains soy)
Cream Cheese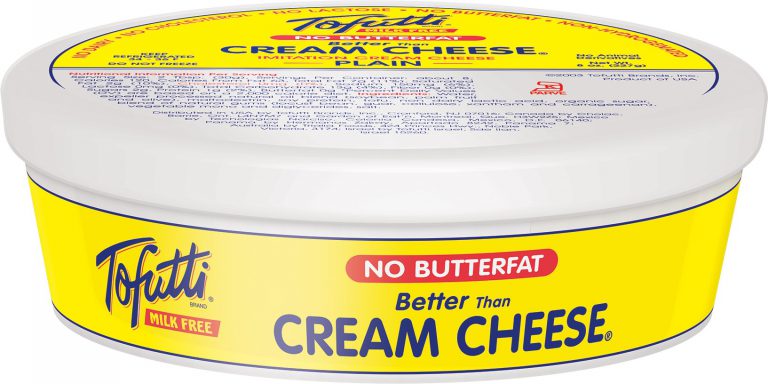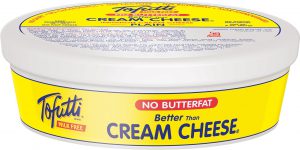 Sour Cream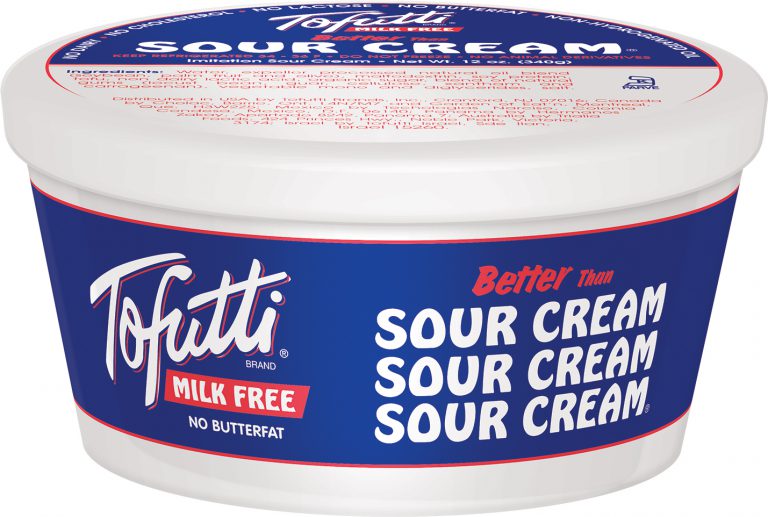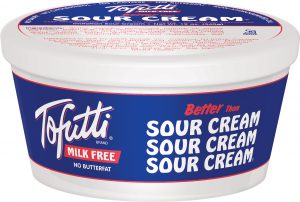 Ricotta Cheese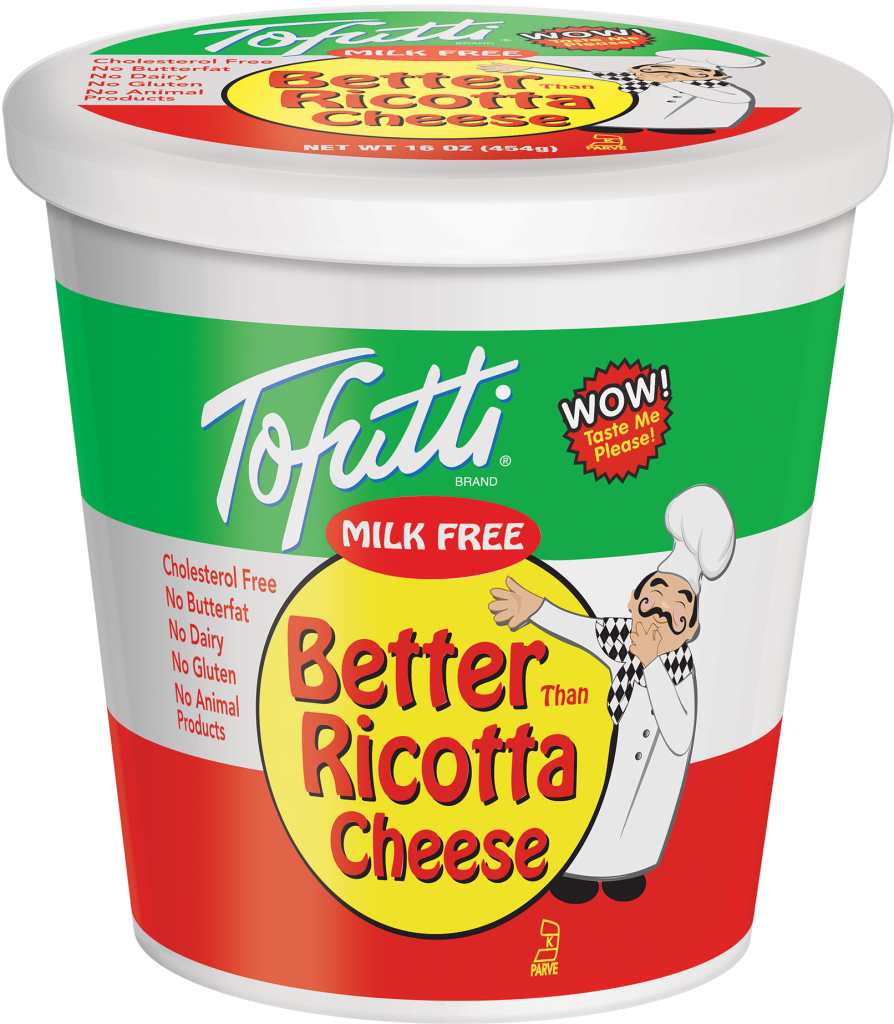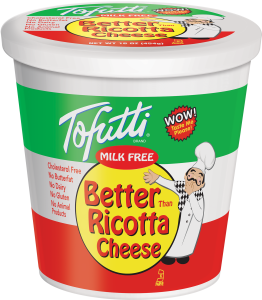 When purchasing a packaged ingredient… it's important to look for CERTIFIED LOGOS like;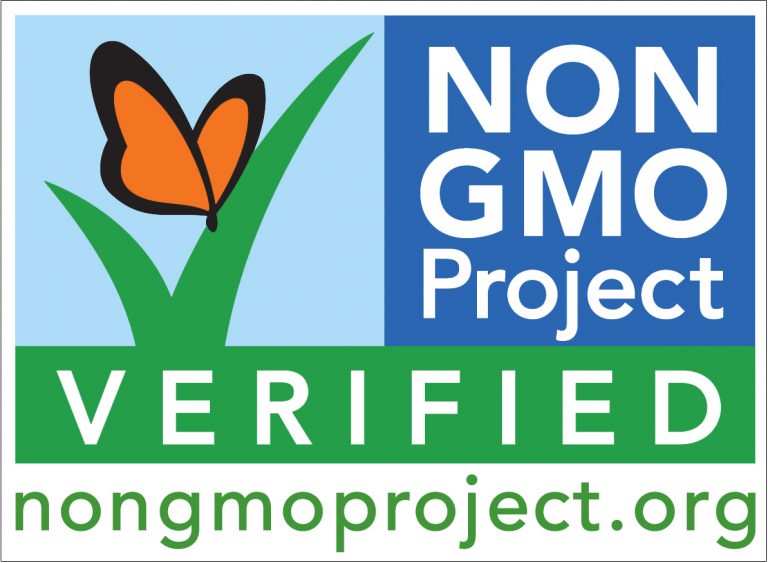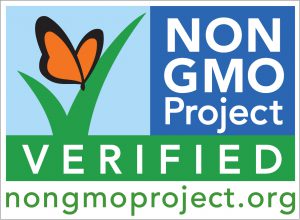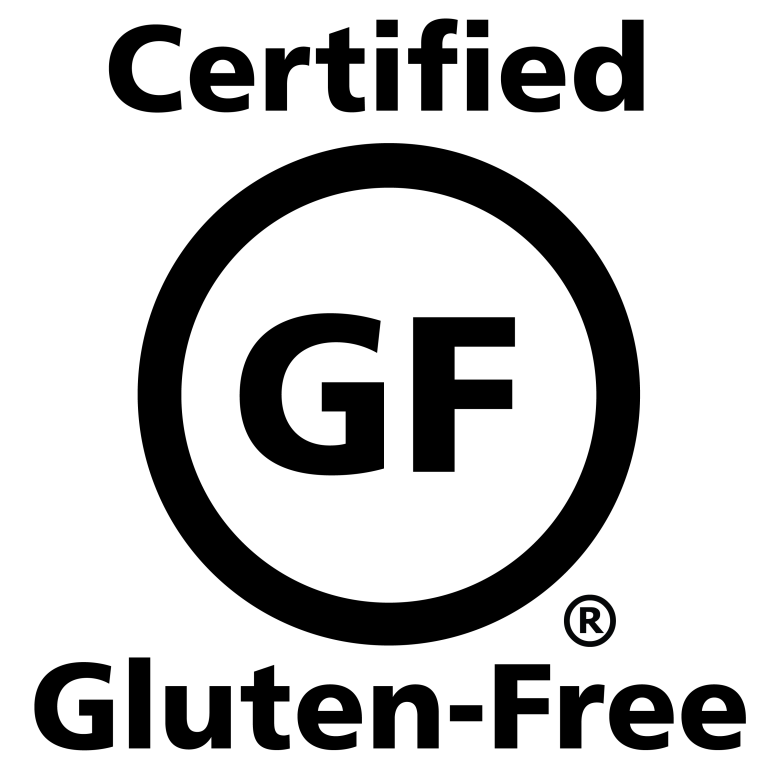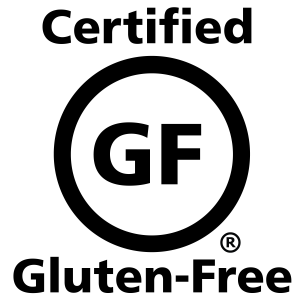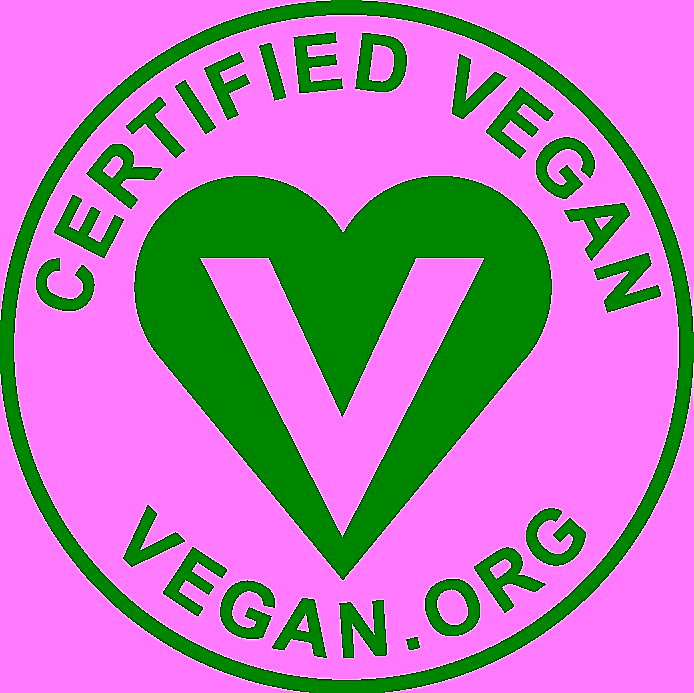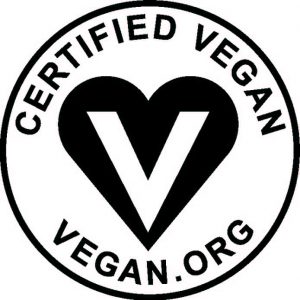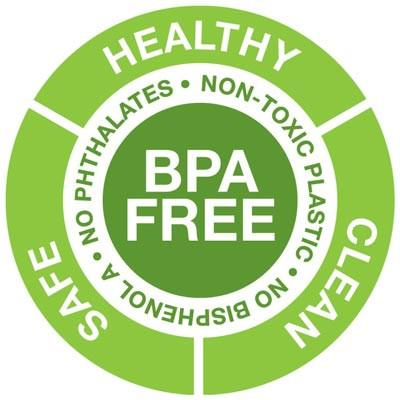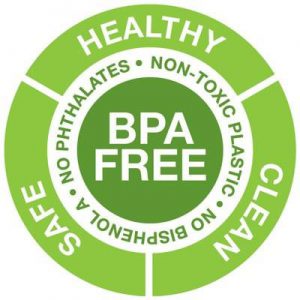 I feel good purchasing products that are Fair-Trade Certified™.
Our recommended products may be available at your local food co-op.  Here is our local Farr Better Store Options.
View our easy online purchase options. 
 They carry the Tofutti® Brand
Click logo to see if you have this convenient delivery service in your area.  It frees up so many hours spent shopping.  They will continue to add more stores in the near future.


USE DISCOUNT CODE:  LFARR2142
 
To learn more about the product and company, click company name.
This is one of my favorite companies.  They have so many wonderful products to choose from.  Enjoy checking out their products.   
Feel free to leave a comment or ask questions about this information.