This Products Is:
They do not contain lactose or casein. Dairy-free, Soy Free, Egg Free, Peanut Free, Peanut Free Plant, Wheat Free, Gluten Free, No MSG, No Preservatives, No Carrageenan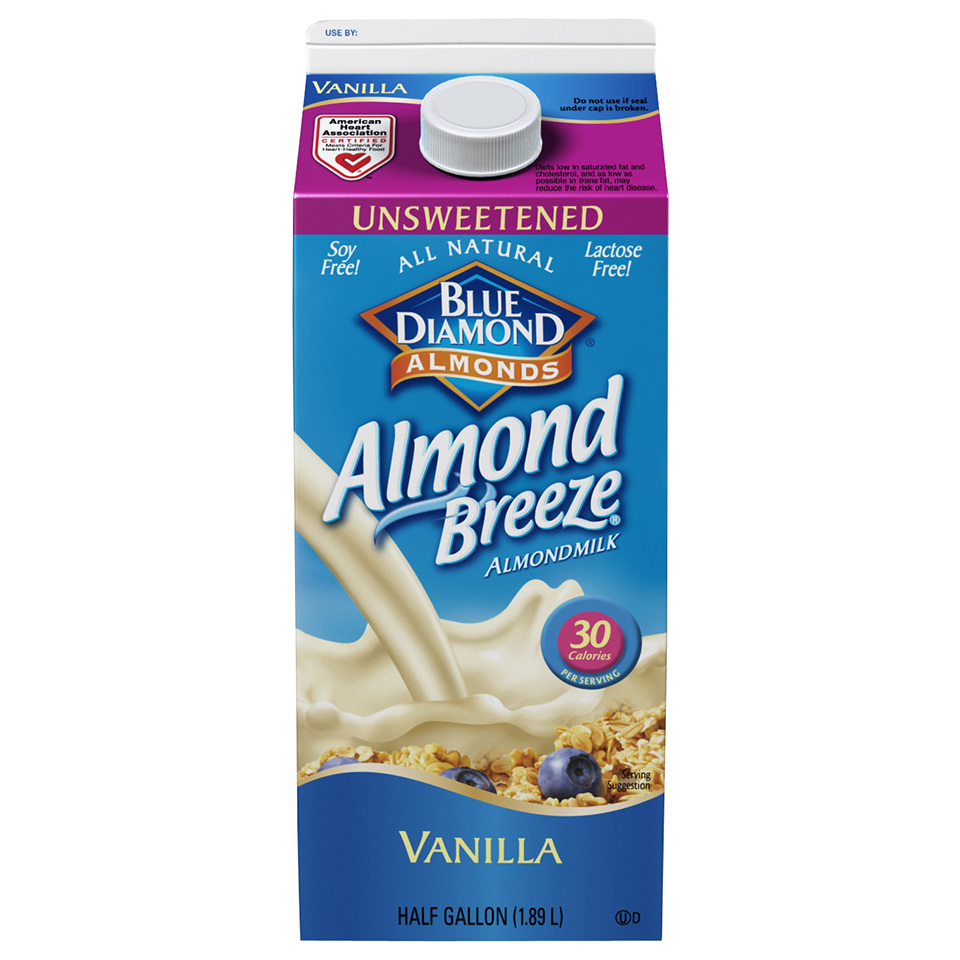 Purchase ALMOND BREEZE® Unsweetened Vanilla
We use it for: Cooking Farr Better Recipes and as a milk substitute.  
It is to your advantage to learn more about these companies. We find these products work really well for our family. Hope this helps yours too.
Feel free to leave a comment or ask questions about this information.