FBR Loves Aquafaba
What is Aquafaba?
It is the liquid leftover from chickpeas or white kidney beans. You can obtain it in two ways:
Drain the liquid from the cans
Cook raw chickpeas and reserve the leftover cooking liquid. For me, the first method is easier.
I love America's Test Kitchen as a great resource.  Look what they say on how to make and use aquafaba in your recipes.  
Why white kidney beans?
I use these because my grandson cannot have chickpeas. So this makes it safe for him to consume. If you have a soy allergy, my research says it's best to stay away from chickpeas. So, I tried it with the liquid from white kidney beans and it worked perfectly. It never hurts to be adventurous and try new things.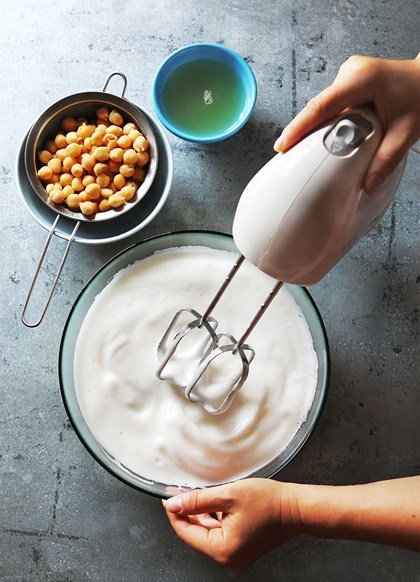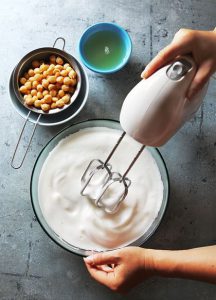 How to make Aquafaba
Put the excess liquid (from the can) into a mixing bowl.
Add 1/8 to 1/4 teaspoon Cream of Tartar 
Use a hand mixer to blend these 2 ingredients together. Be patient, it takes about 3-6 minutes to become frothy and creamy white.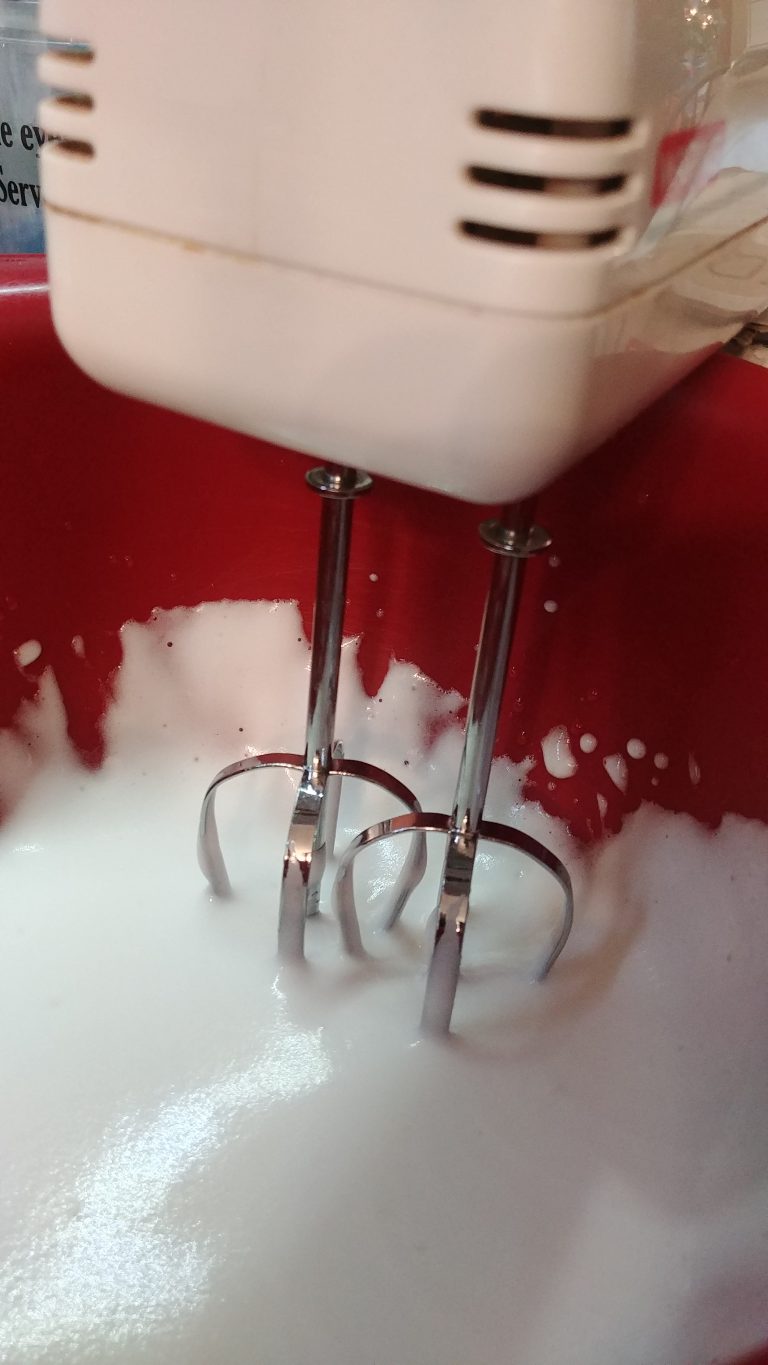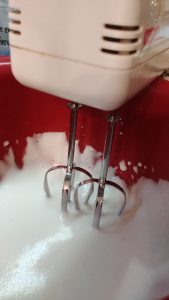 Here is what "healthline" has to say about Aquafaba.  
Thank you for choosing Farr Better Recipes®. We appreciate you sharing this with friends and family by clicking the social media buttons below. We believe everyone deserves to FEEL GOOD and ENJOY LIFE!